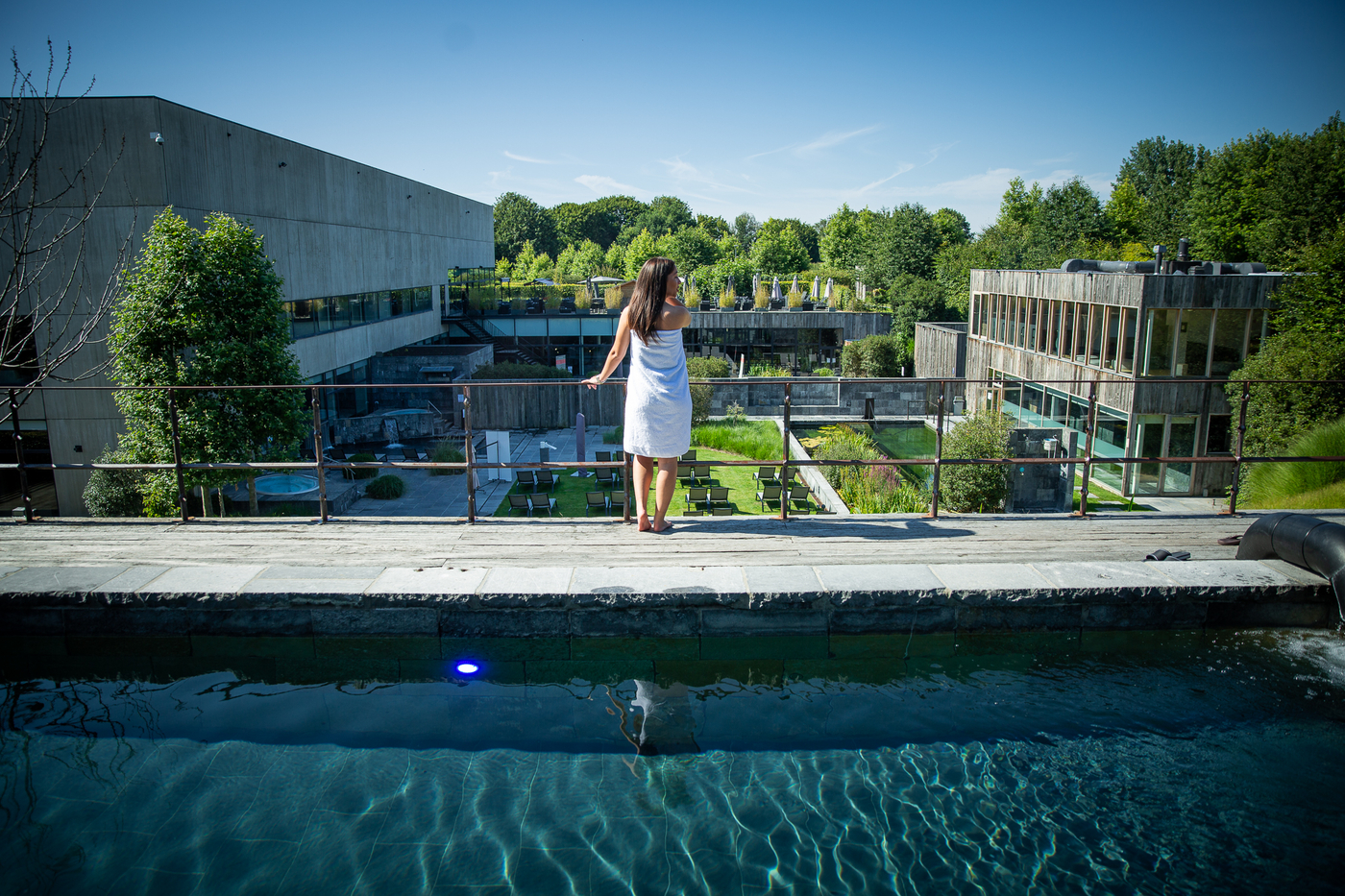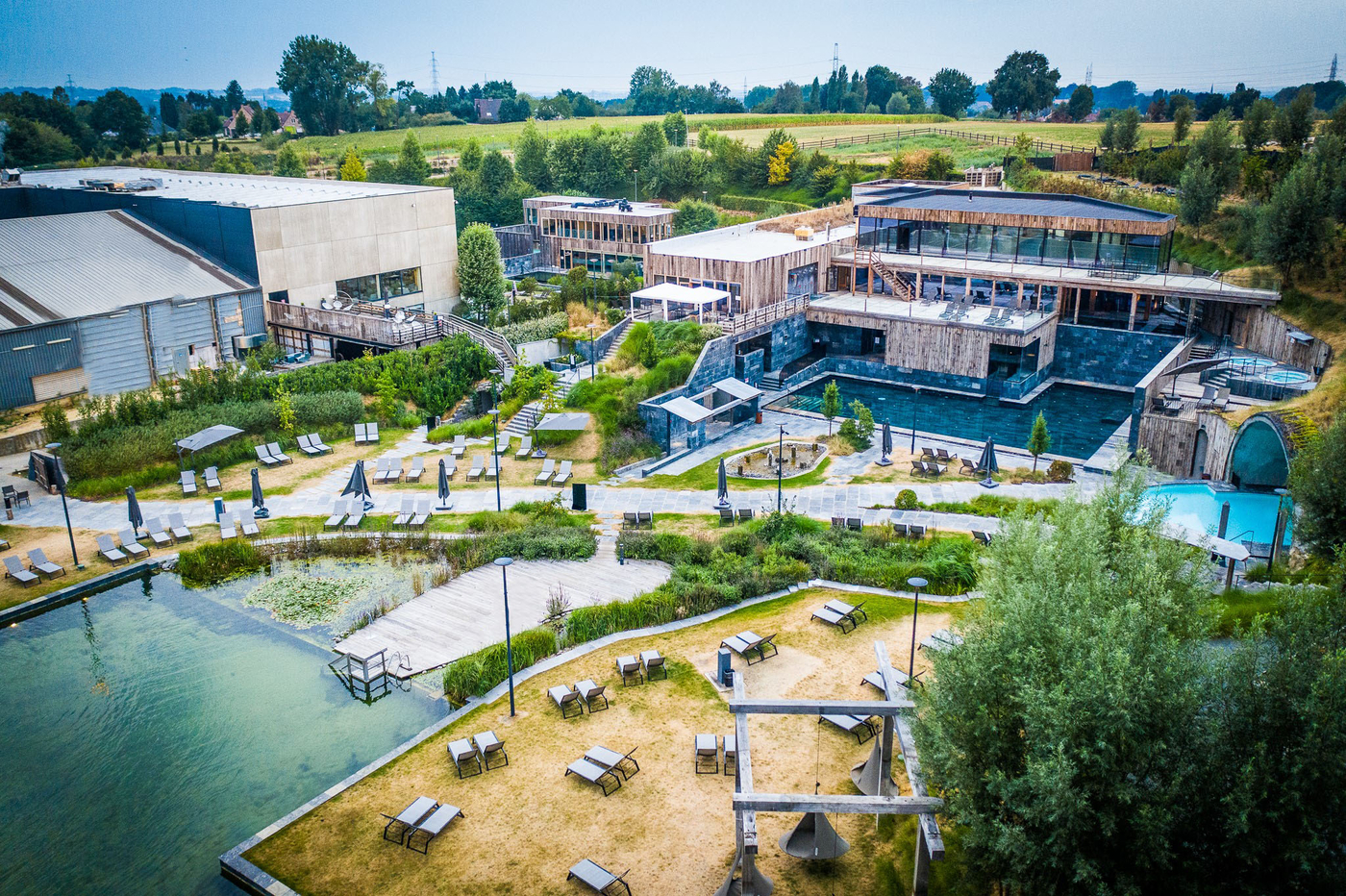 Work in progress in our undressed zone
Dear Waer Waters visitor,
We are constantly optimizing and renewing our resort to take your experience to the next level. Therefore, works are in progress from Tuesday, May 30 until Friday, June 2. We will keep the inconvenience to a minimum so that you can enjoy your stay as much as possible.