Spoil yourself
You'll feel as if you've arrived in a zen wellness paradise with 12,000m2 of pure pleasure as you participate in an extensive programme of experiences with sauna, scrub and mediation sessions in the spa. Enjoy wonderful, relaxing body treatments and end your day of pampering with delicious food in our restaurants.
Book your wellness visit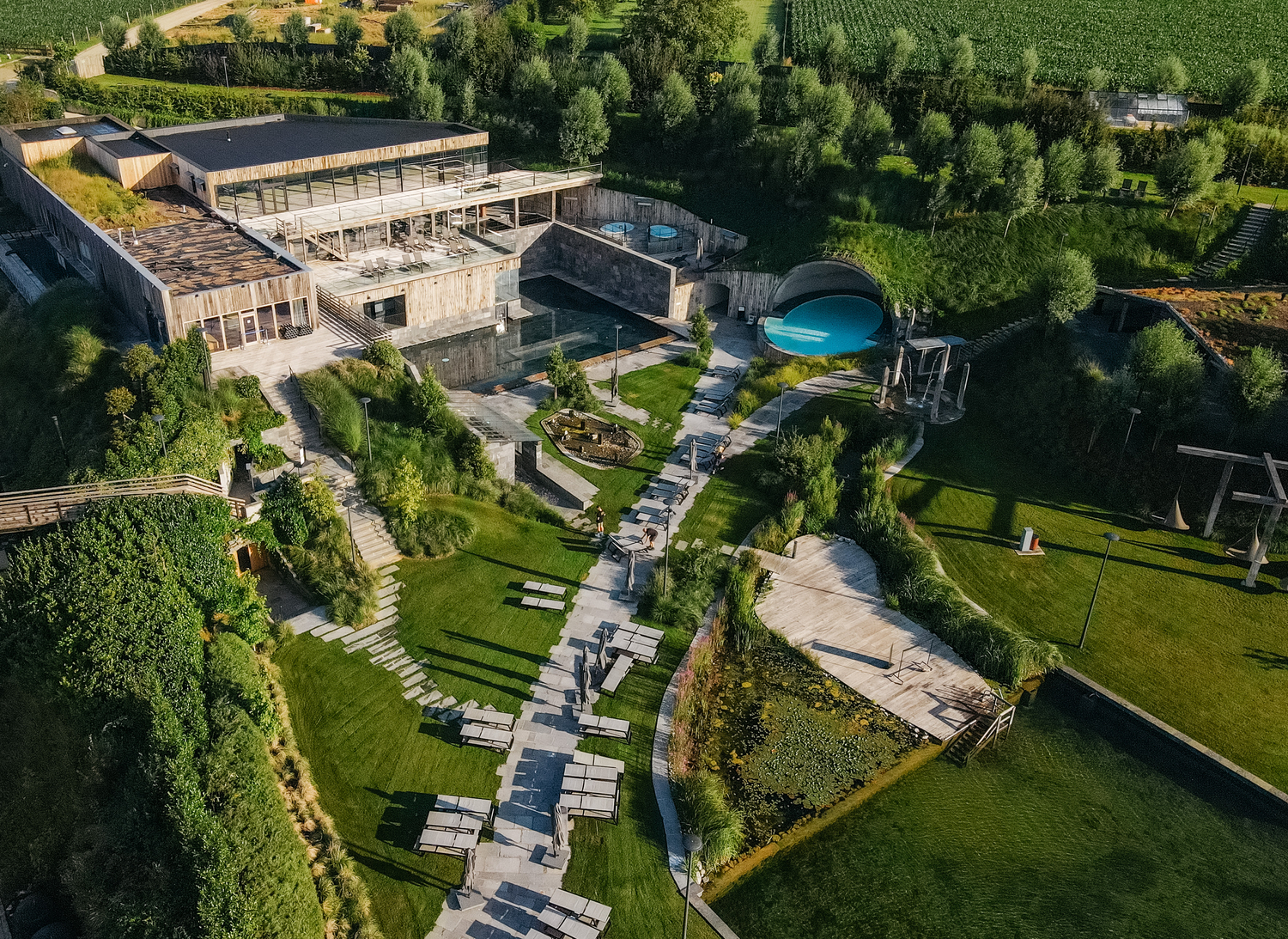 Wellness themed evening "Winter Wonderland" on February 17, 2023
Welcome to our winter wellness theme night on Friday, February 17, 2023: a moment to take care of yourself and focus on we-time and self-love. Enjoy different experiences that will help you relax and unwind, such as aufguss sessions, deluxe scrubs (payable) and relaxing rituals with the help of the Cristal harp and bowls and Body scan meditation. Let yourself be pampered and feel the power of me-time. We will ensure that your experience is unforgettable and filled with rest and relaxation.
When?
The theme night starts on February 17 at 4:30 p.m. until closing time.
How to make a reservation?
You make a regular access or package reservation. Please keep in mind that only the Deluxe scrub is extra.
Get in the wellness zone
In our Waer Waters zen paradise, you may experience wellness your way. Feel entirely 'in the zone' as you go around the three zones of our public wellness center. Each zone features a great balance of saunas, pools, and relaxation places. Wellness, at its finest!
Dressed - Unite (whispering zone)
Enjoy to the fullest in a quiet zen atmosphere a relaxing and satisfying we-moment.
Discover
Dressed - Zen (total silence zone)
Experience an oasis of blissful tranquillity and enjoy a me-moment in absolute silence.
Discover
Undressed - Re-energize (whispering zone)
Allow our open-air Norwegian nude sauna concept to awaken your senses.
Discover
Treatments
Massage, facial, ... complete your visit to our public wellness with a relaxing treatment!
Discover our treatments
Food & drinks
Do you have a small or big appetite? Or would you rather have a cool drink? There's something for everyone in our four health food concepts!
Discover the food concepts
Packages
Would you want to add a wonderful massage or a revitalizing treatment to your wellness day? Book one of our packages and enjoy the finest of wellbeing!
Discover packages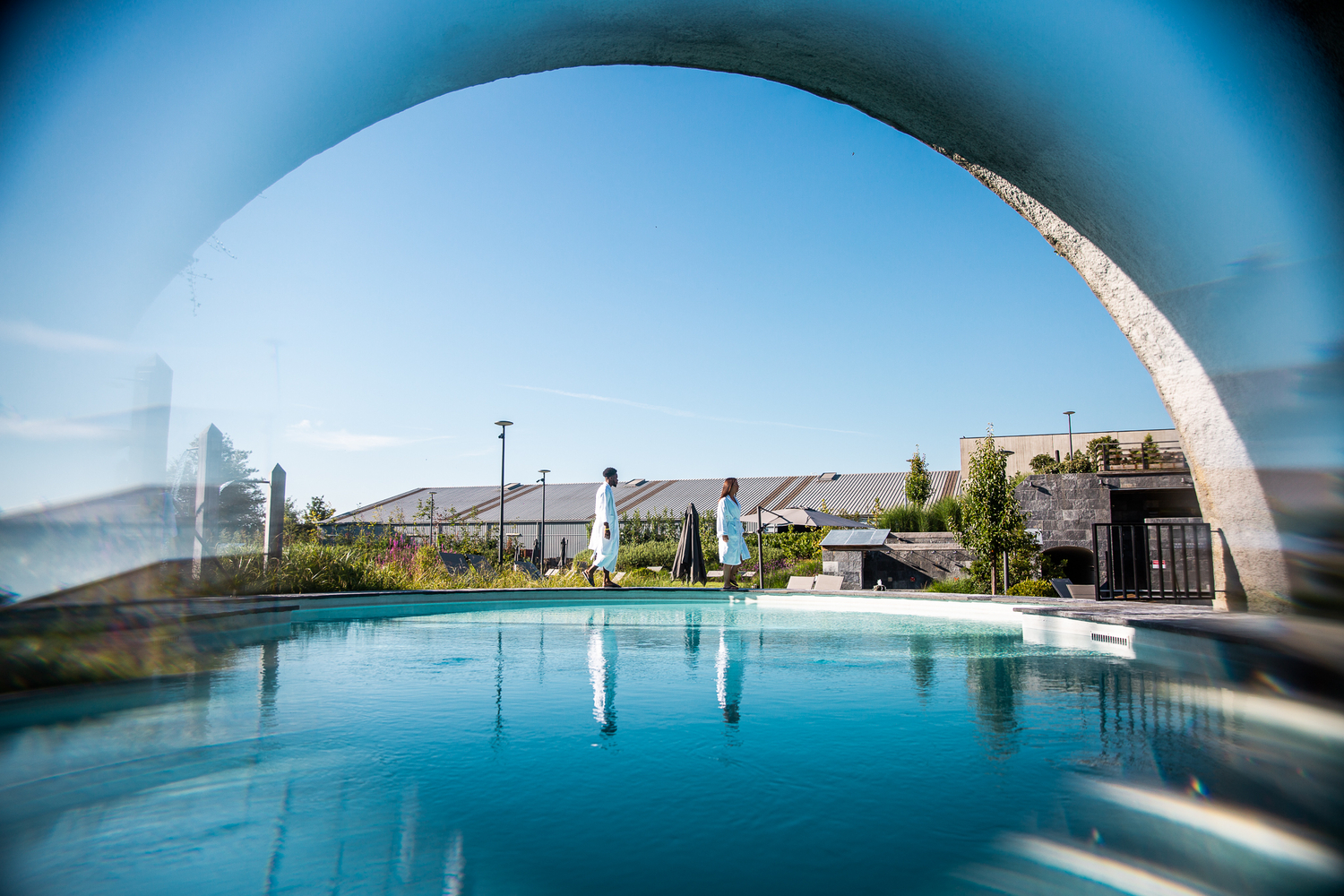 Book your ultimate relaxation moment
Book