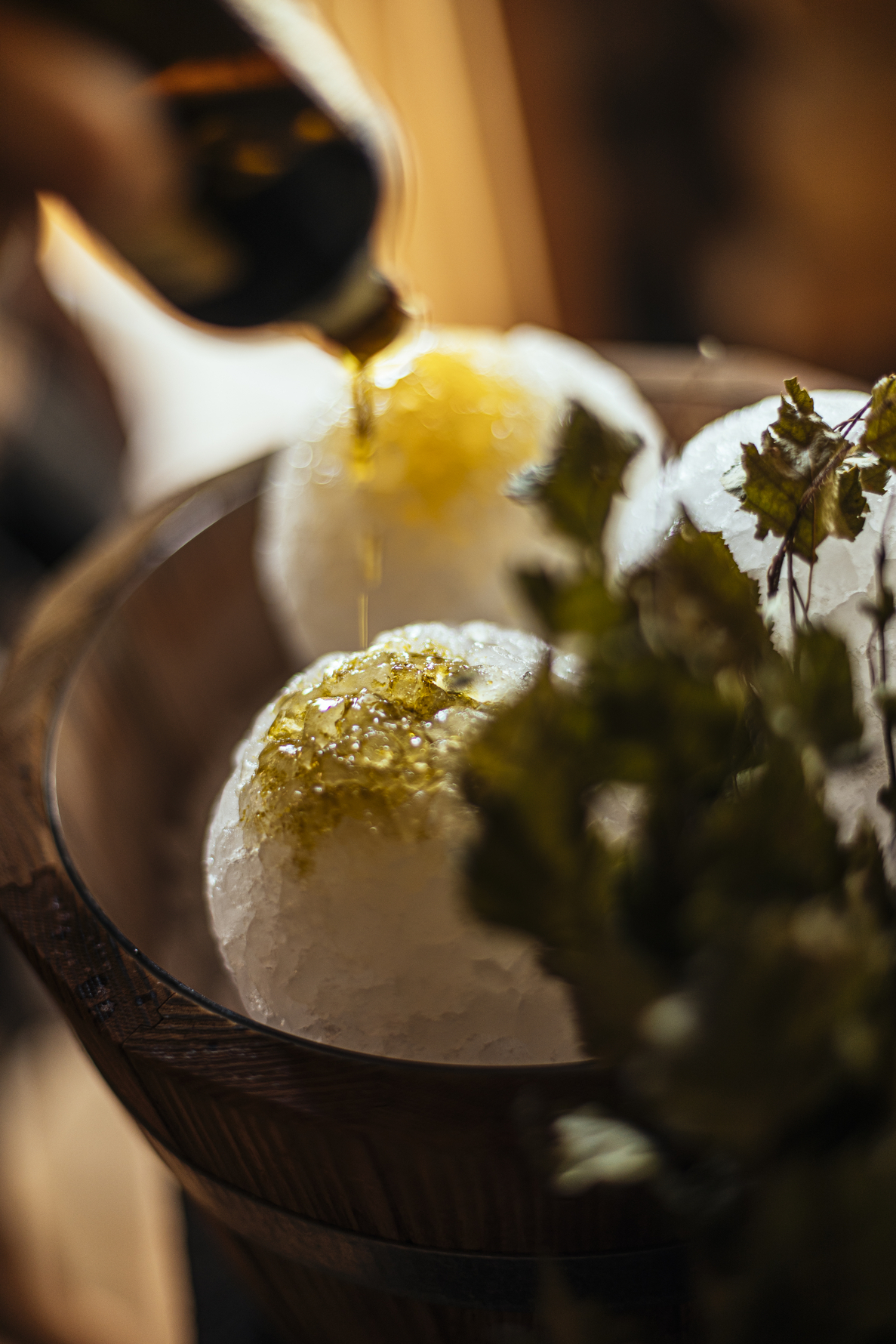 Experiences
Each day, you can enjoy unique, magical and unforgettable experiences in the spa. Discover our wide range of unique Aufguss sessions in the different saunas.
Waer Waters offers you a professional and varied programme of experiences focused on health, well-being and variation. This programme is provided by well-trained, professional sauna masters who have the freedom to use their creativity and individuality in their sessions. Immerse yourself in the experience and enrich your life with new, breathtaking moments.
Aufguss sessions
Waer Waters offers you a varied range of aufguss sessions. Experience the powerful effect of banya branches on your body, treat your body and health to an aromatic session or immerse yourself in a themed aufguss session.
Discover
Salt therapy
Salt therapy has amazing health benefits and is currently the must-have in crème de la crème spas. It is a natural and powerful treatment in a room with salty air.
Discover
Hammam experience with scrub session
A visit to a hammam, the centuries-old bath ritual that literally means 'hot water source' is one of the most divine wellness experiences you will ever have. Go back in time, take a seat in the Arabic-inspired hammam and feel the beneficial effect of the moist steam on your skin. The heat from the hammam will embrace you like a soft blanket and allow your body and mind to enjoy deep relaxation.
Discover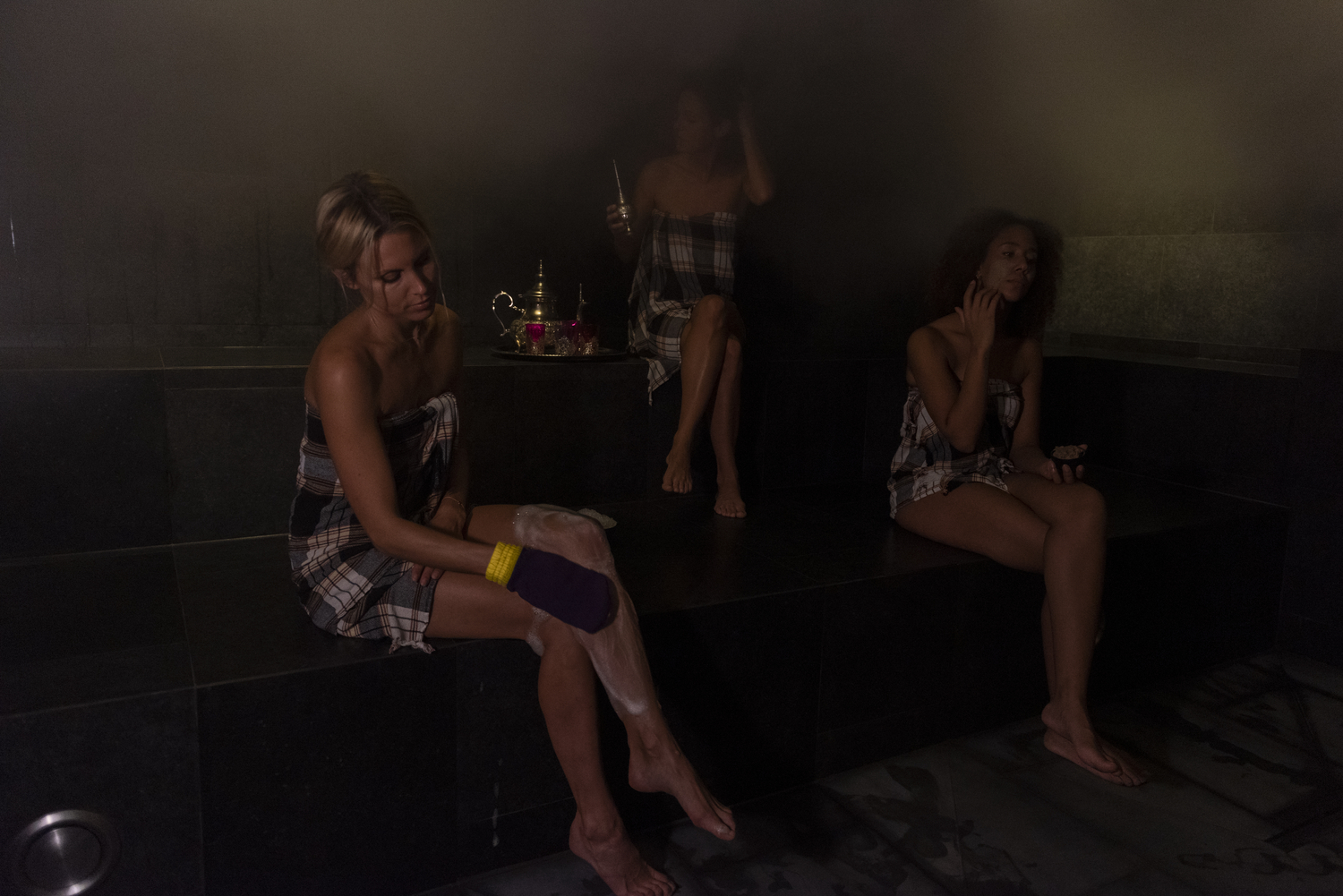 Discover your experience program