Welcome at Waer Waters
Book your relaxation day or weekend here
Enjoy a wellness day complemented or not by an overnight stay in our Hotel ****.
Most booked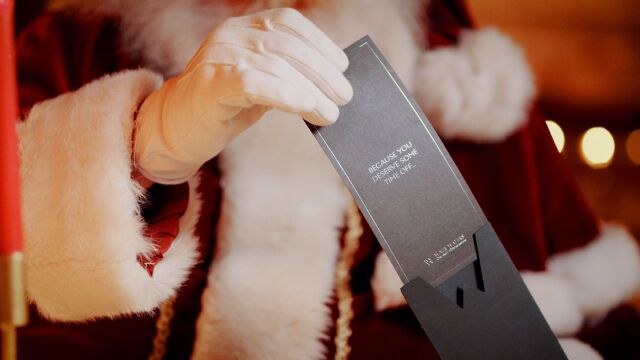 LIMITED OFFER
Give a €100 gift voucher & receive a free wellness entry yourself*
Because you were so enthusiastic about our Christmas gift voucher campaign last year, we decided to give it another go this year. We would therefore like to reward you again this year with a free wellness entry with the purchase of a 100-euro gift voucher.
DISCOVER ALL TERMS AND CONDITIONS
HOTEL
Escape the ordinary
Dream away in a tranquil sanctuary near the hectic capital. Waer Waters Hotel**** blends exquisite décor with exceptional service to create a magnificent atmosphere. Stay in luxury and take advantage of all of Waer Waters' amenities.
FITNESS
Ready, set, go!
More confidence, a stronger body, and a healthier workout routine? The Waer Waters Sports team is your most enthusiastic supporter and will assist you in achieving your sporting objectives.
Subscribe to our newsletter
Be the first to know about our news!
*By subscribing to our newsletter, you consent to the use of your data for commercial purposes.