Hammam experience with scrub session
A visit to a hammam, the centuries-old bath ritual that literally means 'hot water source' is one of the most divine wellness experiences you will ever have. Go back in time, take a seat in the Arabic-inspired hammam and feel the beneficial effect of the moist steam on your skin. The heat from the hammam will embrace you like a soft blanket and allow your body and mind to enjoy deep relaxation. Ready for a trip to the Middle East?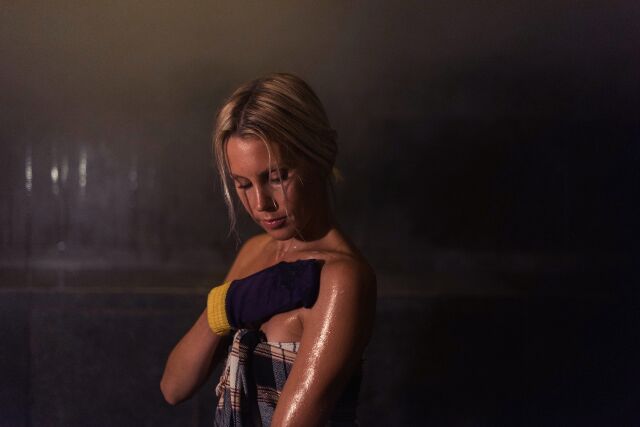 Did you know ...
Regular visits to the hammam improves circulation and stimulates metabolism and the immune system. The hammam also relieves cold symptoms and temporarily clears clogged airways. Due to this healing effect, hammams are also known as 'silent doctors'. A visit to the hammam also cleanses your body. The heat in the air opens your pores. This removes impurities and allows dead cells to be carried away. Thanks to the hammam session, your health will gain a significant boost and your skin will glow like never before.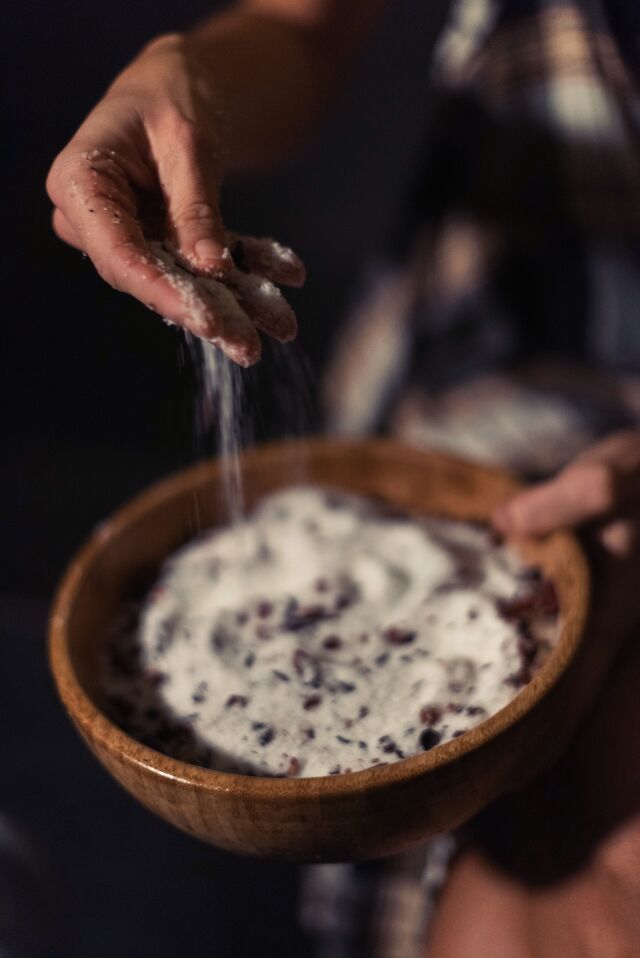 What's in it for you?
Strengthens the immune system
Stimulates blood circulation
Cleanses and purifies the body
Glowing skin
Good for your airways
Discover your experience program