Undressed zone - Re-energize
Experience pure wellness in 'Re-energize' and send your senses on a journey to our Norwegian sauna concept in open air. Re-source completely and let your mind experience a unique experience in our undressed zone. Experience a true relief and feel completely reborn.
This area is not accessible to wheelchair users & persons with reduced mobility.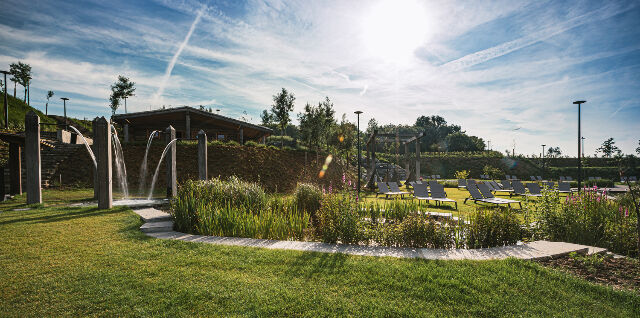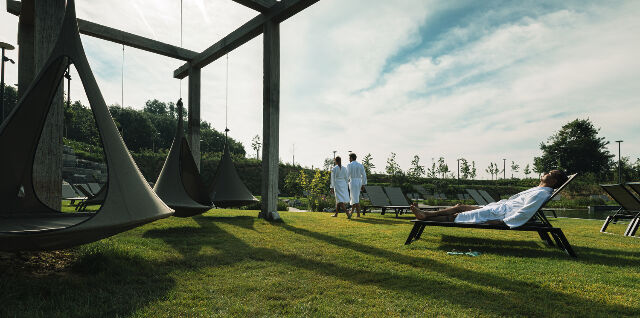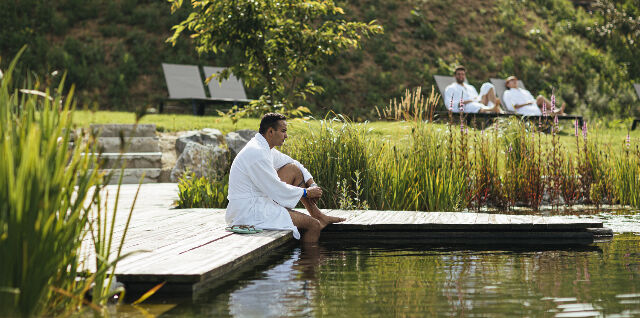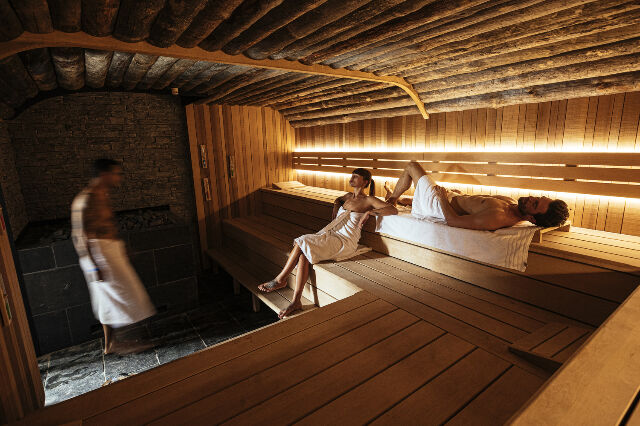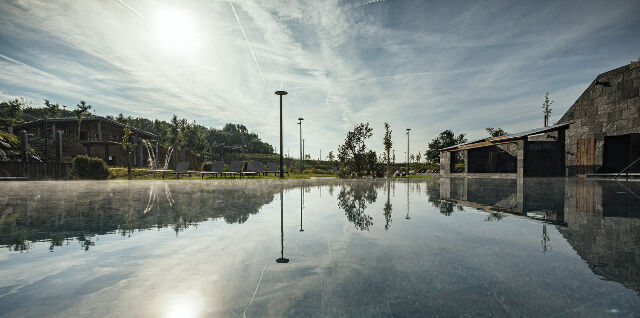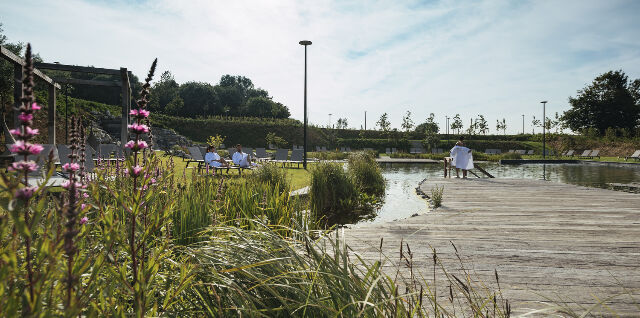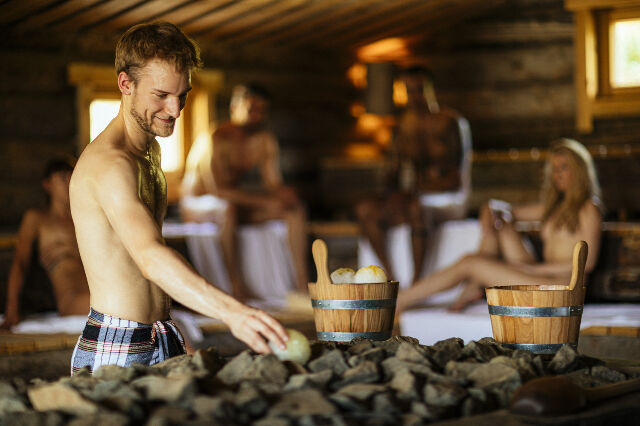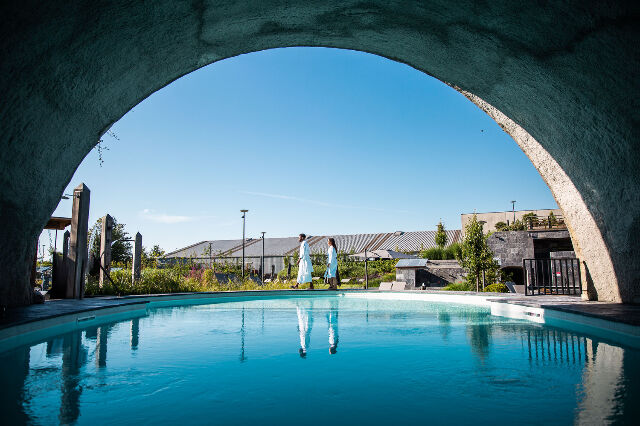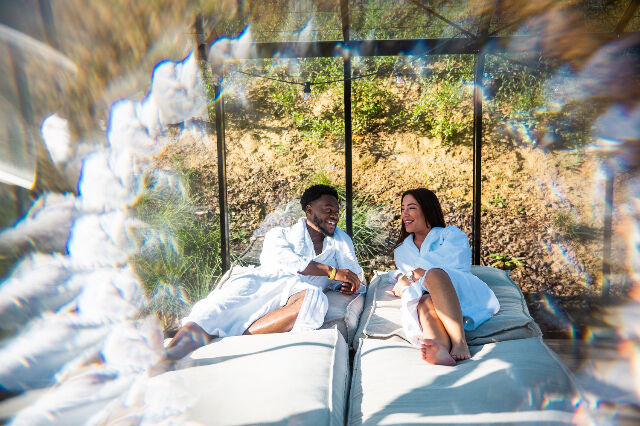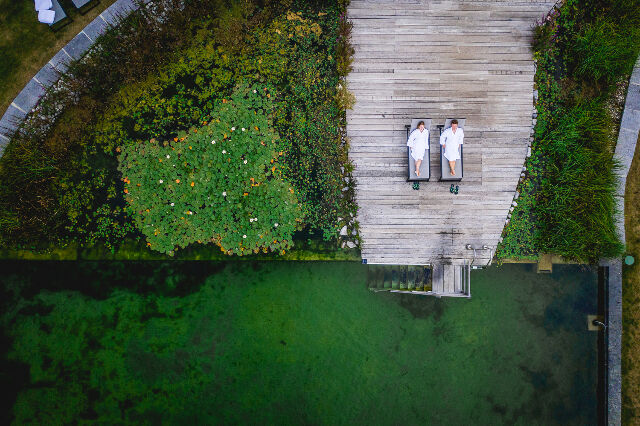 Discover all wellness facilities