Dream away in a tranquil haven
Waer Waters Hotel**** is an elegant and unique hotel that stands for the ultimate escapism, an oasis of balance and tranquility in the middle of the Pajotteland (Groot-Bijgaarden), located near the heart of the bustling capital Brussels. Stylish interior is combined with the highest level of hospitality, a rich and luxurious feeling and the offer of a total experience. Waer Waters Hotel**** has everything you need to relax: rooms with all necessary facilities, 12000m² of wellness, beauty, fitness and restaurants for an ultimate relaxing stay. Sleep in Standard, Deluxe or be seduced by our magical suites Superior or Presidential.
You'll discover the right room to fit all of your needs, whether it's a weekend with friends, a romantic weekend for two, or your wedding night.
Discover your hotel package
Hotel packages
At Waer Waters, the options are endless.
We've put up four hotel packages to make your decision easier. All packages include an overnight stay as well as access to our thermal spa, a delectable meal, a massage, or a combination of the two.
Isn't it convenient? It is entirely up to you to make your decision.
Discover our hotel packages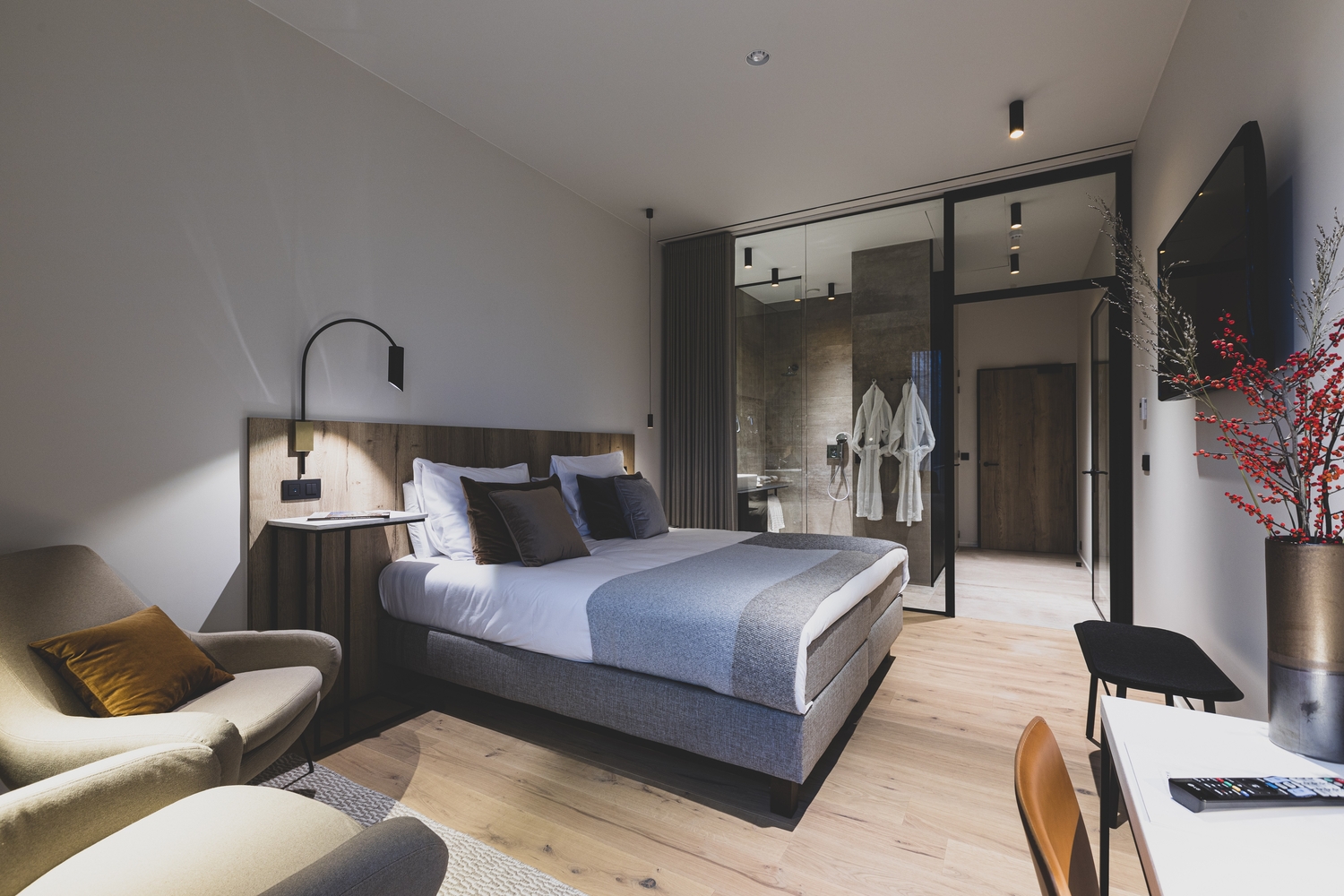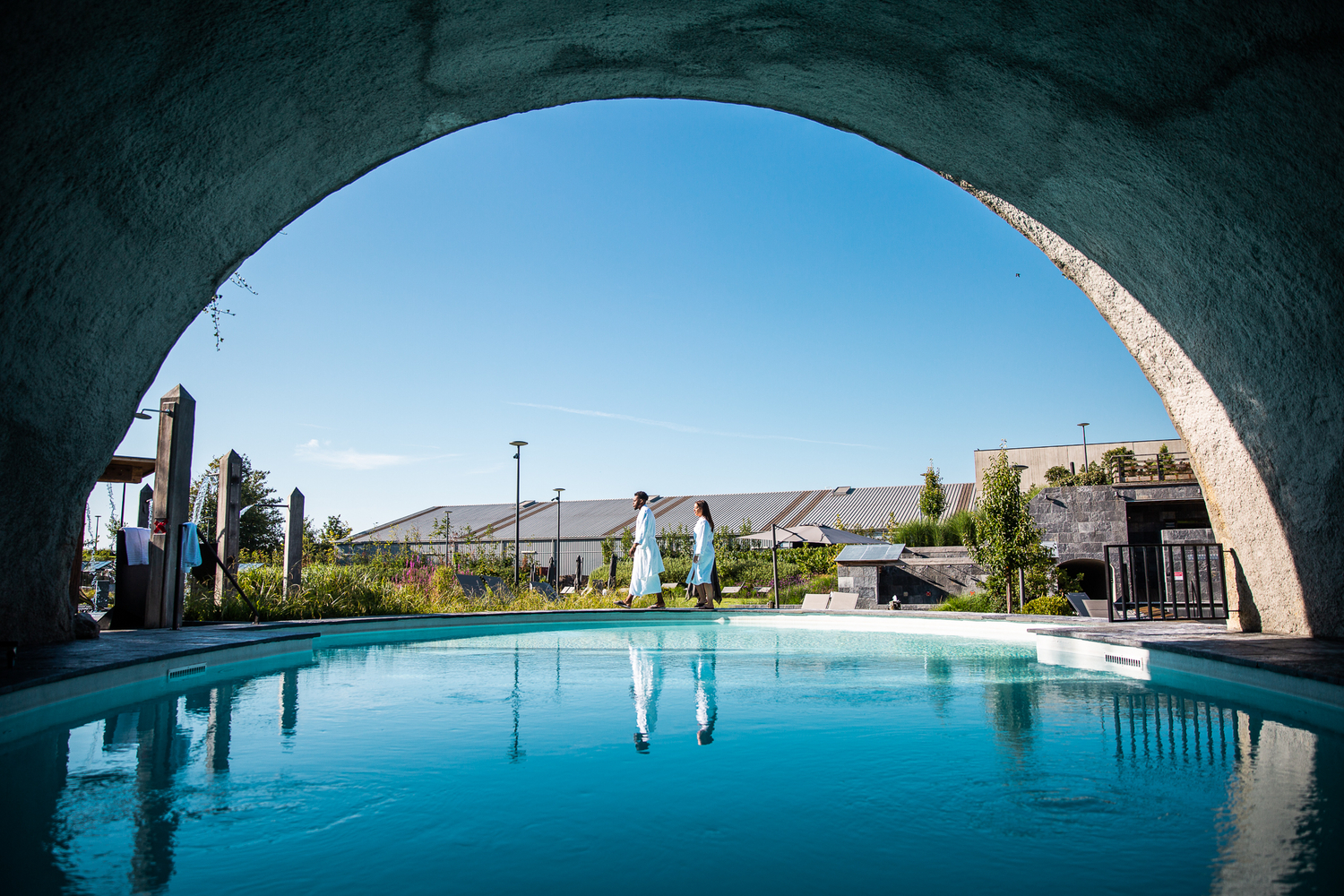 Room types
Choose a room that is ideal for you. Our ****hotel has a variety of accommodation options to suit your needs for a relaxing weekend.
Discover our rooms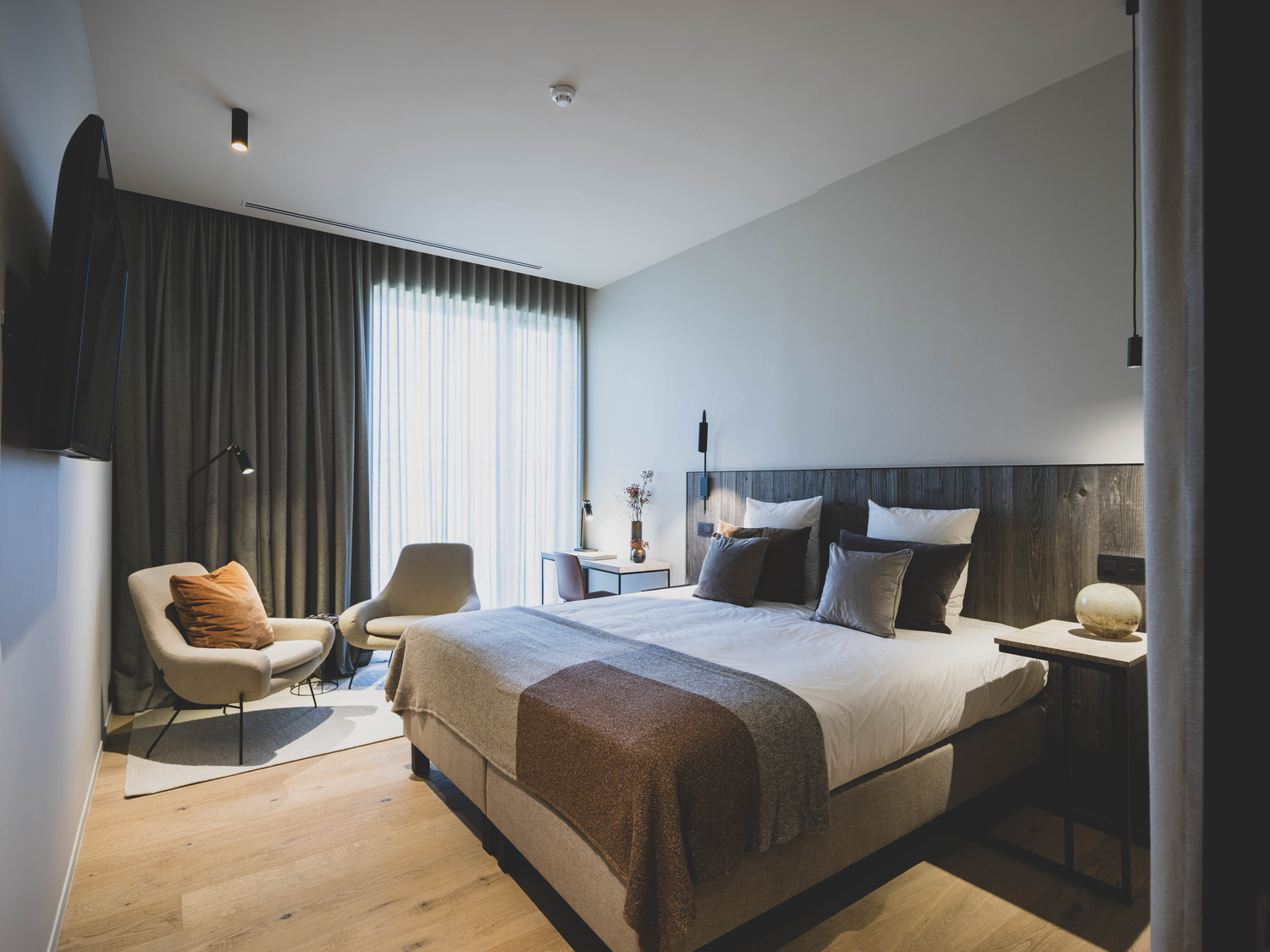 Brasserie Rodenberg
Do you like to combine a hotel stay with a nice meal at our brasserie?
See what our brasserie has to offer for breakfast and dinner.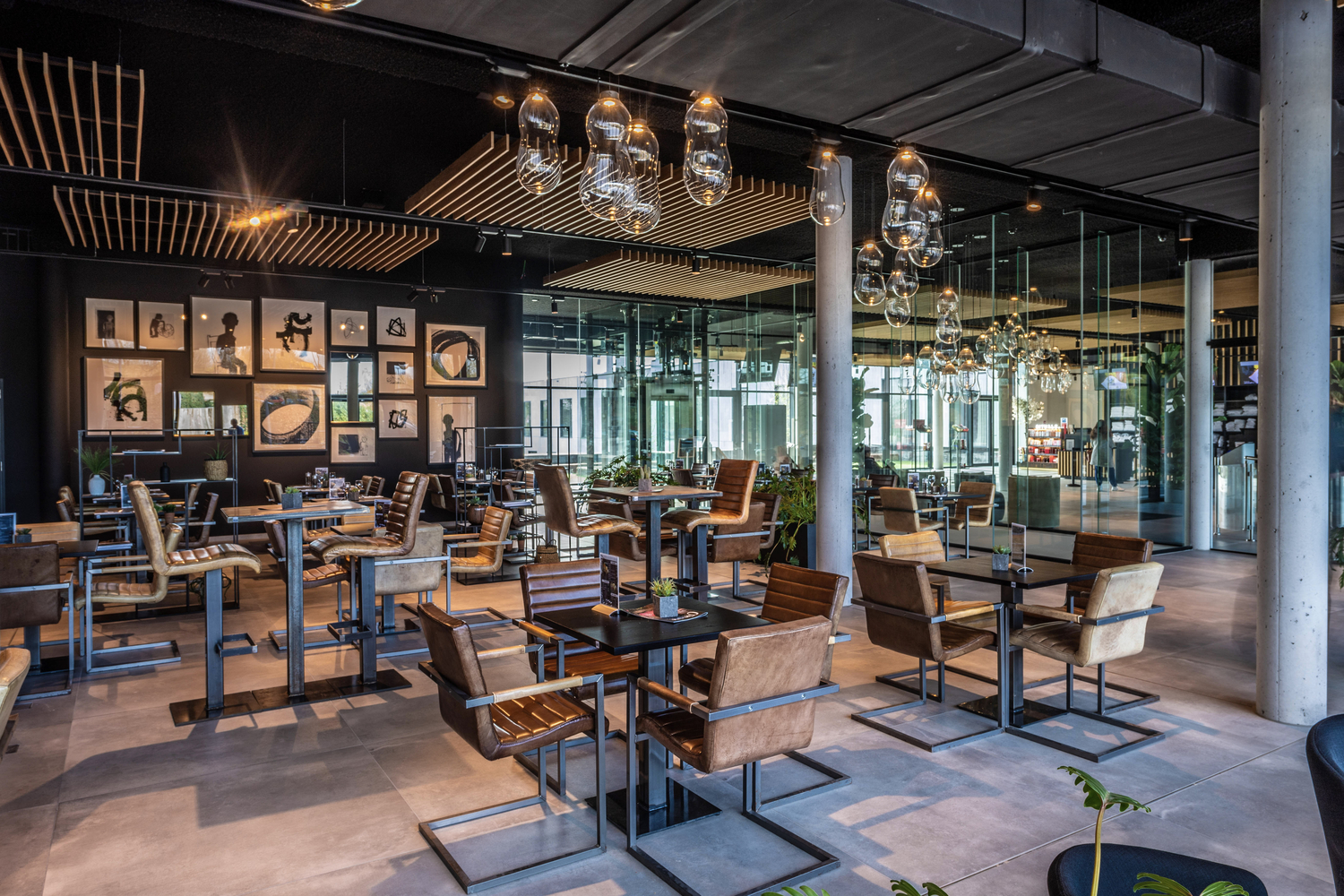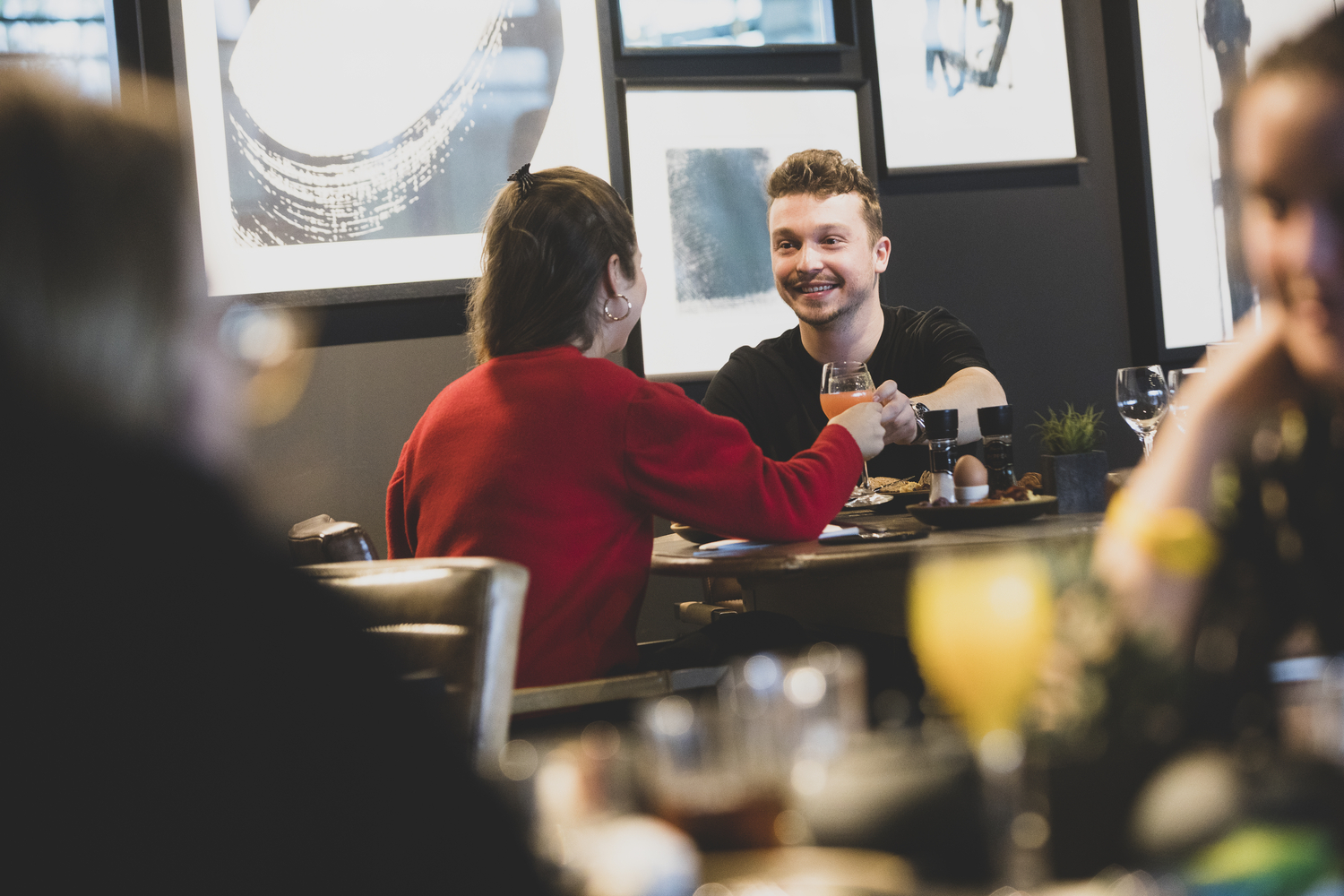 Our extra amenities
We go to great lengths and pay close attention to the tiniest details in order to bring a smile to your face. What distinguishes our hotel**** from others? Is there a room service option? Here you'll find a list of all the extras available at the Waer Waters hotel.
Discover our hotel information