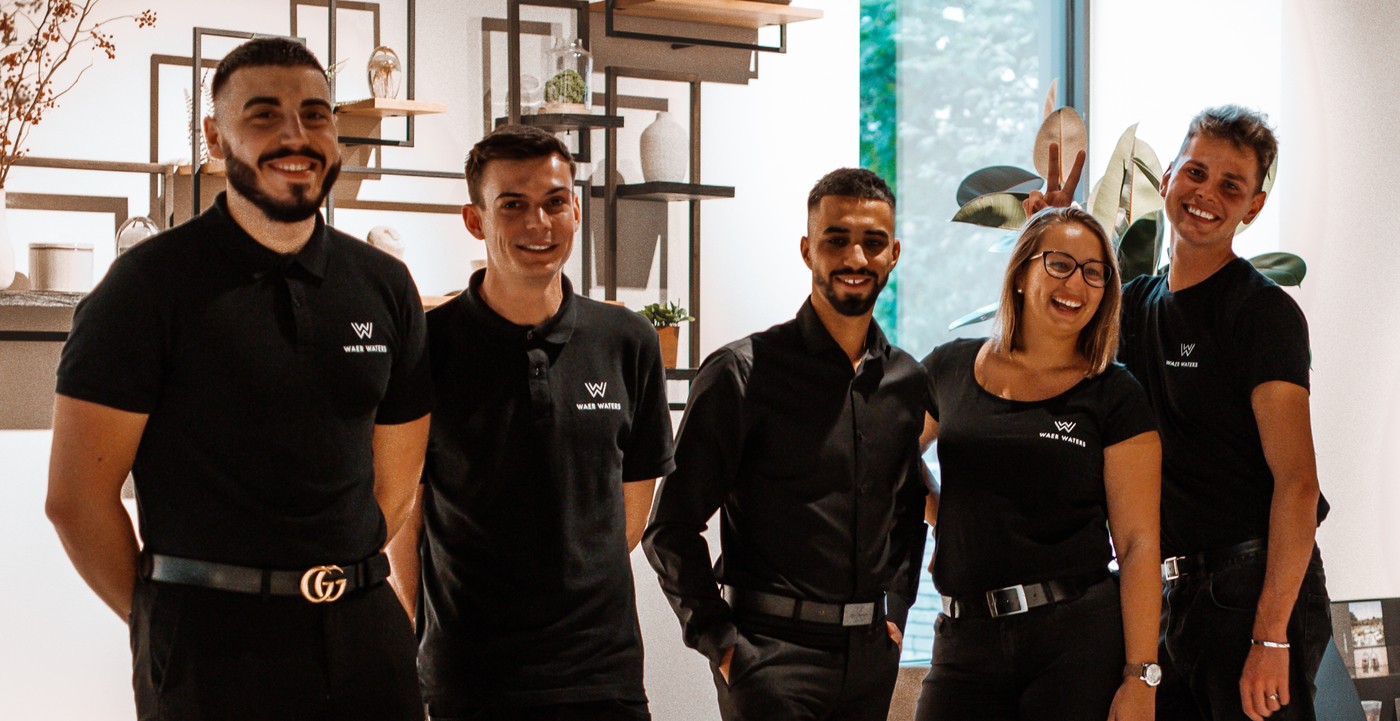 Customer service employee M/F/X
Does your heart beat faster when a customer contacts you with questions?
Do you go wild for a well-filled and varied day?
Is your middle name "administrative professional"?
Then we'll need your help!
Join our Customer Service team (and, if required, our Reception staff) and become a member of Groot-Bijgaarden's most dynamic team.
Job Description
You have a lot of administrative experience. You enjoy your job, answering emails about bookings, creating invoices/subscriptions, processing refunds, and so on.
Among your responsibilities will include informing and counseling guests, handling reservations, and responding to emails and phone calls.
In the framework of Waer Waters, you will play a key part. You are well-versed in the organization's ins and outs.
You are ready to take on a 38-hour week.
You gladly assist our visitors in achieving their ideal level of relaxation.
You are our guests' primary point of contact. You keep them up to date on their Waer Waters adventure by informing and advising them.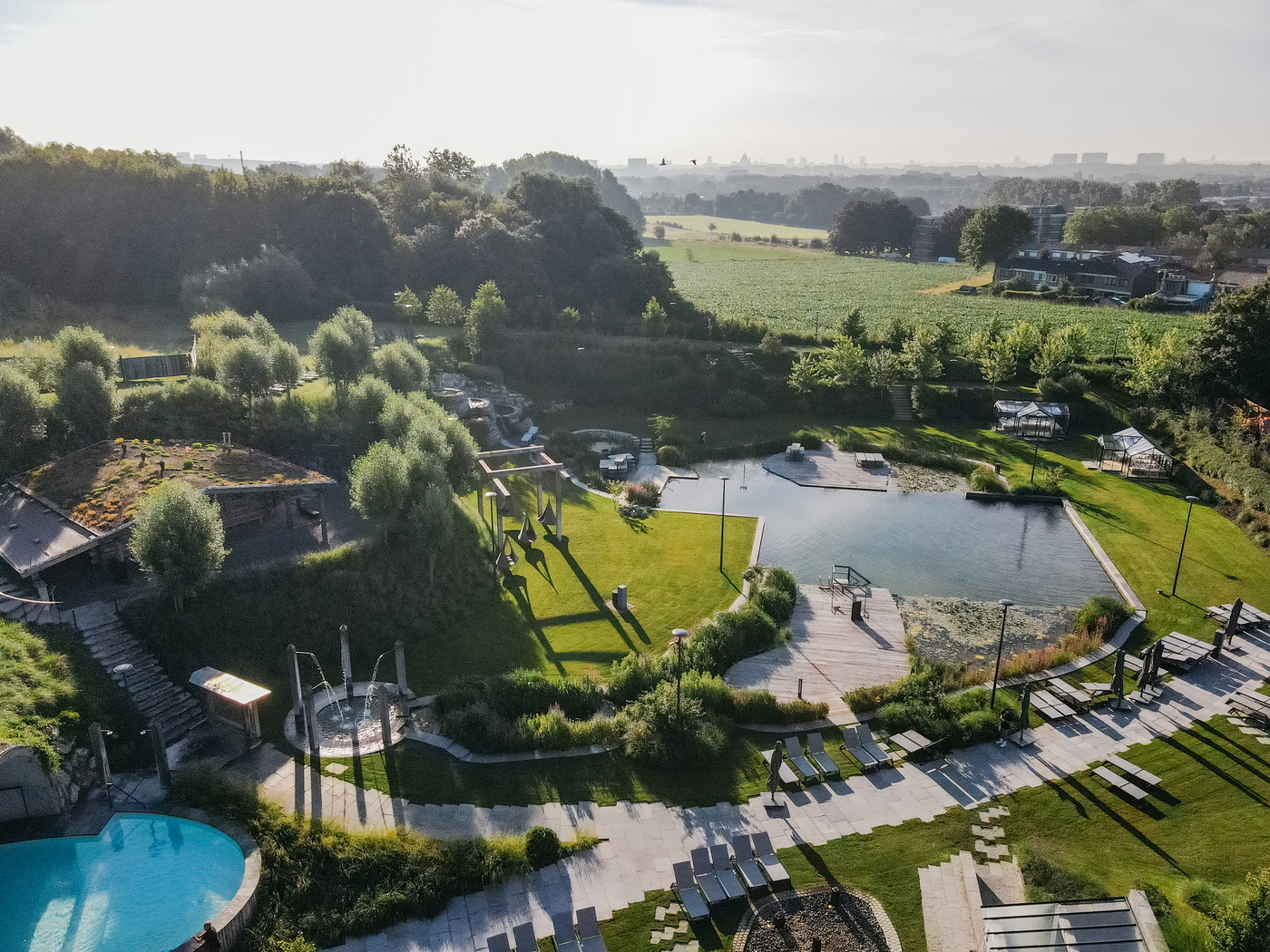 Profile
You get a thumping heart from customer contact and your empathy is sky high
You're ready for a job where Mondays aren't a problem and you don't mind working weekends and evenings.
You are fluent in both written and spoken Dutch and French.
Your adaptability is built into your DNA.
You're a (energetic) team member who's eager to get started and who handles pressure nicely!
You're eager to get started! :)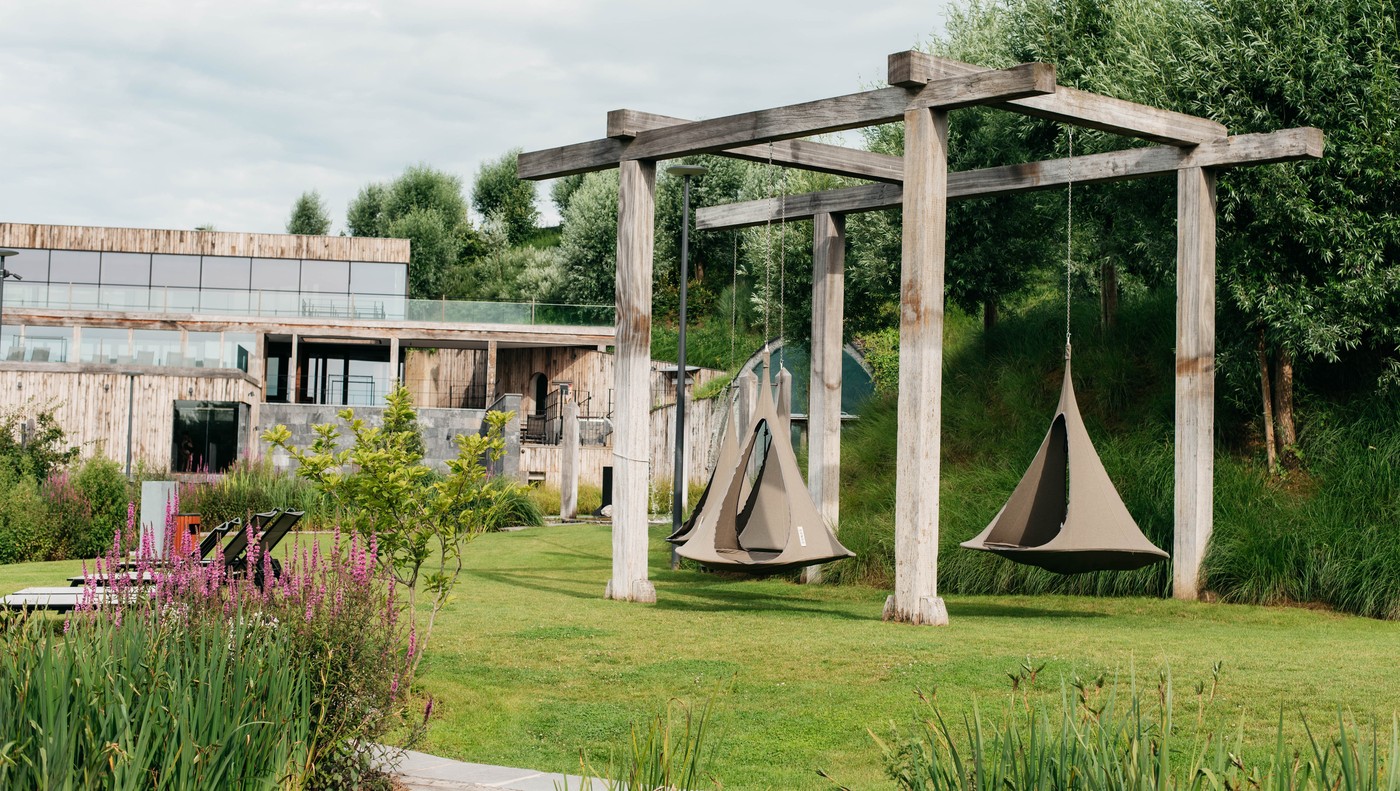 Offer
We give you a competitive pay and a variety of advantages (because, let's face it, who doesn't enjoy a trip to the spa?)
We guarantee that you will be able to develop in a youthful and vibrant atmosphere.
Our arms are already outstretched to welcome you!
Send your resume and cover letter to hr@waerwaters.com as soon as possible.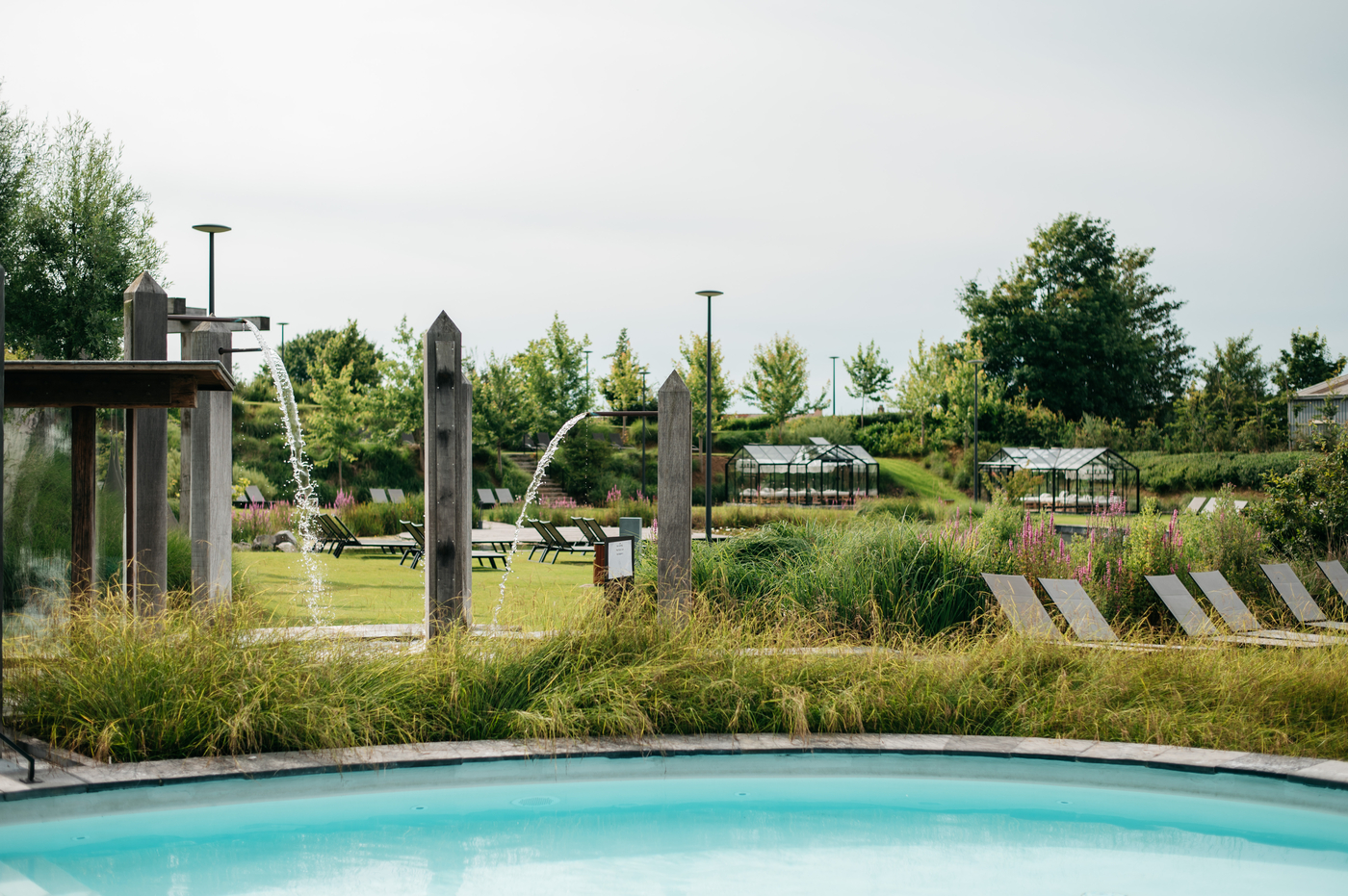 Apply now
Do you have what it takes?
Stuur dan als de bliksem een mailtje met jouw cv en motivatiebrief naar hr@waerwaters.com