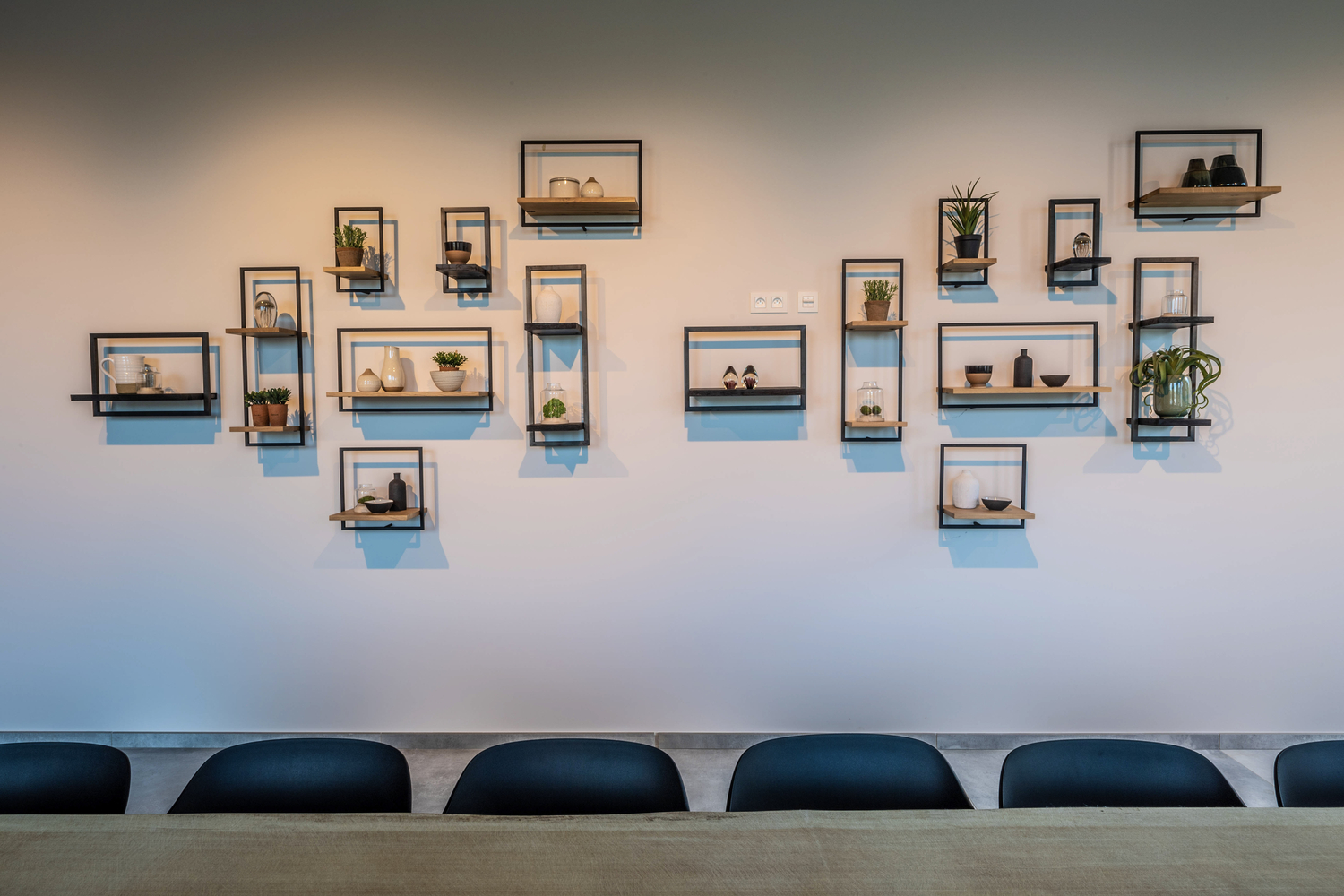 Business
Our business possibilities are limitless. Whether it's an overnight stay, a calming yoga session, or a pleasant visit to the wellness center, whether or not it's paired with a strengthening workout. Finish the day with a meal at our restaurant or a drink at our bar. Take a look around and see what we have to offer. Waer Waters is dedicated to providing you with the most personalized experience possible.
Book your overnight stay
Overnight at Waer Waters
Looking for the ideal place to stay with your company? Check out the package Waer Waters has to offer here.
Do you have any other questions: info@waerwaters.com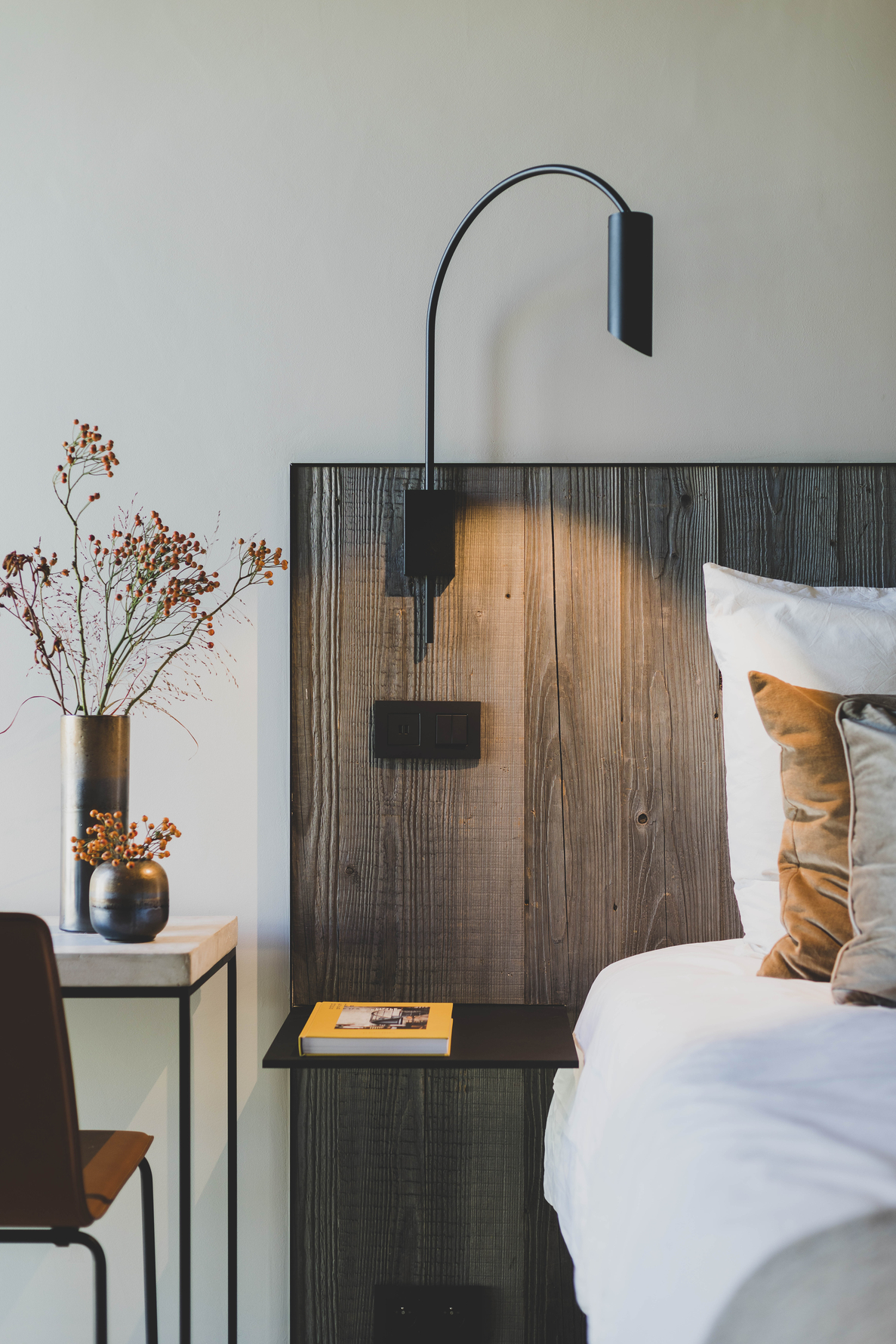 OVERNIGHT + BREAKFAST + FITNESS
Deluxe overnight stay WITHOUT wellness

Overnight stay in Deluxe room
Breakfast buffet
Fitness
Discover our corporate gifts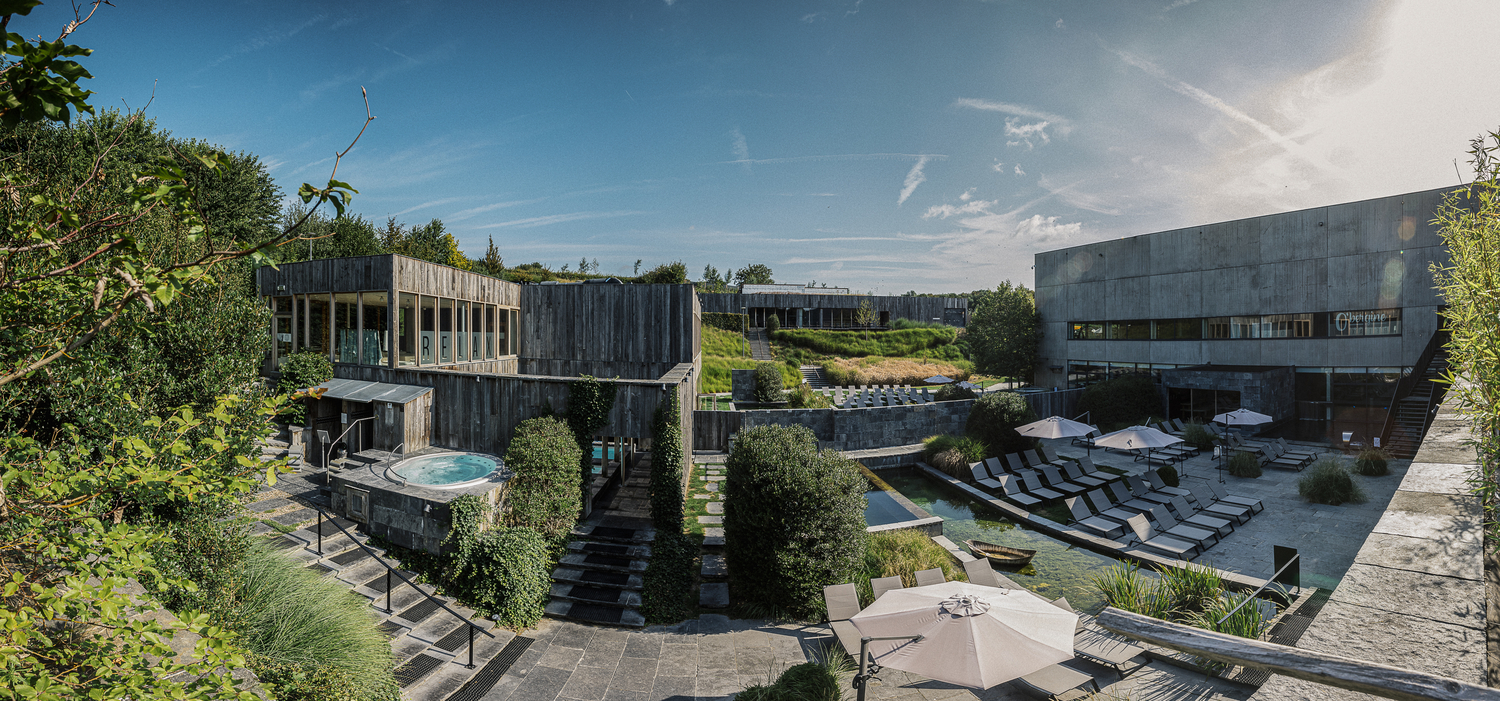 Relaxation as a gift for employees, loyal customers and relations
Are you looking for a unique business gift? We've got the perfect present for you: a relaxing and pampering day, with or without an overnight stay! Because, as you say, everyone needs to unwind now and again. Right? Did you know that our gift certificates are good for an indefinite length of time? So there's still time to schedule a wellness visit, a night at a hotel with wellness and breakfast, a treatment, or a combination of the above!
Are you looking for the perfect venue for your (corporate) event?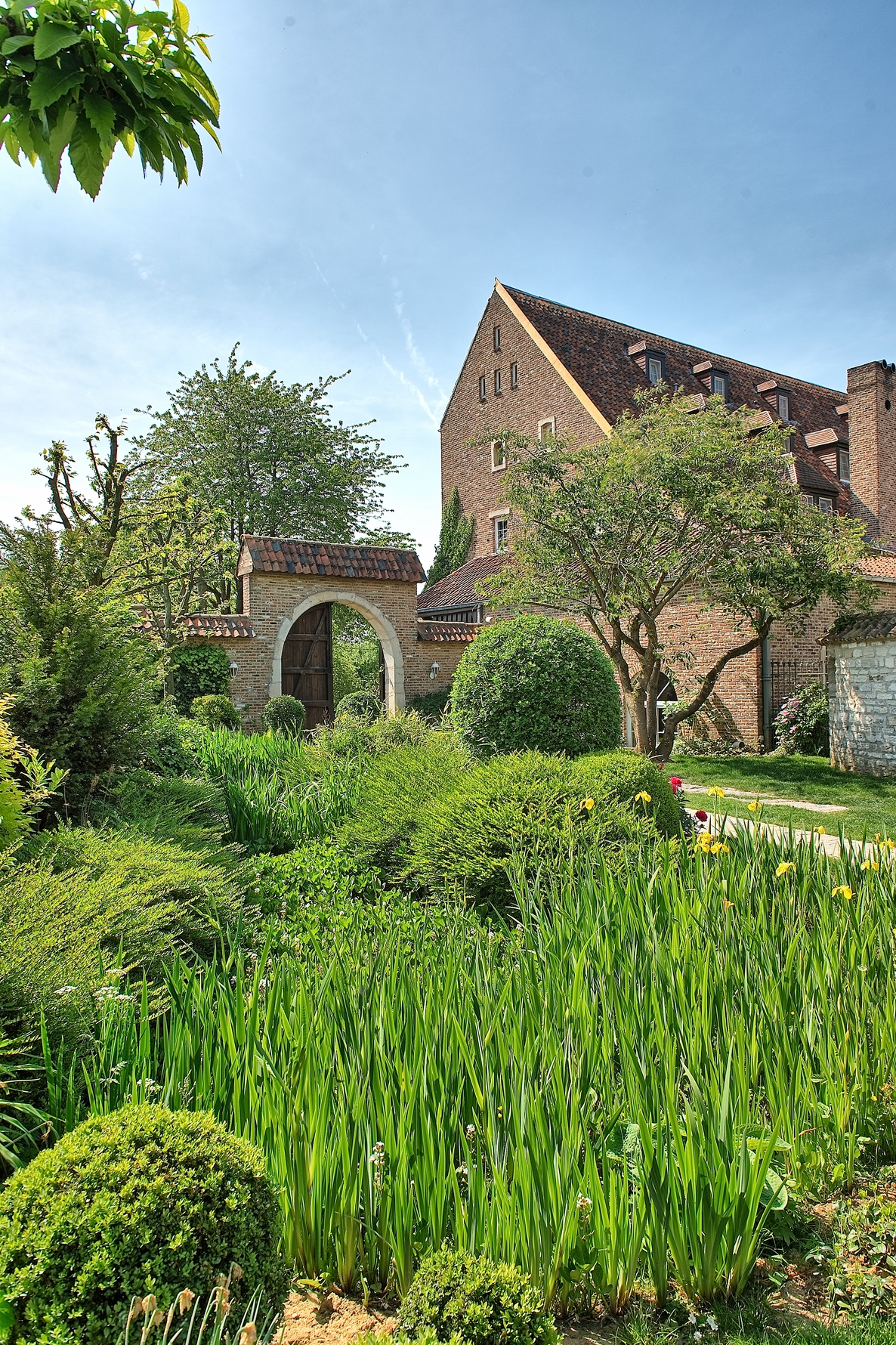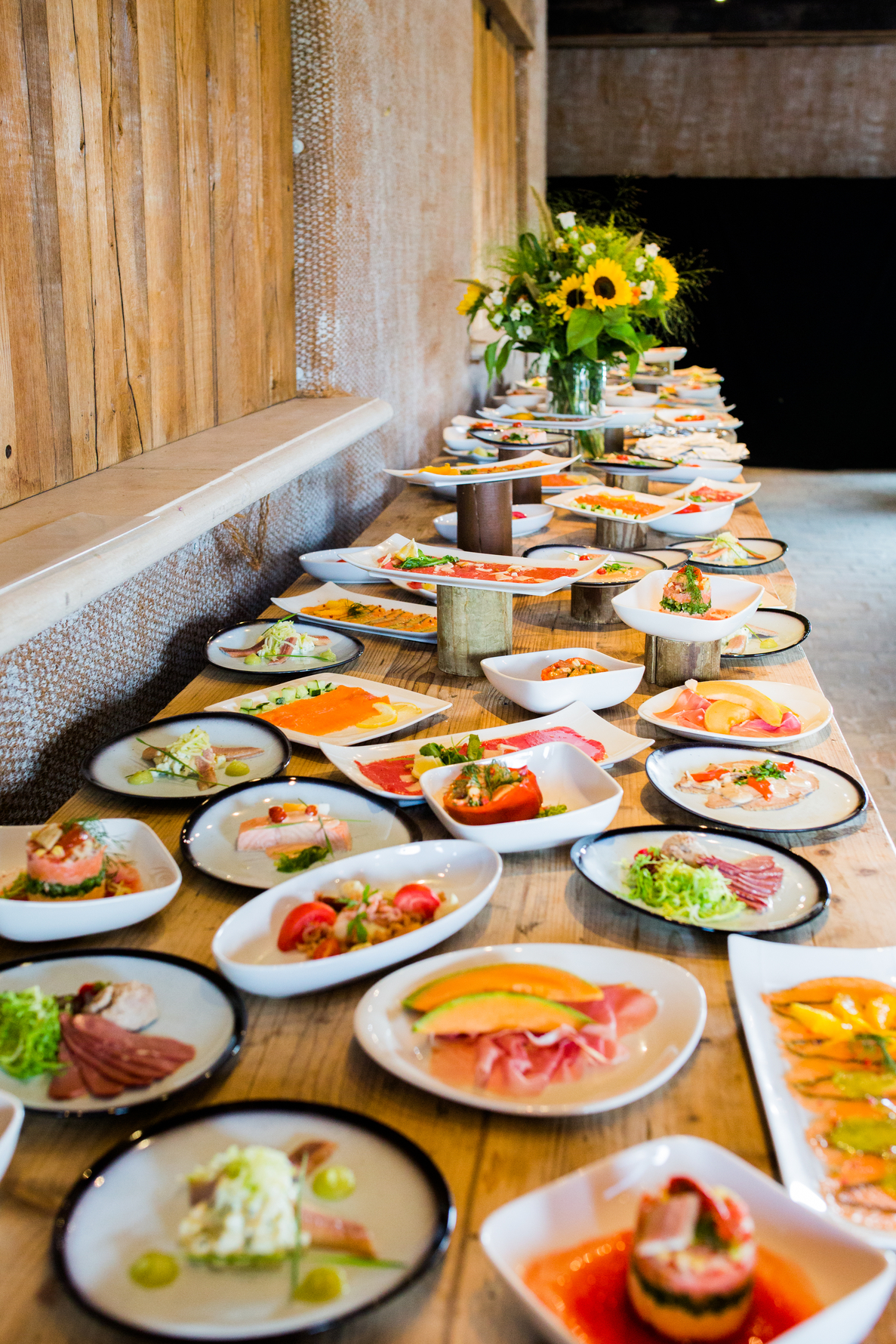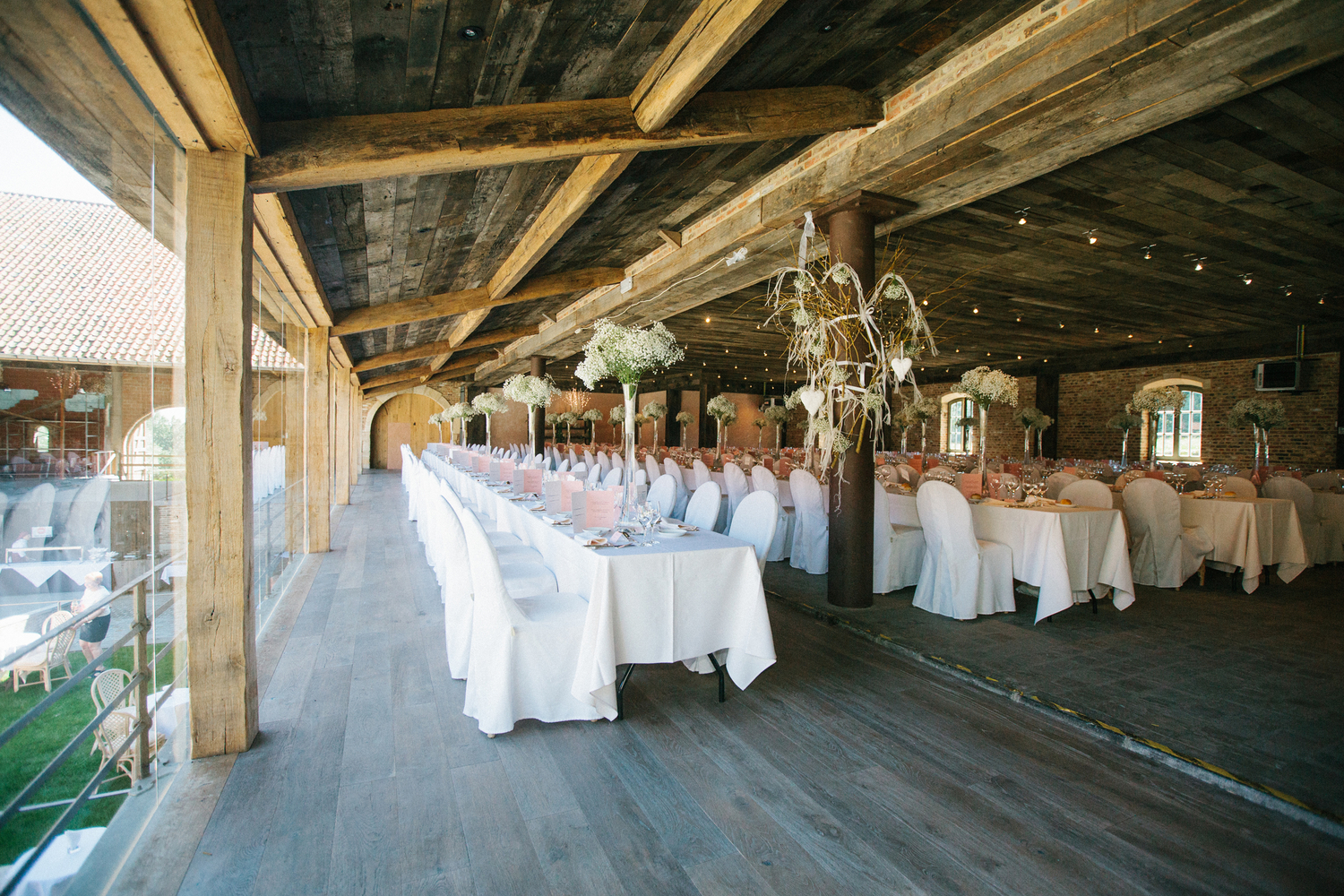 Teambuilding, staff parties and events
Do you want to plan a special event or teambuilding activity for your employees? With our sister company Waerboom, you're in good hands for (corporate) events. The full Waer Waters & Waerboom team is at your disposal to make sure your event is meticulously planned and executed. The Waer Waters Hotel**** is also conveniently placed and can provide a variety of services customized to your event or team-building activities. We are pleased to organize any wellness, culinary, or sports teambuilding activity or corporate event in collaboration with our sister firm Waerboom.
Plan your visit
Enjoy 12000m² of pure indulgence
Reserve