Waer Waters Experience Shop
Out of our love for relaxation, also grew the idea of our newest Waer Waters Experience Shop.
We joined forces with 12 existing and new partners. Together with these carefully selected, inspiring lovebrands, we created a relaxing, laid-back and cosy shopping experience for you.
With something for everyone. All your future gifts under 1 roof, hello Waer Waters Experience shop!
Opening hours:
Open every day from 9AM to 11PM (yes, including Sundays and public holidays).
Get to know all the participating brands below, but certainly come and discover them in our shop.
*Are you a brand yourself and do you think we are a match made in heaven?
Apply here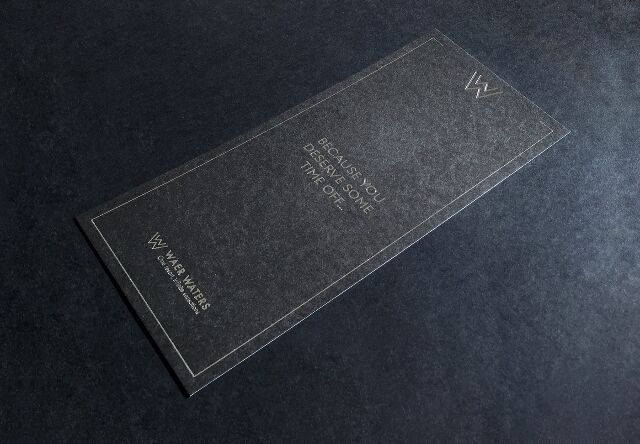 Waer Waters gift card
Still looking for a surprising (last-minute) gift? With relaxation you are guaranteed to score! Did you know that our gift vouchers are good for an indefinite amount of time? As a result, the lucky receiver will have plenty of time to schedule a wellness visit, a night in a hotel with wellness and breakfast, a treatment, or a combination of the above!
Order online 7 days a week, 24 hours a day
Choose the amount of your gift certificate
You will receive the voucher in your mailbox right away
Your voucher is good for an indefinite period of time
Did you know that you can use a gift voucher from Waer Waters for all of our services? Going from a wellness visit, a hotel stay, a massage, to a lunch or dinner in one of our food concepts, etc.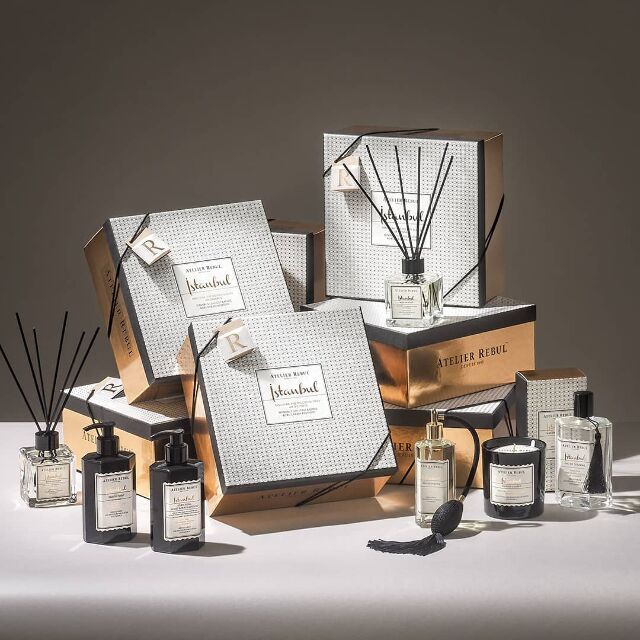 Atelier Rebul
Atelier Rebul has been manufacturing skincare and fragrance products since 1895. Atelier Rebul does not use chemicals like parabens, mineral oil and phthalate in their products and they design it for the whole family and every skin type to use.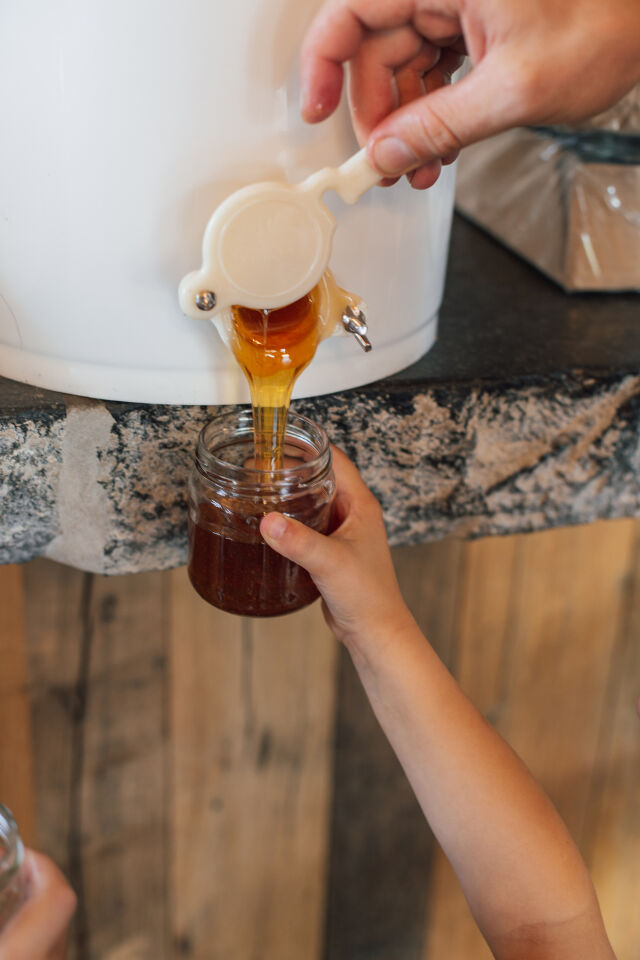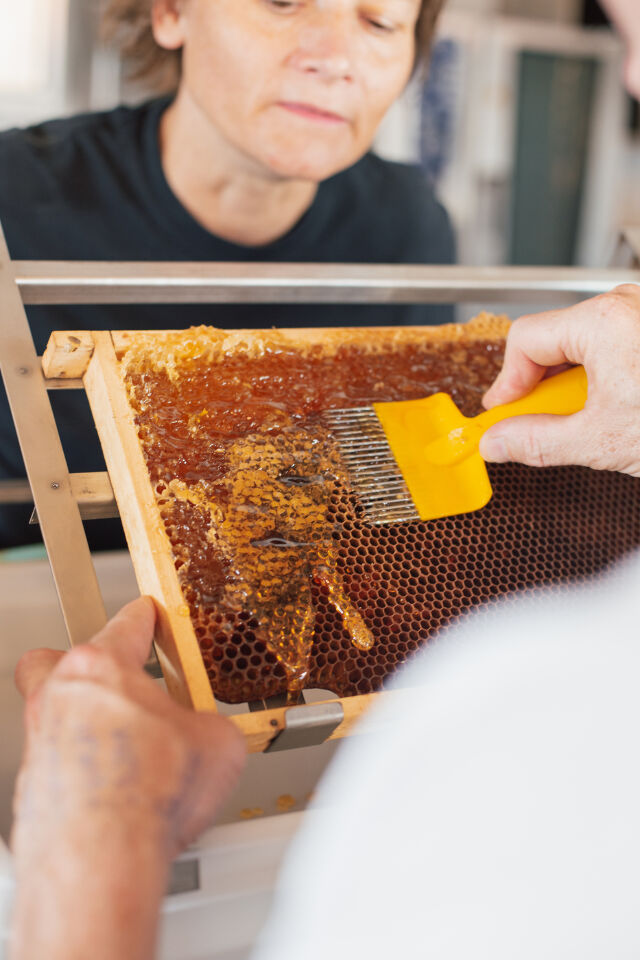 Waerboom Honey
Did you know that Waerboom adopted bees and now produces their own Waerboom bee honey? Waerboom is nurturing a bee colony at the farm in collaboration with Nectarist, so they are consciously doing their part to keep the bee colony alive. After all that hard work, the buzzing bees are now hibernating, but they provided an insanely delicious reward!
Are you curious about the outcome? Then there's some BIJ-specific good news! In our Experience Shop, you will soon be able to purchase the one and only Waerboomhoning. You'll definitely score this year-end with this unique, eco-friendly,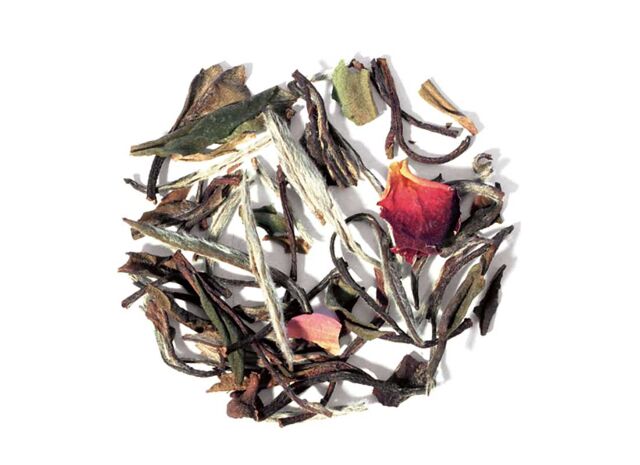 BlendTea
Premium Blend Tea teas are a blend of real tea, pure flavours and delicious natural aromas.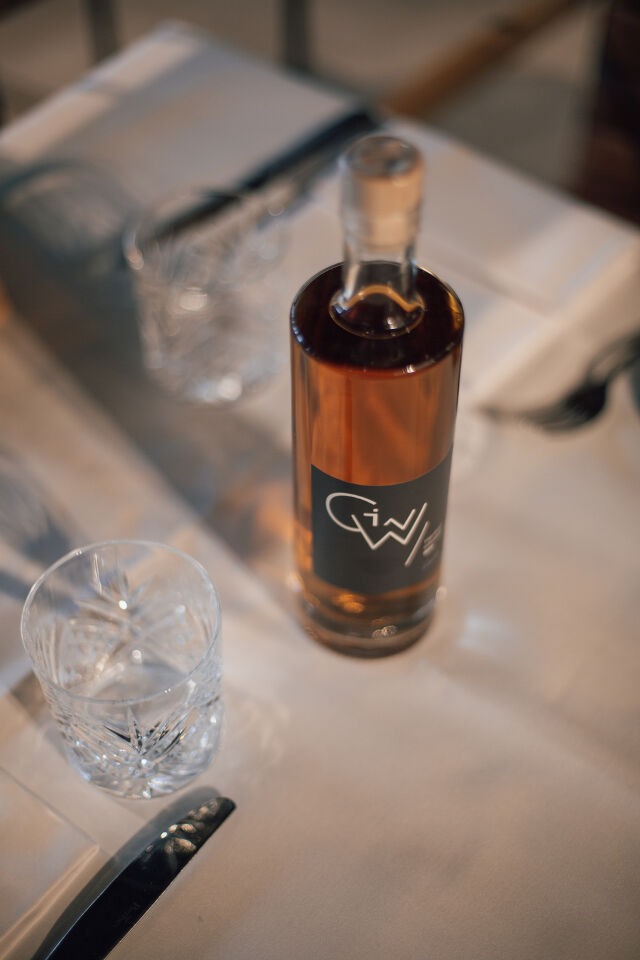 Waer Waters Gin
Discover our personally infused strong Waer Waters Gin. A pure distillate, artisanally flavoured with our own favourite seasoning. Surprising. Refined. Authentic. Do you fancy it?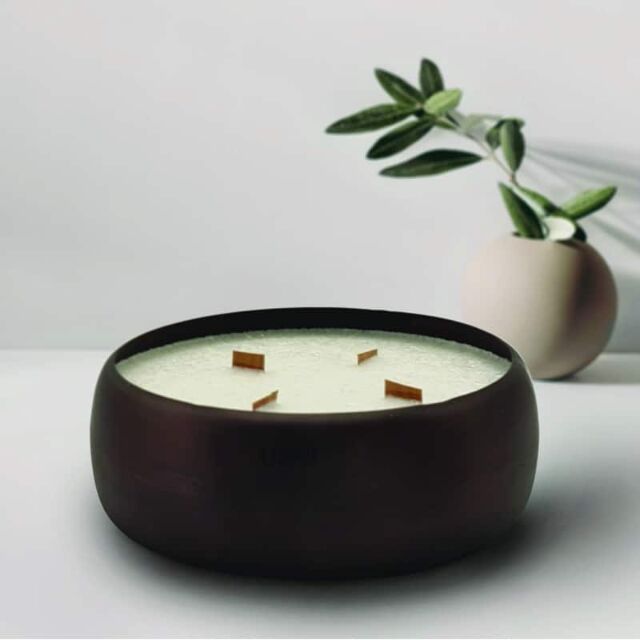 Umaii
Umaii's candles offer you a moment of peace, delight and purity. With their solid collections in sustainable materials, they give you a little happiness to take home. One with great authenticity and a touch of design and refinement. The candles are made from olive wax, a pure and sustainable residual product with infinite potential. This natural wax is the main ingredient of the Umaii candles.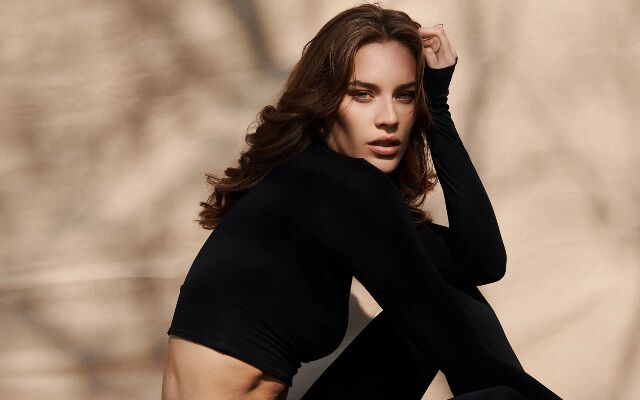 BACHÌ
BACHÌ is anyone's own story told through a feeling. When creating our collections, we started from a mood, how we felt and translated that into every aspect of our products. How it feels, how it looks and how the colour makes us feel. Allow yourself to feel the emotions and let them in.
BACHÌ - YOU DO YOU.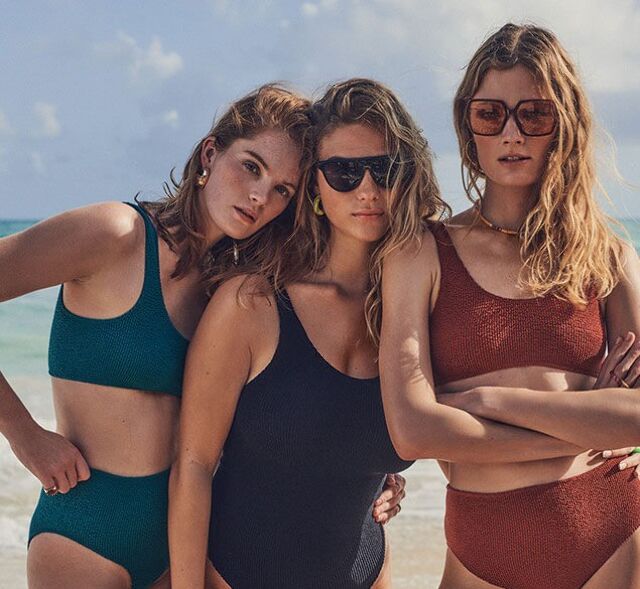 Etam
Discover Etam's ONESIZE swimming costume collection in our Waer Waters Experience Shop. Swimming costumes that sublimate your figure, make you feel good. Seductive and trendy: with Etam's collection you will emphasize your femininity.

Jambo
Jambo's authentic fragrances take you on a trip around the world. Inspired by distant and exotic lands, Jambo's product lines have names that capture the imagination. They combine an intense fragrance experience with an aesthetic luxury object that adds value to the space it is in. After all, a place you have decorated with taste and care should be accompanied by a lovely fragrance, right? A luxurious home perfume or a sophisticated home spray create an exotic feel-good vibe, just like travelling. Only you don't have to travel thousands of kilometres for it: you can also do it in your own cosy home with Jambo!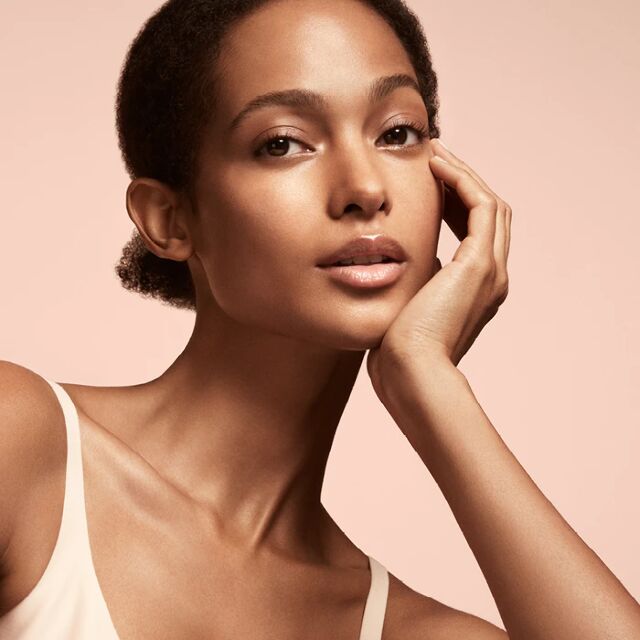 Babor
Babor is convinced that we are more self-aware and happier when we feel beautiful and comfortable in our own skin. This is why Babor would like to offer you a tangible and visible EXTRA with the most effective, effective formulas, highly professional advice and individual treatment systems. This conviction has made Babor the No. 1 professional cosmetics company in Europe.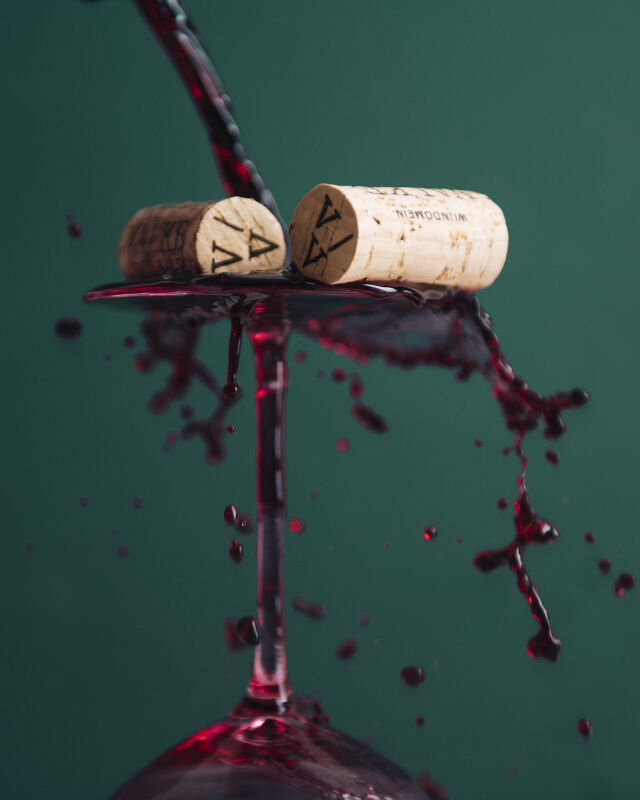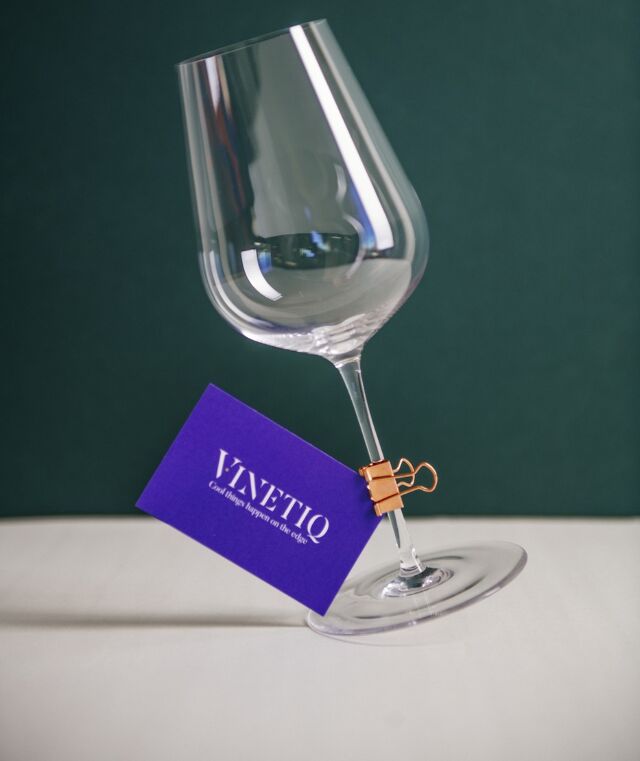 Vinetiq
Vinetiq is a wine boutique with a distinct personality. The hallmark of Vinetiq wines is cool climate.
In search of the unusual and the essence of wine, they resolutely choose smaller estates in exceptional locations and challenges that demand just a little more from grape and winemaker. Why?
Delicate wines with personality, balance, rich aromas, refined and sophisticated character, and lower alcohol content result from exceptional conditions. To return to basics, the flavors speak for themselves. Their story is told by the vines, grapes, and cellar. They also have their own wine estate, Valke Vleug, in Puurs-St-Amands, where they grow nearly 5 hectares of wine.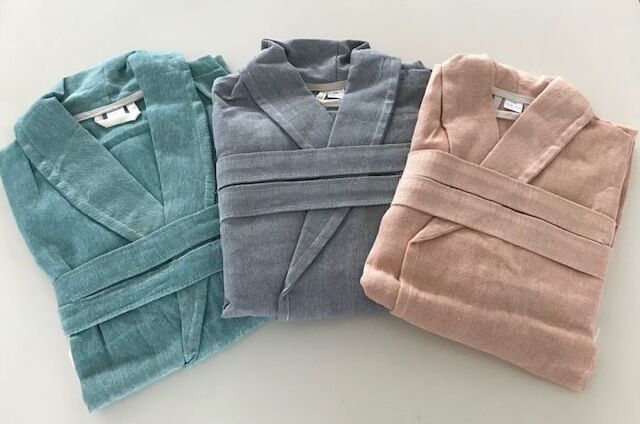 Romana
Romana specialises in quality sauna and wellness products, from slippers to textile products including bathrobes, hamam towels, towels and more.