Active workouts
Strength, cardio, core training, low impact, high impact, pop music or solid beats, you will do something for everyone but working on your body.

And you are not alone. Our coaches help you motivate, give you feedback and adjust your movements where necessary. You leave your favorite workout guaranteed with a tired but satisfied feeling.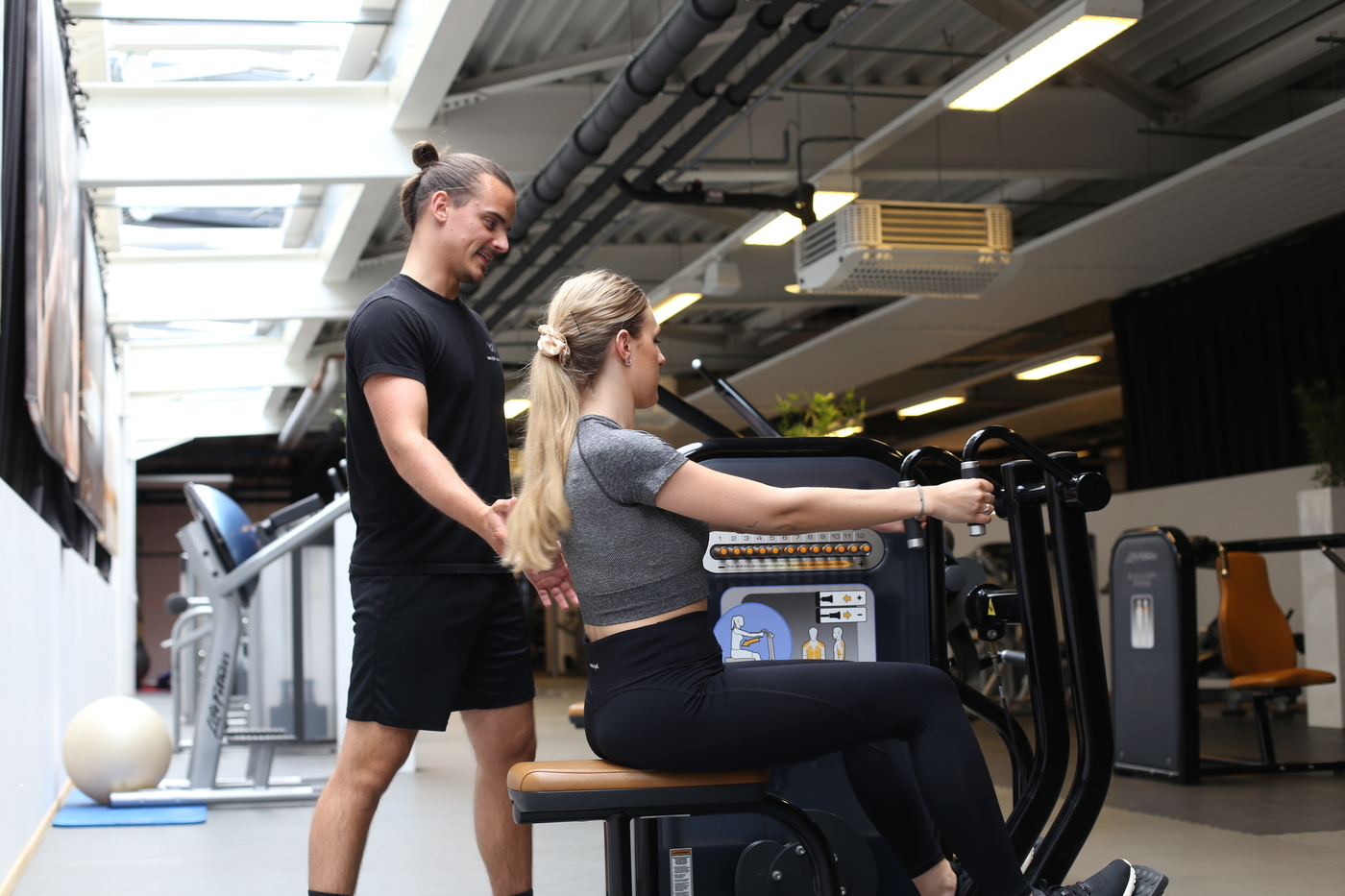 Small Dynamic Training
Stronger together. Literally.
During the Small Dynamic Training you will be guided in a small group by one of our personal trainers and work for 30 minutes on your whole body.
A dynamic class in a small group, this way we guarantee personal guidance, combining cardio and strength training to achieve your goal.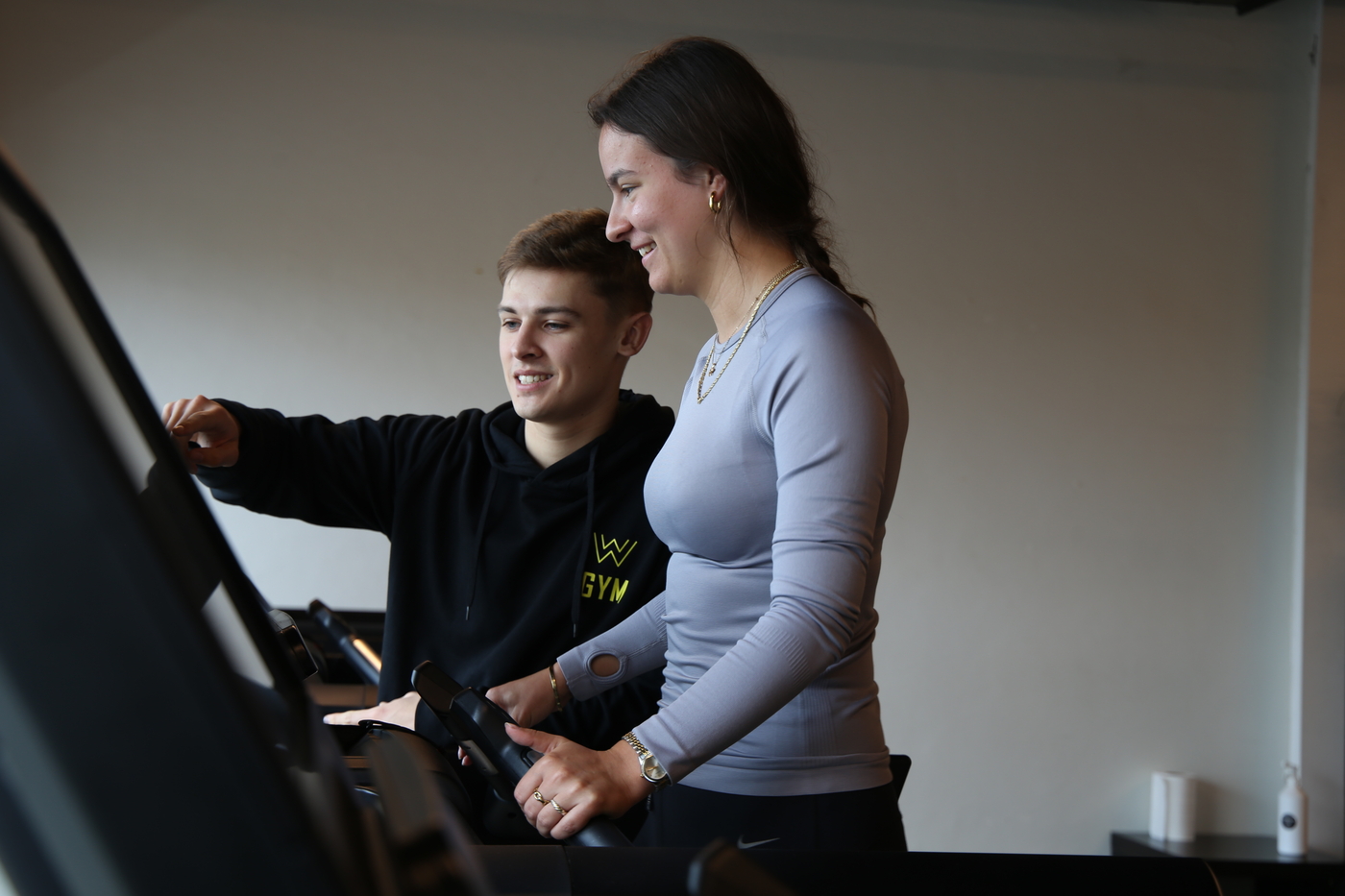 Start to Run
Are you ready to take your endurance to the next level and feel fitter than ever before? Get started with our Start To Run classes. During these classes, not only will you learn how to build your conditioning, it's definitely not an everyday start to run where we teach you how to run 5-10 km, but you'll also get all our tips and tricks for a great running session! From the best warm-up exercises to the most efficient stretches and specially adapted workouts.
The classes consist of a maximum of 5 participants each time so you get personalized guidance and get the most out of your workout.
Fatburning
Think about how your body feels after a classic abs, butt and chest workout.
Only this time you work your whole upper body and use weights and resistance bands. Egged on by pop beats, you'll be moving non-stop.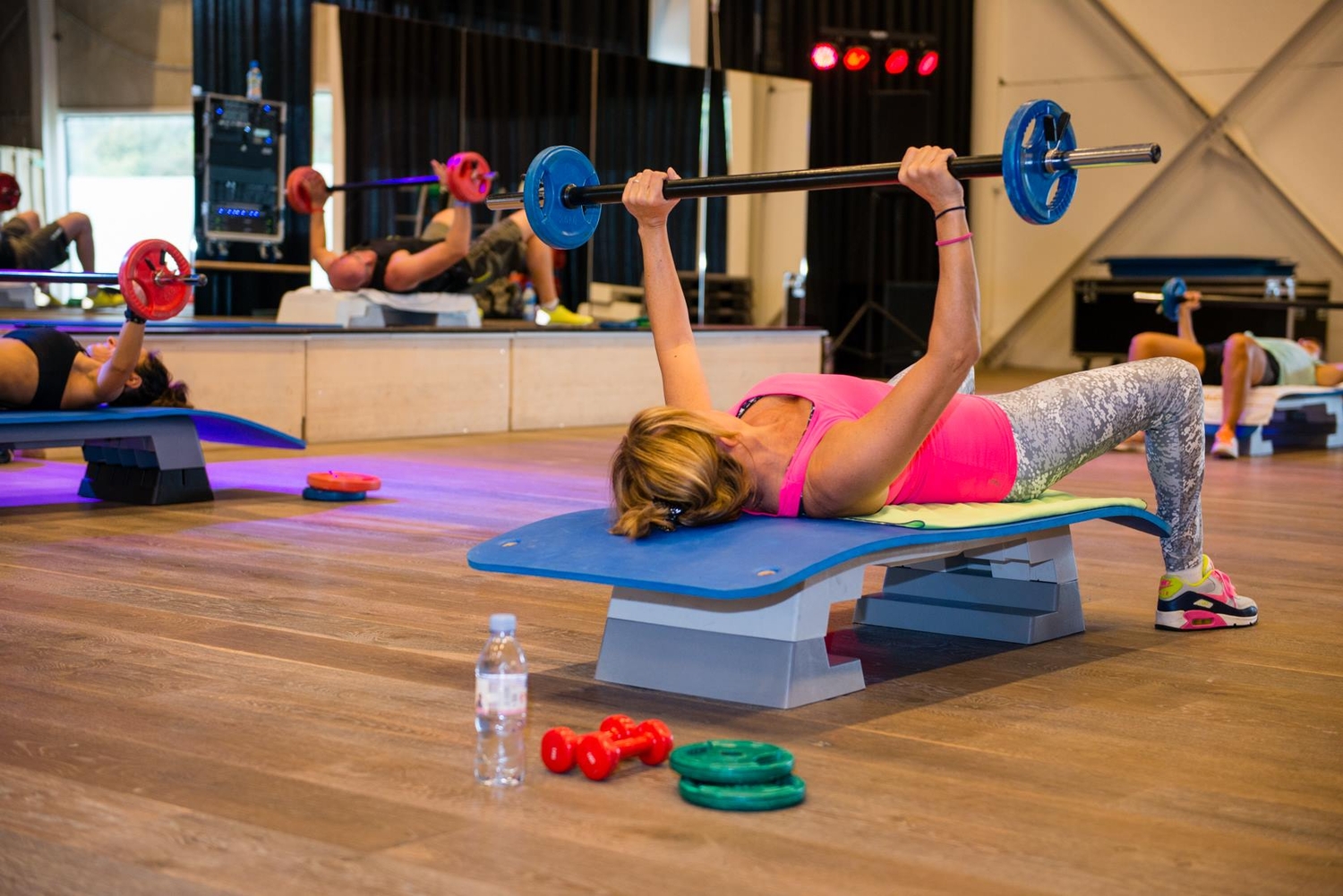 Bodypump Express
The little brother of Bodypump — the same but shorter. But don't be fooled, in this case, shorter means you have to work even harder. On this EXPRESS train, you'll quickly work on building stronger shoulders, abs, biceps and triceps.
HIIT
Wake up on Sunday that's what you do during the Hiit workout. The Hiit workout can be compared to a Cross-Hiit workout only that the attributes during this class are often replaced by exercises with your own "bodyweight".