Waiter full-time M/F/X
Are you a flexible catering employee with a lot of enthusiasm and a true people lover? We are looking for your energy!
Job description
We're on the lookout for your energy! Are you ready to use your talents to elevate our guests' culinary experience? Do you have a soft spot for people? You're a true foodie who thrives on indulging others? Then we'd like to have you on our team! Do you already feel persuaded? Then continue reading :)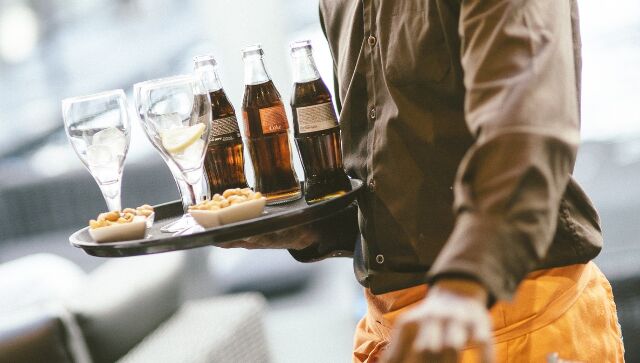 Profile
You are social, dynamic and very customer-oriented. A well-groomed appearance is obvious
You can work independently, but of course you are also a real team player
You are almost perfectly bilingual (NL / FR)
Waer Water is open 7/7 so you are flexible with regard to working hours
You are ready to take on a 38-hour week.
You have experience with à la carte service.
You are stress resistant.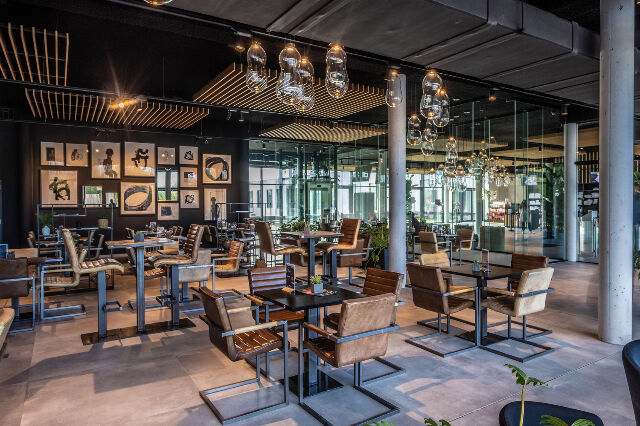 Offer
We offer you an agreement within a young, enthusiastic and growing company. After a successful break-in period, a compatible salary is started with interesting extra legal benefits (Meal vouchers, Hospitalization insurance, transport allowance, clothing allowance, 50% allowance for work on Sundays).
We expect a flexible attitude towards employment hours, depending on the needs of the company. Weekend days are of course compensated with days off during the week.
Apply now
Do you have what it takes?
Vul dan onderstaand formulier in en wie weet word jij onze onmisbare Waer Waters teamplayer!