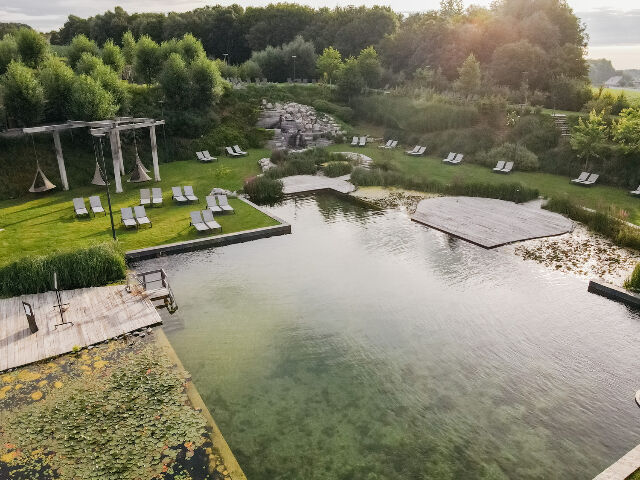 Practical Information
Below you'll find information on our opening hours and accessibility, as well as wellness etiquette, frequently asked questions. Our cancellation policy may be found here.
The resort does not allow children under the age of 16 to stay. Children above the age of 16 are only allowed to enter if accompanied by an adult.
Reservations must be made in advance using the booking module. Info@waerwaters.com should be contacted for reservations for groups of more than four individuals.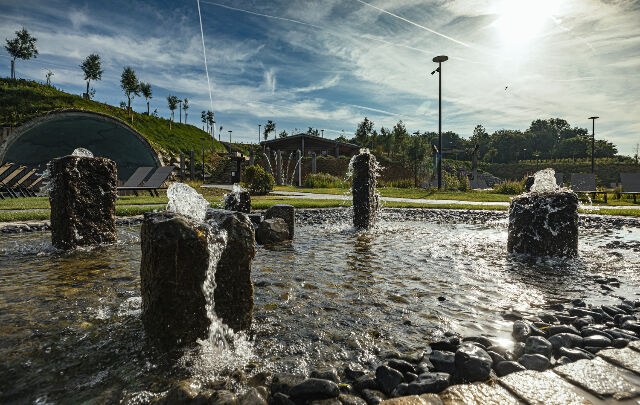 Frequently asked questions
Have a question for us? In a jiffy, you'll discover the solution here!
Discover