Wheelchair accessibility
Are you depending on a wheelchair or are you less mobile and fancy a day at Waer Waters?
We understand that you can only relax carefree when the wellness facilities are accessible to you too. As a result, you will find information below and in our brochure, which you will receive at check-in, on how to make the most of your visit. Still, have questions? Do not hesitate to email us. We are happy to answer all the questions you may have.
Get in touch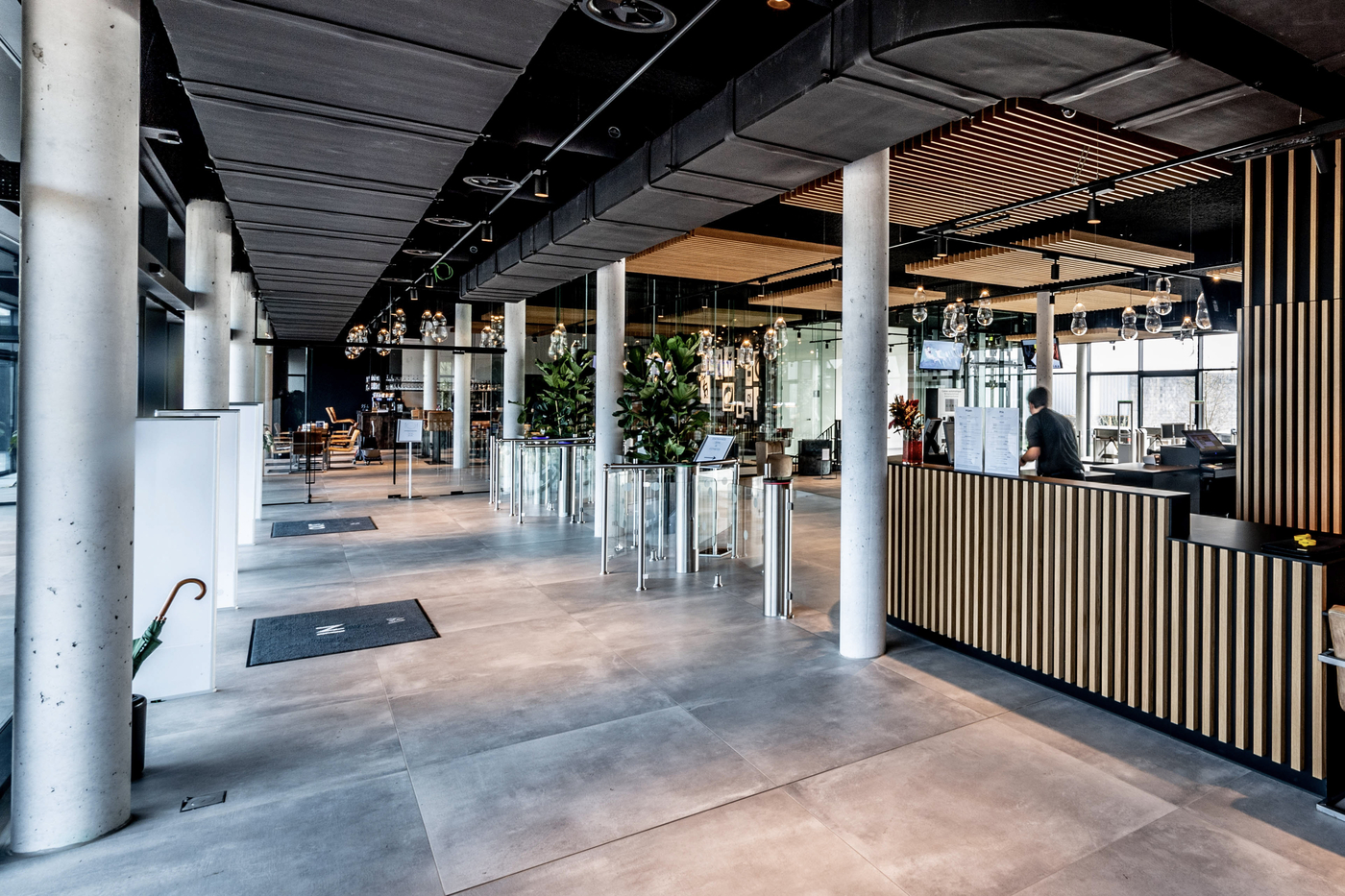 Reception & parking
Our car park has parking facilities close to the entrance. The entrance to our complex is easy to reach. Our staff is happy to offer assistance if needed. Of course, it is recommended to be accompanied by your guidance.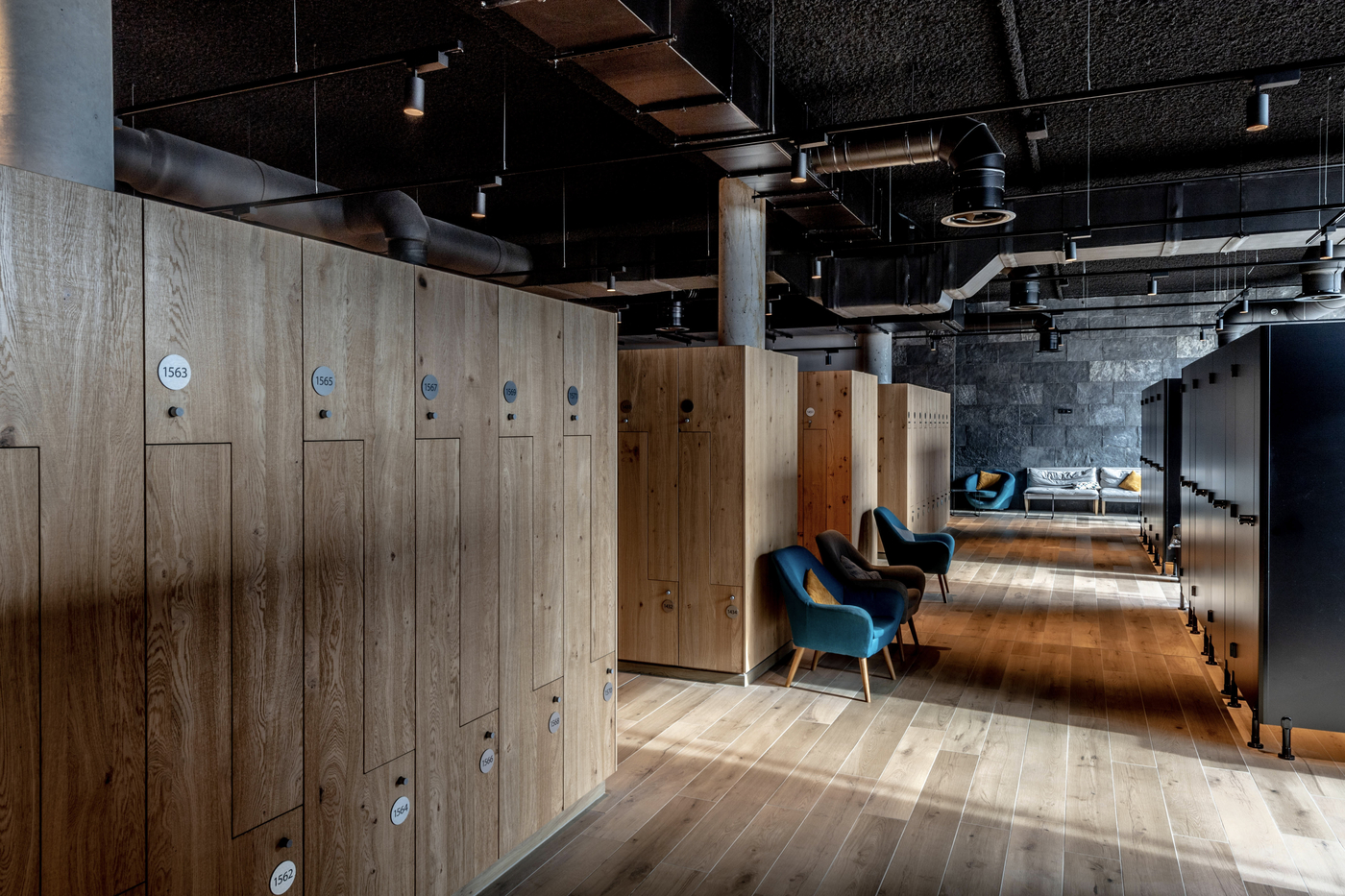 Changing rooms & showers
The changing room is accessible via the elevator at the reception or via the hotels elevator. There is an adapted shower room in the changing room where you can also change. You can store your clothes in one of the lockers located directly across from the shower room. We also thought of your companion.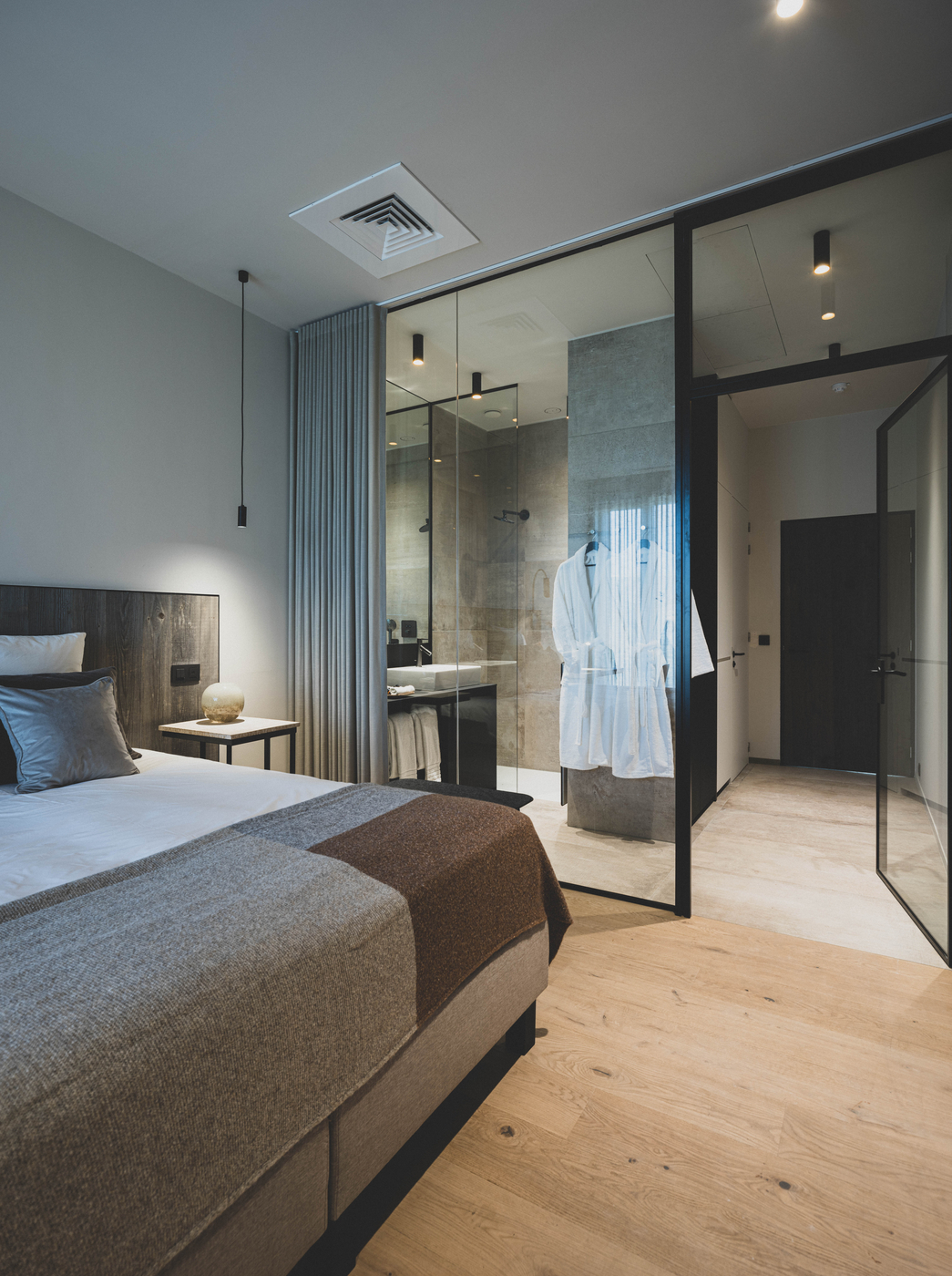 Hotel ****
Email our reception team to inquire about our options.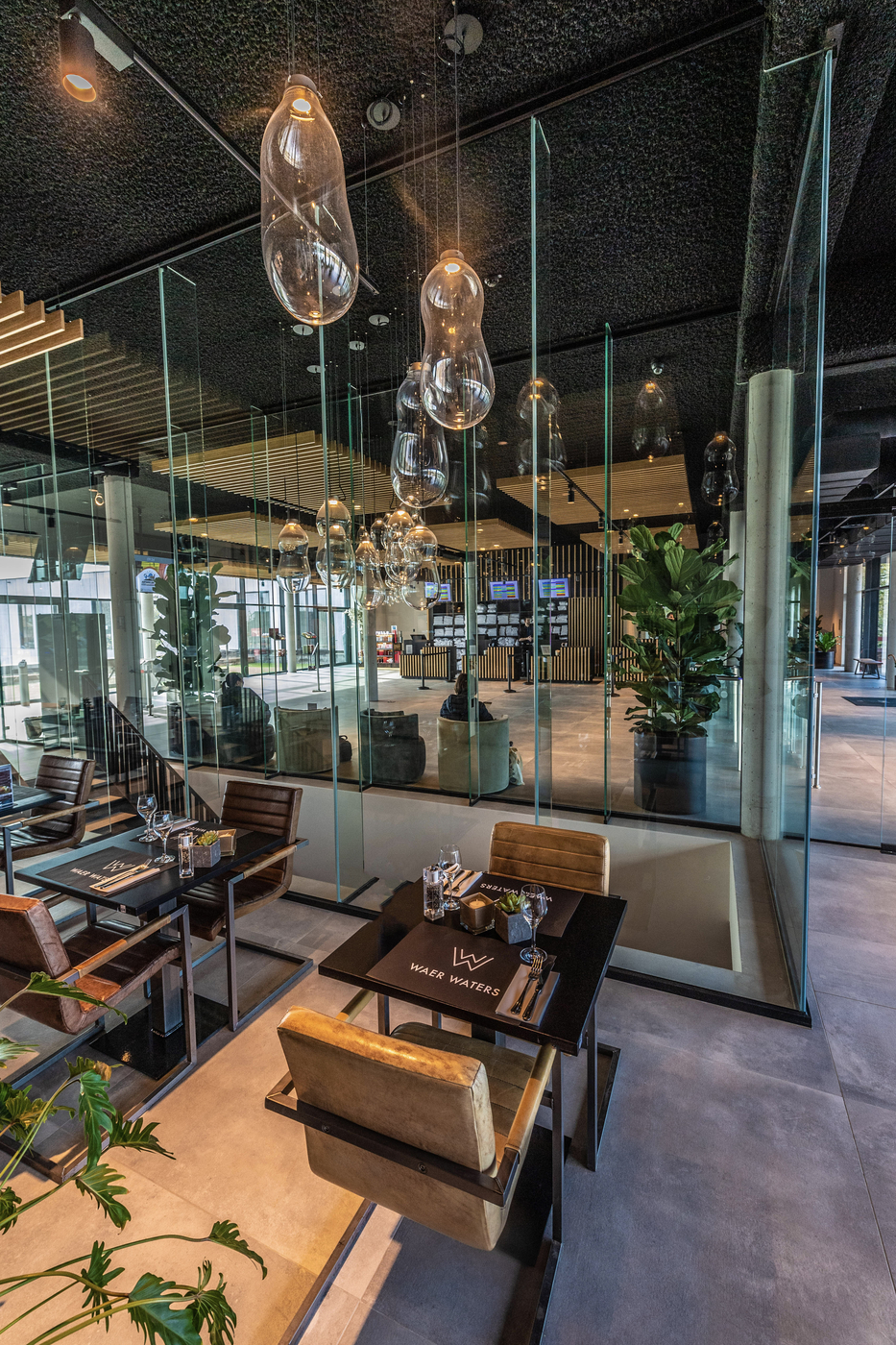 Restaurants & restrooms
All our foodconcepts, except O'cean, are easily accessible. The hotel restaurant is located on the ground floor (level with our check-in desk). The toilets are located to the right of the bar.
O'live is located in the Unite area of our wellness (located next to the large swimming pool). The nearest restroom is located in the changing rooms. From O'live, you can take the elevator to our restaurants O'bergine and O'ase. There, the toilet is located next to the buffet.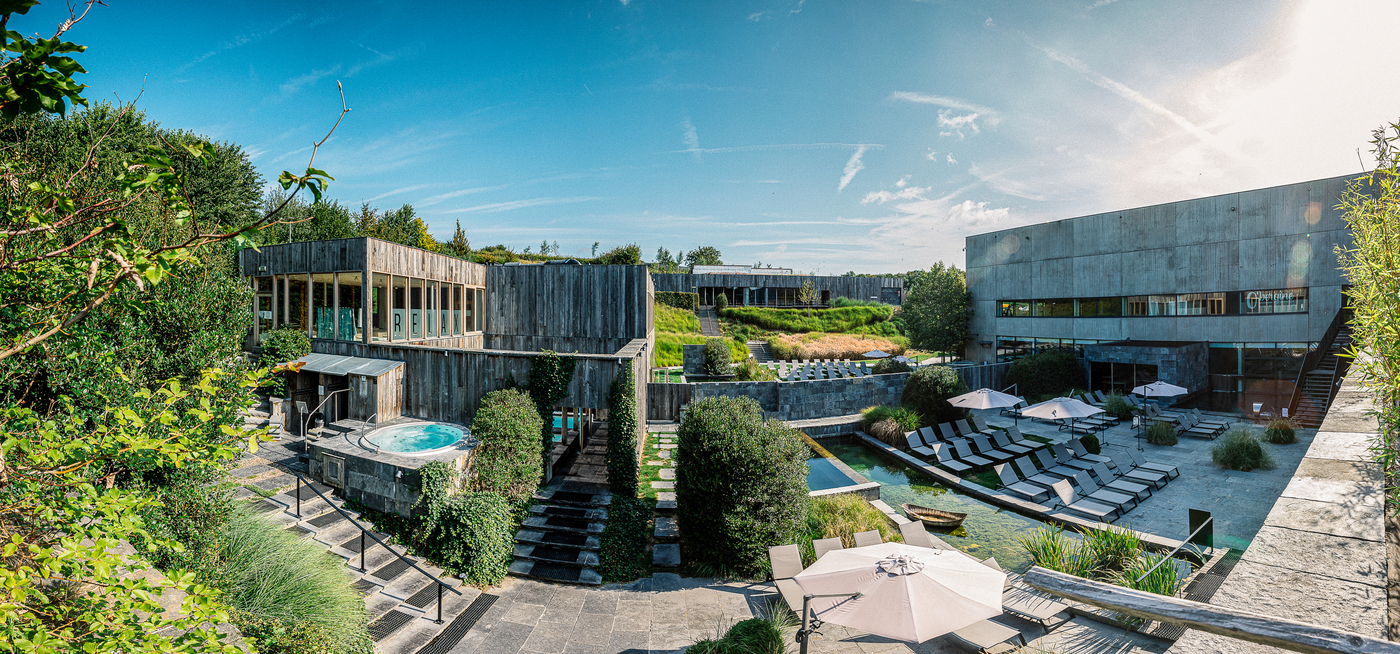 Wellness
The nude zone is unfortunately inaccessible due to the frequent presence of stairs. You can, however, enjoy our clothed Unite & Zen zone in a variety of saunas and hammams. This is determined by the size of the wheelchair as well as the metal's ability to withstand heat and resist water. You can, however, sit on the benches in the sauna with a companion. Our pools do not have elevators.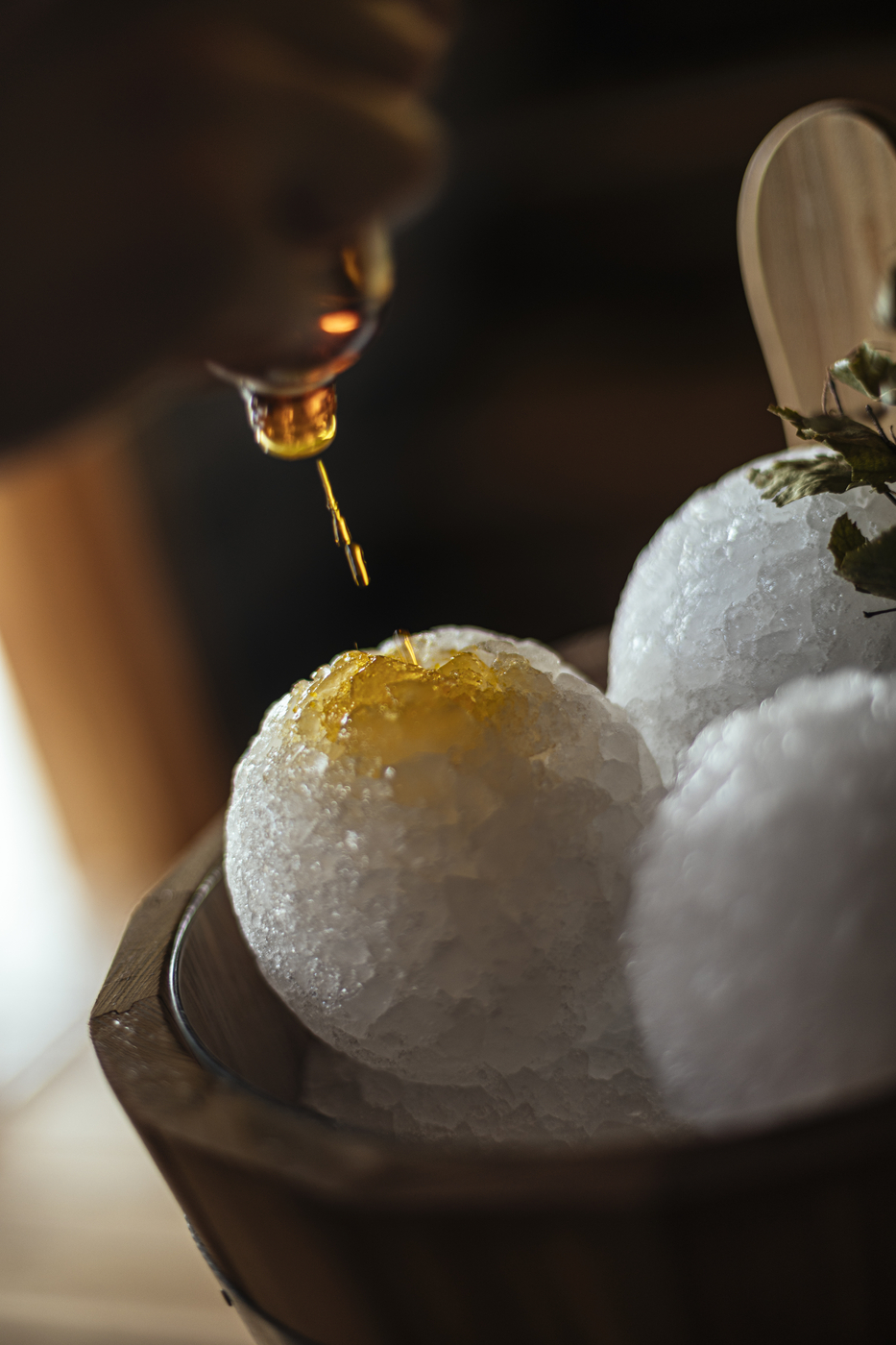 Experiences
In our clothed area, you can attend an Aufguss session in the Aufgusstheater. The easiest way to reach this sauna is via the Zen zone by following the path to the Kelo building.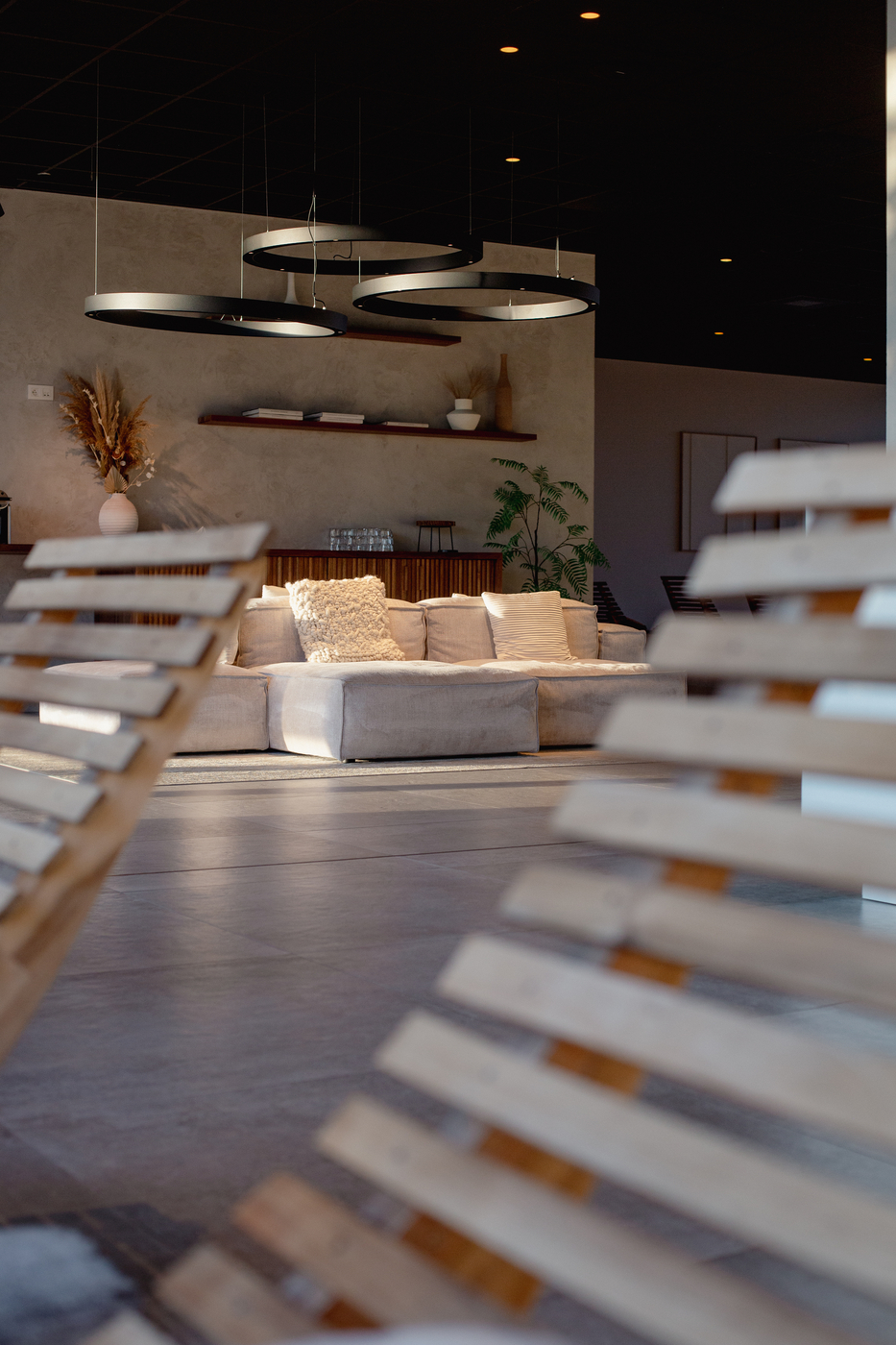 Beauty
Do you like to complete your day with a massage or facial? We understand completely. The elevator located in O'live/hotel will take you to our beauty paradise. Beauty treatments are possible if you can take place on the massage table with the help of your companion. The massage tables are adjustable in height.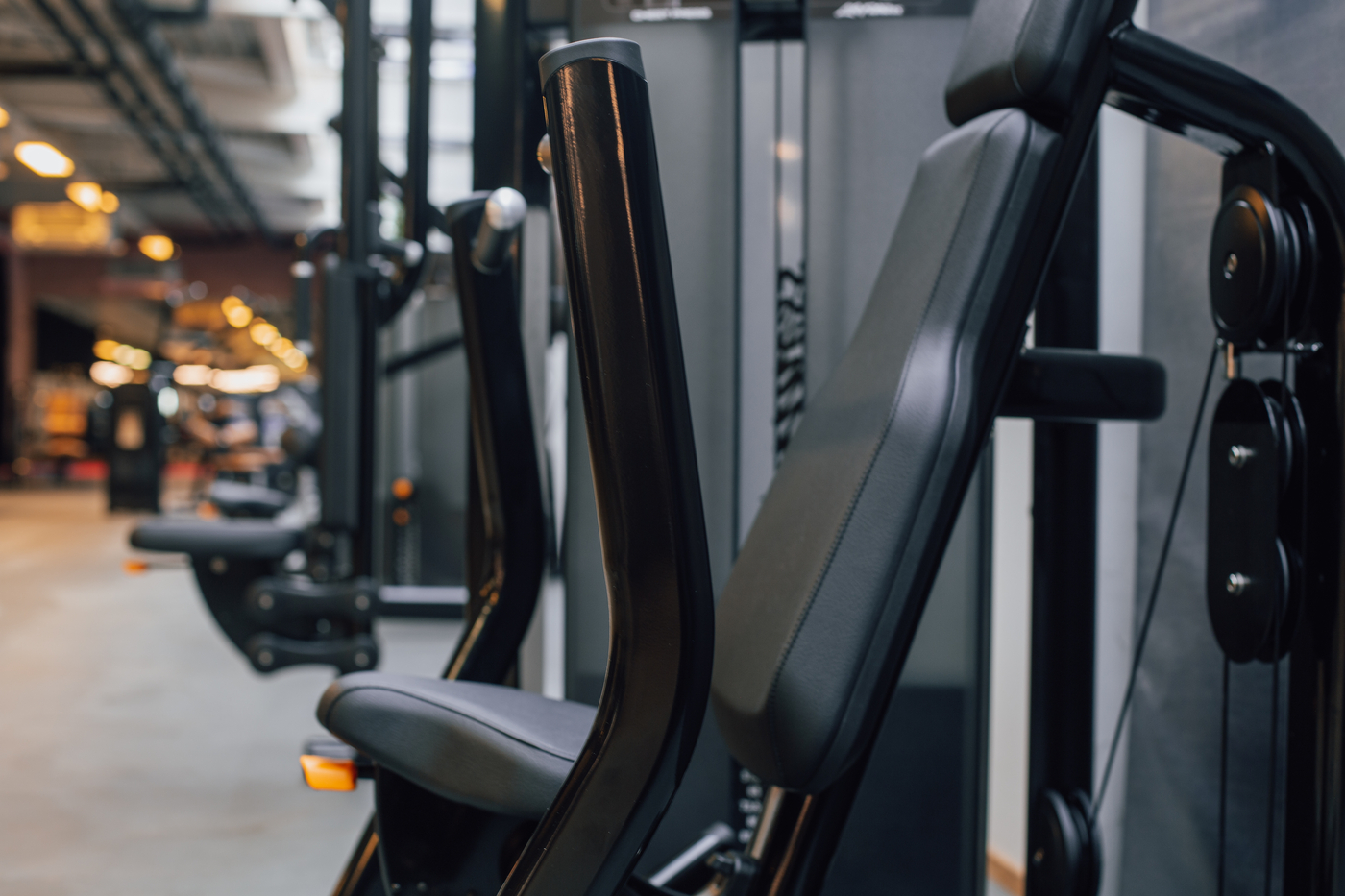 Fitness
Ask about our options via email & indicate during your check-in if you wish to use our gym facilities.