Wellness rates
Public holidays and school vacations
The weekend fee applies on public holidays and school vacations (excluding July and August), but usual operating hours apply, i.e. Monday through Thursday from 11 a.m. to 11 p.m., and Friday through Sunday from 10 a.m. to 11 p.m.
Special rates
Students (18-26y): 39€/pp only on Tue-Wed-Thu (on presentation of a valid student card)
Seniors (65+): 39€/pp only on Tue-Wed-Thu
​​We have a maximum capacity in the wellness. Once we have reached this, we do not allow extra persons. So please always make a reservation in advance to be sure of your place in the wellness.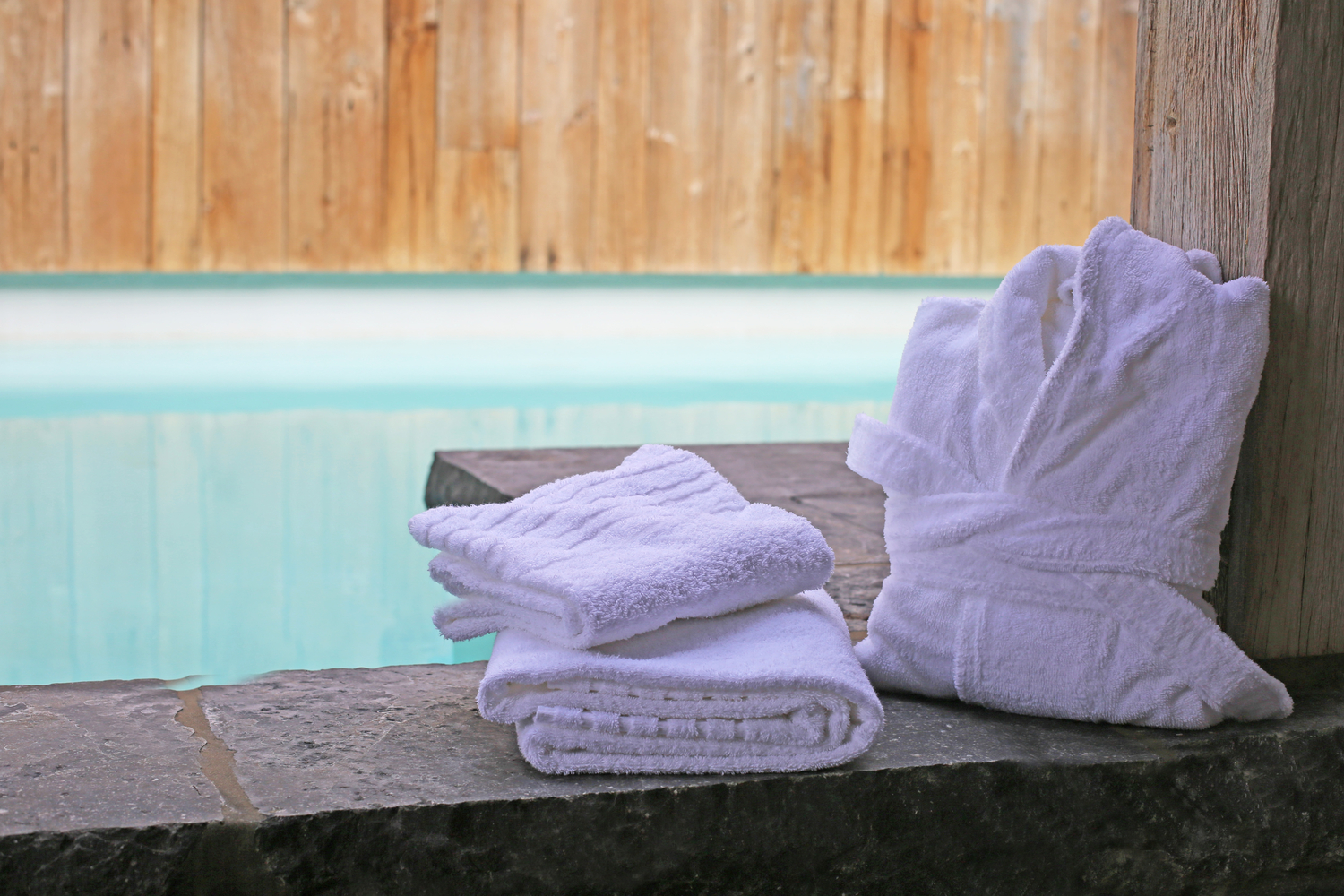 In case you forgot something
You don't want to carry your bathrobe and towels from home? No worries, we've considered everything! Rent your bath towels at Waer Waters!
Rent of towel set (2 towels) + bathrobe: 14€/pp
Rent a bathrobe: 9€/pp
Rent of towel set (2 towels): 7€/set
Slippers forgotten? Or did you plan a last-minute wellness day, but you don't have any slippers? At our desk you can buy the one and only Waer Waters slippers: fancy and a nice souvenir for home!
Would you like to explore the entire resort? Then be sure to bring your swimwear. Men's swimming shorts in Lycra are required in the dressed area. You can also purchase Waer Waters tight-fitting swimming trunks.
Buy swimwear for men from €13 (in dressed area tight-fitting swimming trunks are mandatory - shorts are not allowed)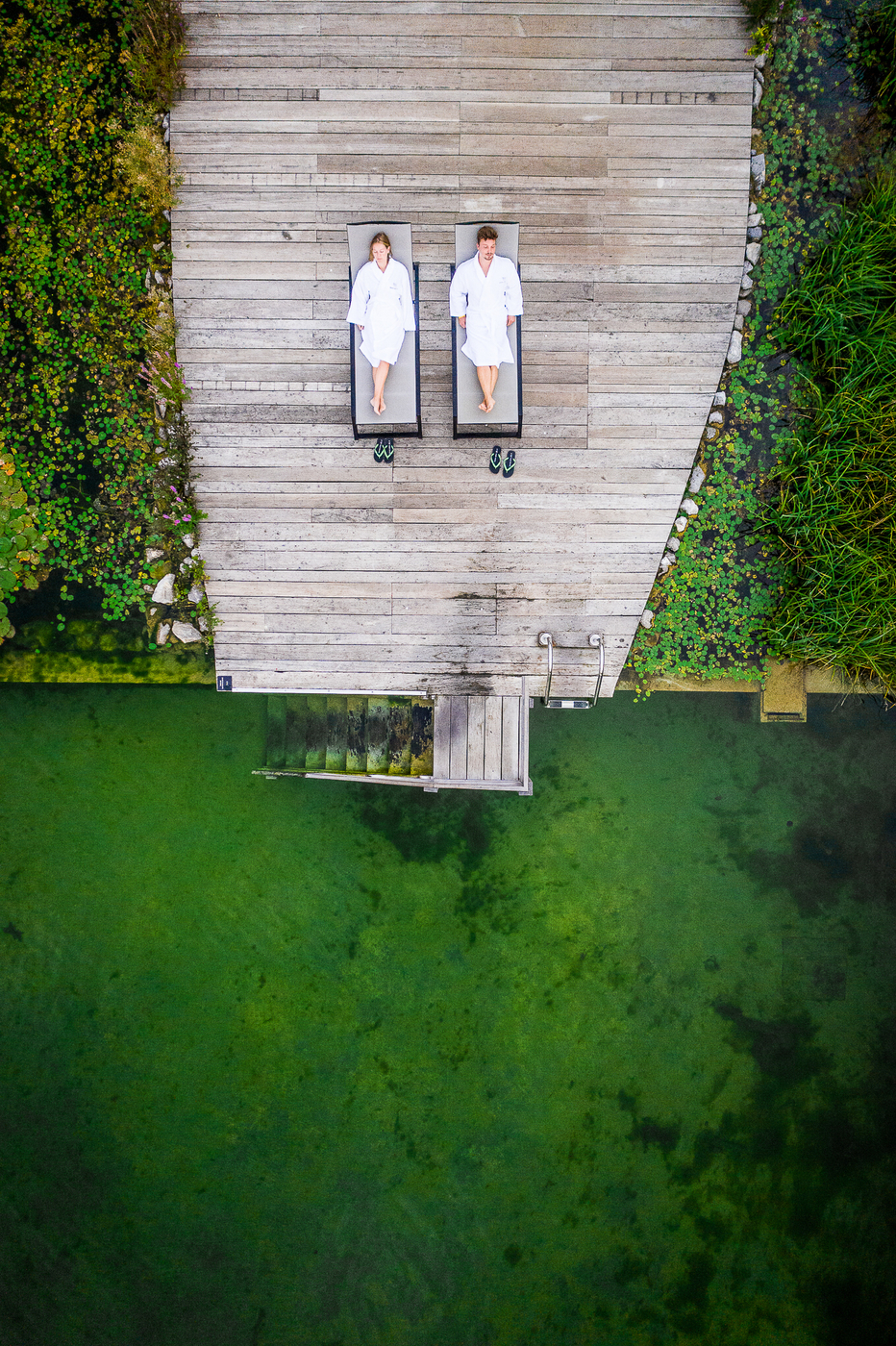 WWC CARD
What is a WWC card?
A WWC card is a "membership card" that you can use at Waer Waters to get discounted access to the sports and wellness facilities. This card works similar to an internal debit card. The card must be loaded with €300 at the time of purchase. After that, you're free to charge whatever you like. The loaded credit has a one-year validity period. Your card is charged for the amount spent at each visit. You may also take advantage of a variety of benefits with this card:
Your benefits thanks to the WWC card:
15% discount on current wellness entrance fees (not valid on packages, not valid on student rate & 65+ rate, not combinable with other promotions).
10% discount on group lessons (you pay €12 per class).
10% discount on fitness (you pay €12 per class).
10% discount on all feel-good foods of the 3 wellness restaurants (O'live, O'bergine, O'ase, O'cean) and also on the food in Brasserie Rodenberg, where you can eat in city clothes. There are no discounts on the drinks.
10% discount on treatments.
Not nominative (but the card must be in the possession of the user)