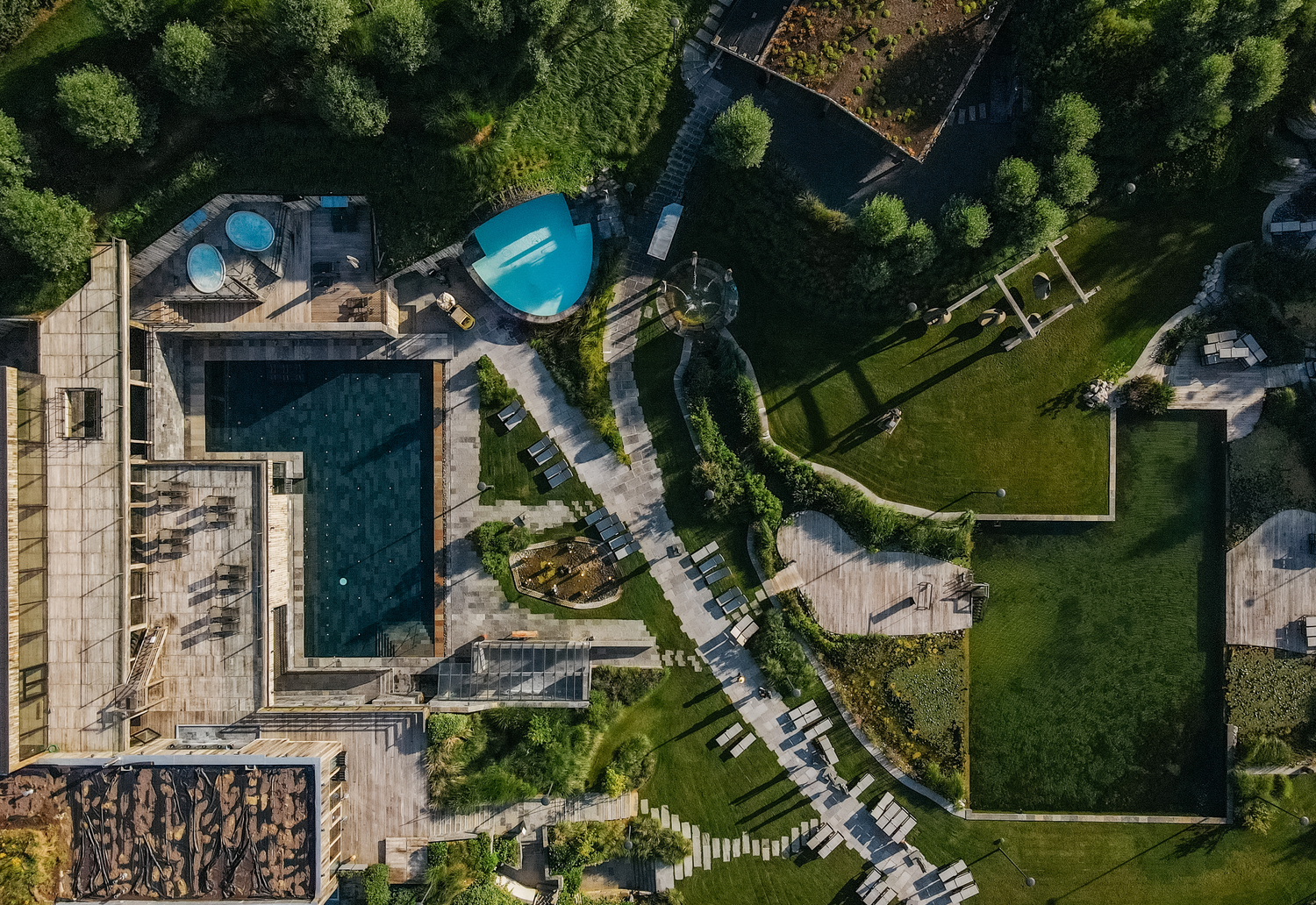 Opening hours and accessibility
Opening hours
Monday till Thursday: from 11 a.m. to 11 p.m.
Friday till Sunday: from 10 a.m. to 11 p.m.
On public holidays the same opening hours as above apply.
O'live (cocktail and tapas bar): 12 p.m. - 10:30 p.m. (kitchen closes at 9:30 p.m.)
O'bergine (buffet à volonté restaurant): the buffet is open from 12 p.m. to 3 p.m. and from 6 p.m. to 21:30 p.m.
O'so sweet (sweet & salty bites bar): from 12 p.m. to 5:30 p.m.
O'cean (fish restaurant): coming soon

Exceptional closing days
Closed on 24/12/2023, 25/12/2023, 31/12/2023 & 01/01/2024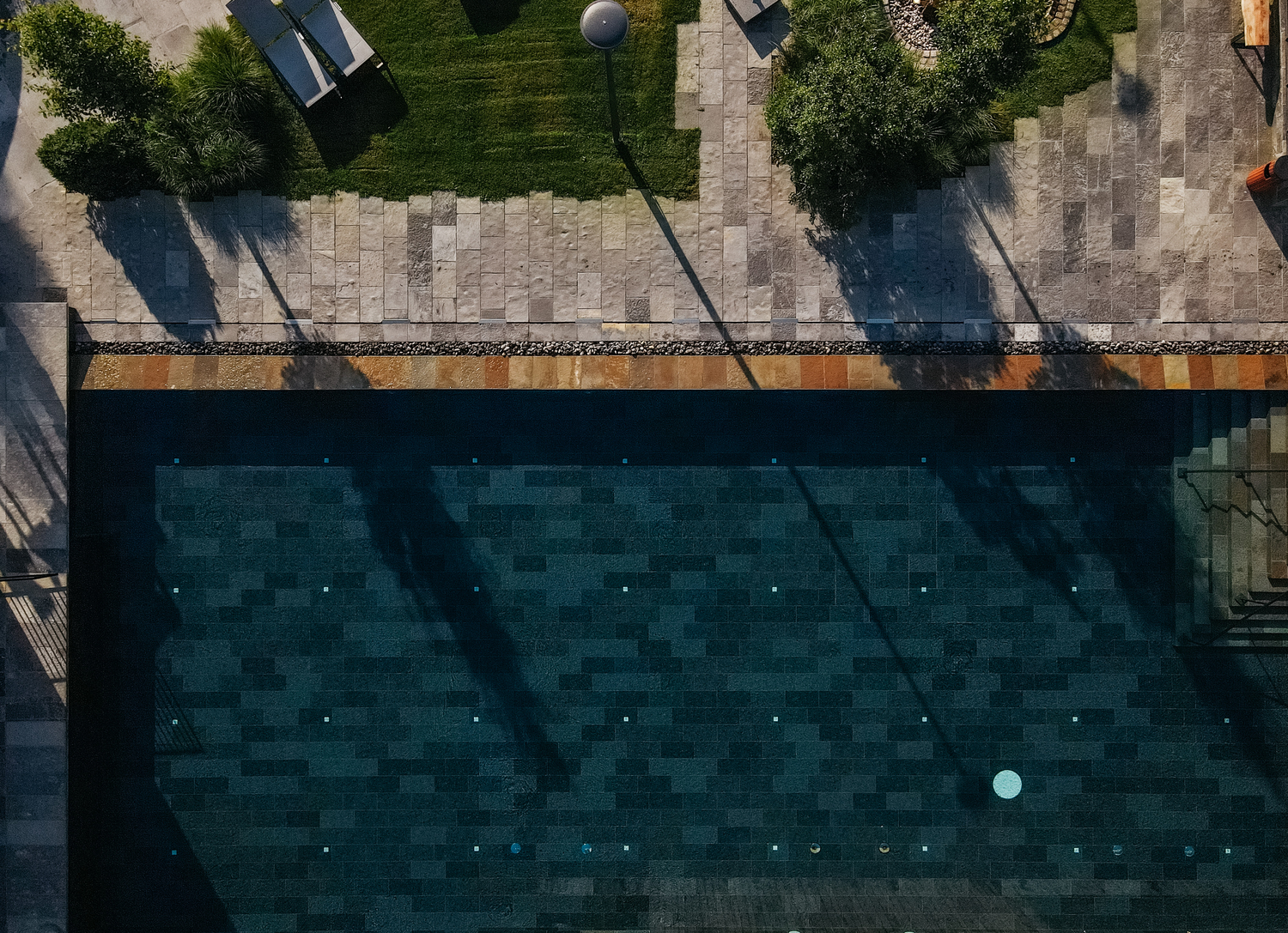 Accessibility
Address: Rodenberg 21, 1702 Groot-Bijgaarden
Car
Waer Waters is located near the E40 Ostend/Calais-Brussels highway (exit 20 Ternat) and the Brussels RO ring road (exit 11 Groot-Bijgaarden Dansaertlaan). There is free parking at the wellness complex.
Bus
Traveling to Waer Waters by public transportation is not easy but possible. Bus 355 Brussels-North-Ternat-Liedekerke stops every half hour on weekdays at the Groot-Bijgaarden Rodenberg bus stop, 300 meters from Waer Waters. On Saturdays the bus runs once every hour, on Sundays and holidays only once every two hours (delijn.be).
Train
The Dilbeek train station is one kilometer from Waer Waters. On weekdays, a train stops there twice an hour in each direction, alternating between the S4 Mechelen-Brussels-Schuman-Aalst and S10 Brussels-South-Aalst connections. On weekends and holidays, only the S10 trains serve Dilbeek station once an hour (nmbs.be).
Plan your route to Waer Waters