Beauty treatment in the spotlight
NEW: Mommy 2 be
Are you mommy to be and could use a relaxing body massage? We have something brand new for you!
During pregnancy, our bodies undergo incredible changes and it is essential to prioritize self-care and relaxation. A body massage may be just what you need. This is why, from now on, you can enjoy a wonderful relaxing massage for the whole body (feet, legs, back, abdomen, arms, face & scalp).
Immerse yourself in the soothing touch of our experienced female therapists as they skillfully knead away tension and relieve the stress associated with carrying a new life. A full body massage offers remarkable benefits for both you and your growing baby. It reduces stress, pregnancy ailments, fluid retention and improves your blood circulation. And above all, you can enjoy some me-time and a moment of self-care.
Price: €89 pp
Time: 50 minutes
I want to book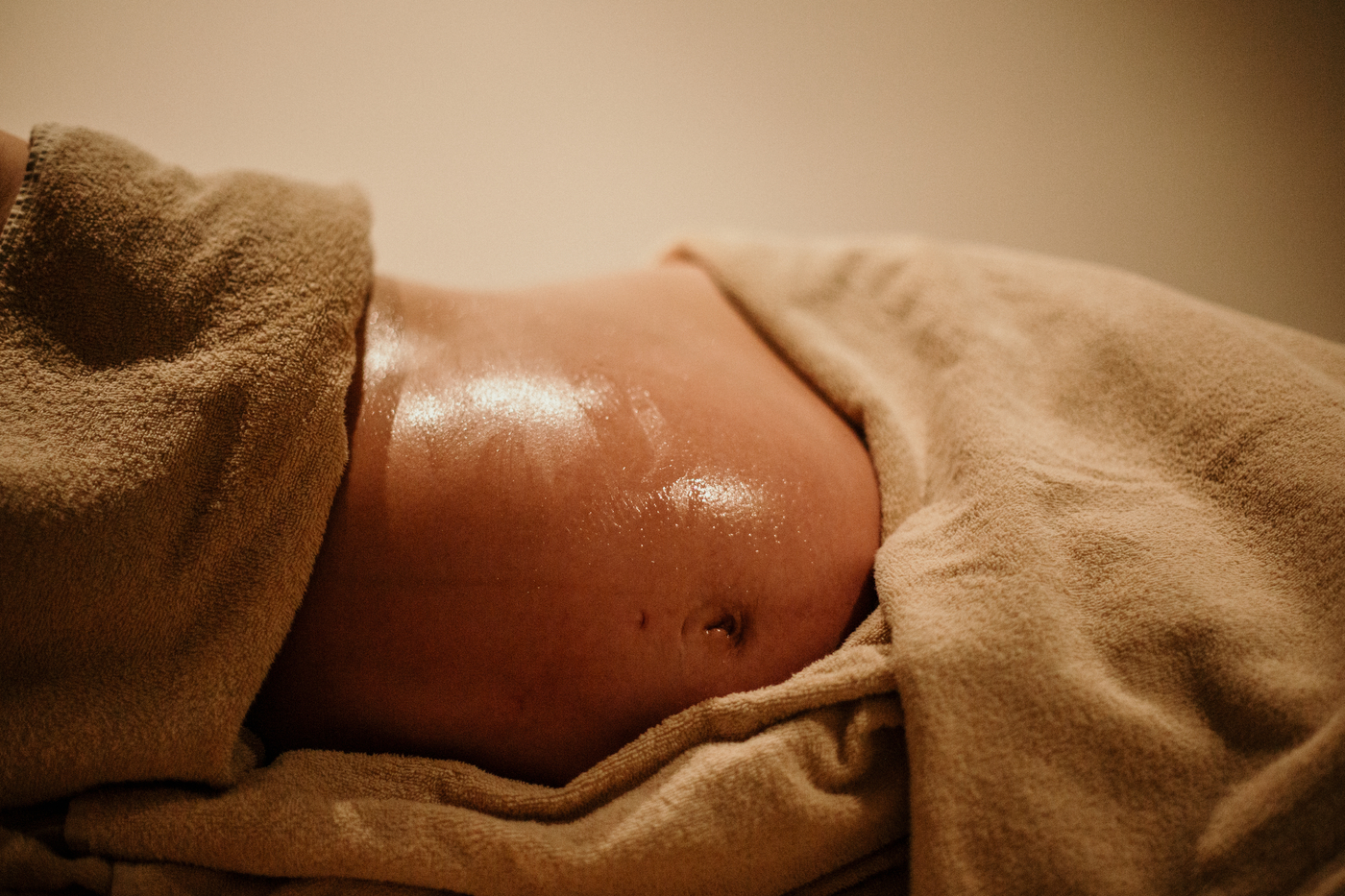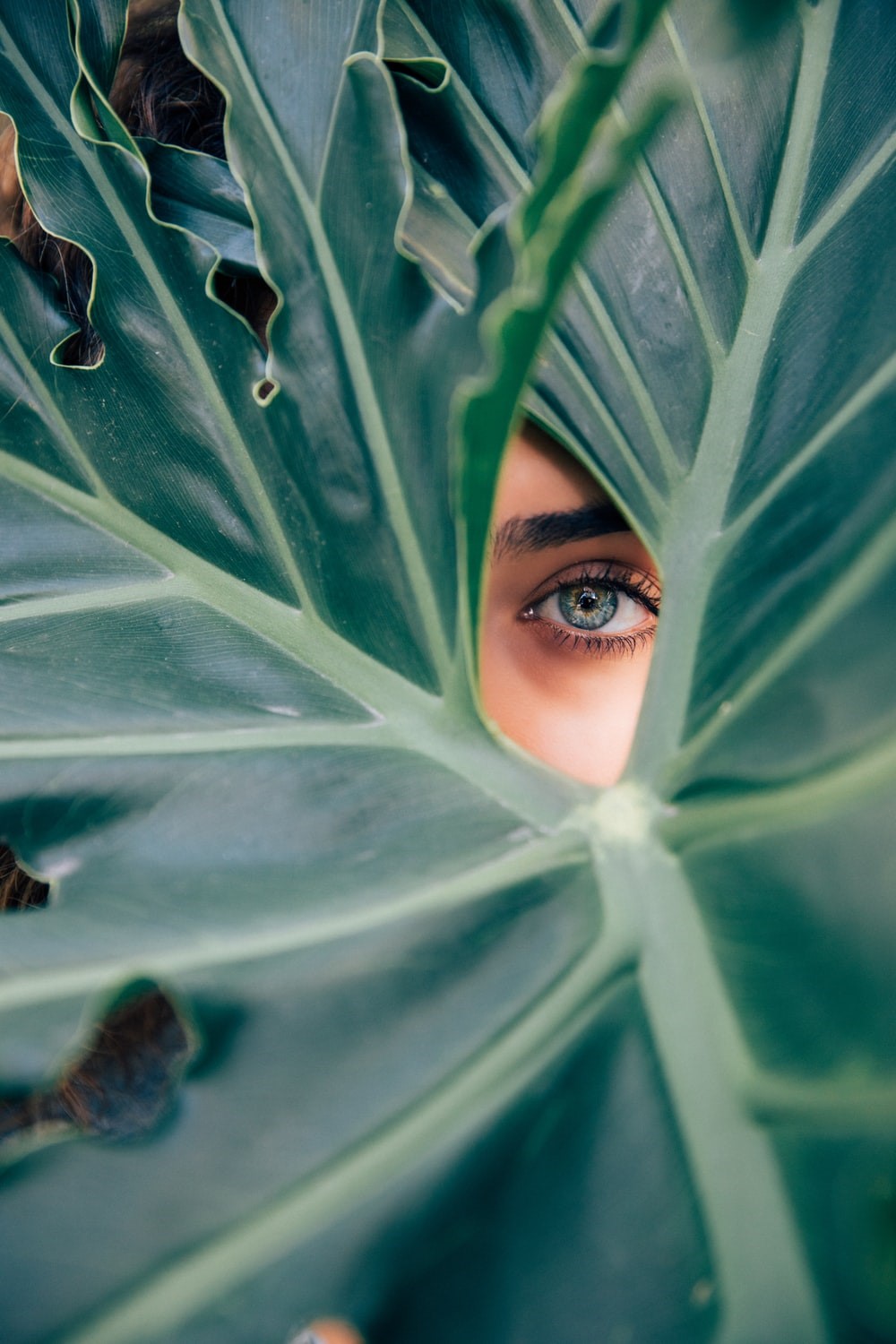 Dr. Babor's skincare Cleanformance
Pure skin and a healthy, natural glow. Is there anyone who doesn't want it? After the summer, our skin could use a boost. Don't you agree?
Look no further & say hello to Dr. Babor's Clean Formance. Cleanformance is free of parabens, mineral oils, microplastics & silicones and represents an extremely high-performance line. This "clean" formula consists of over 98% ingredients of natural origin combined with an innovative pre- & probiotic complex. The skin barrier is strengthened and the balance of the skin's microbiome is maintained.
Result? A healthy skin inside with a radiant glow outside #skingoals
Treatment content: cleansing - exfoliation - skin activation - serum - massage - closing care
Treatment time: 50 minutes
Price: 82€
GIVE ME THAT NATURAL GLOW
In 8 steps to a healthy glow
Close your eyes and take in the benefits that nature has to offer:
Preparation / Welcome Touch
Cleansing of the skin with the Deep Cleansing Pads and Face Tonic
Peeling with the Clay Multi-Cleanser and Deep Cleansing Pads
Activate the skin with the Glow Starter Mask
Nourish with the Moisture Glow Serum
Massage with the Renewal Overnight Mask
Farewell / Goodbye Touch
Finally, apply Awakening Eye Cream and Moisture Glow Crea
You will spend 45 minutes in our beauticians' golden, or even better, green hands.
GIVE ME THAT NATURAL GLOW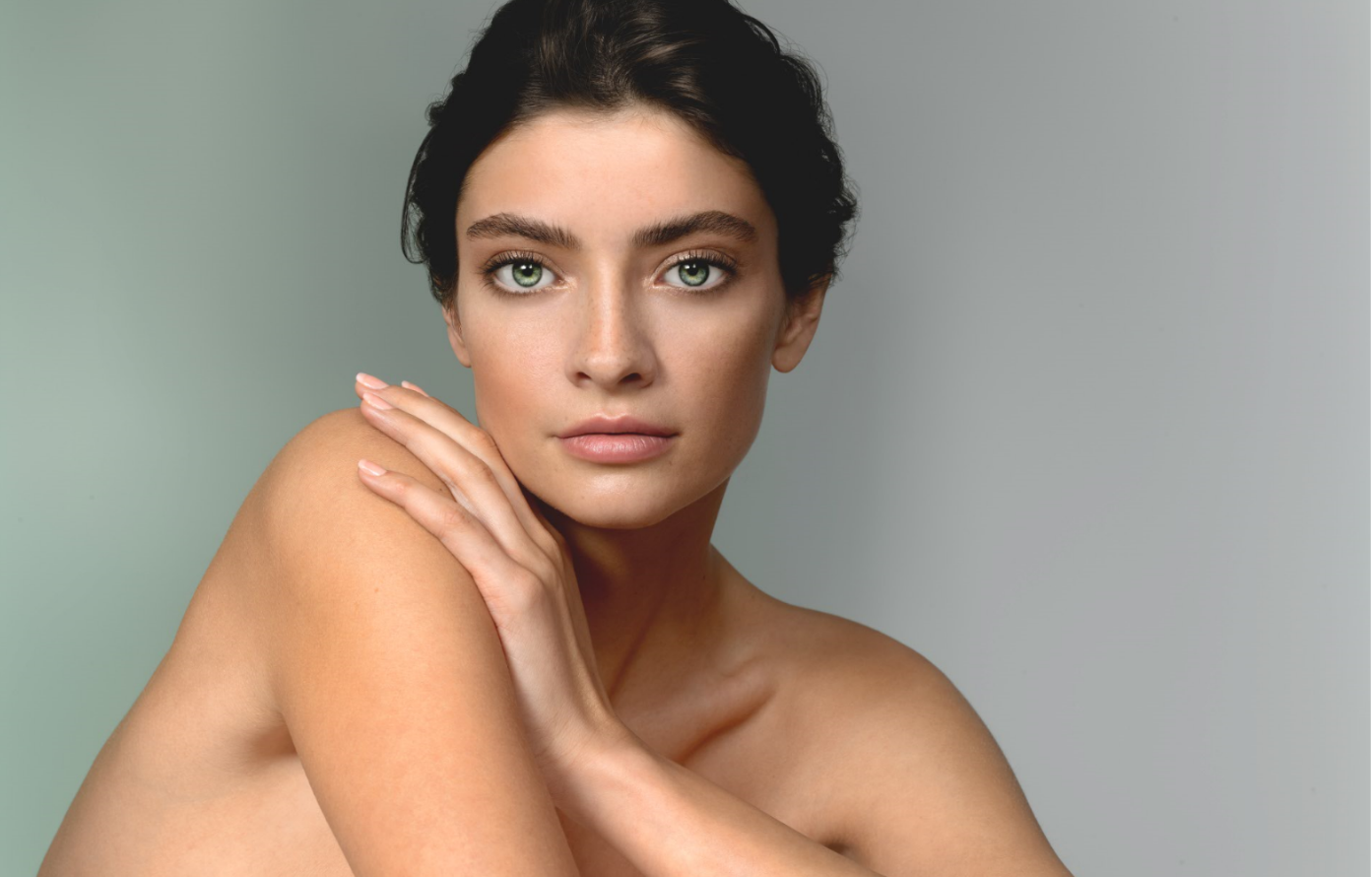 Why does your skin love Cleanformance, natural & clean skincare?
Did you know that BABOR strives to use only ingredients that promote skin health or support the integrity and effectiveness of their formulas? What skin doesn't wish for a treatment that is both natural and clean?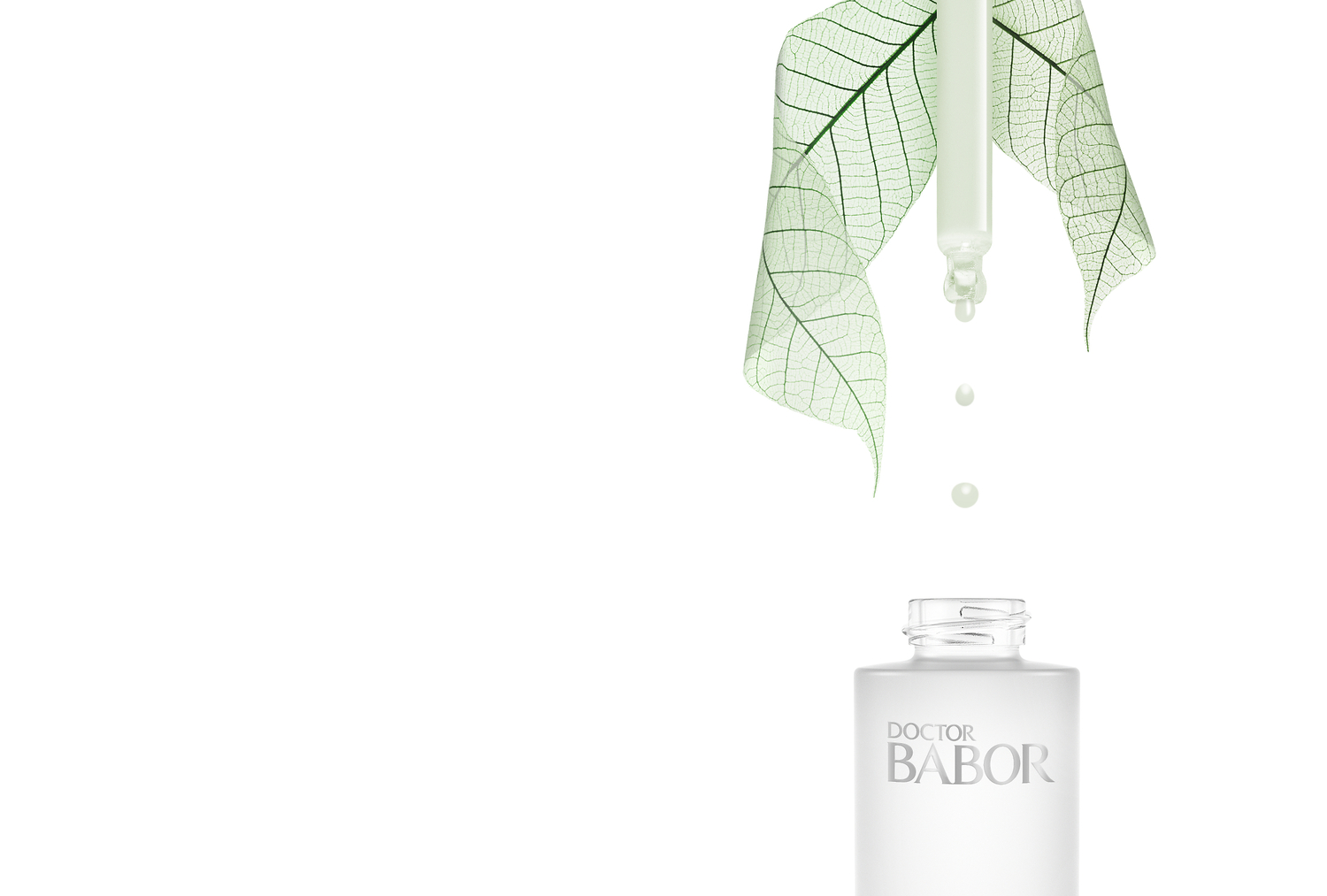 Why does the planet love Cleanformance?
BABOR uses recycled paper from sustainable forestry with FSC label for their packaging and sales flyers/brochures.

BABOR's primary packaging materials are made of glass or tubes of 30% recycled plastic, and all Cleanformance formulations are also microplastic-free.

Furthermore, BABOR produces CO2 neutrally at their Aachen location.
GIVE ME THAT NATURAL GLOW