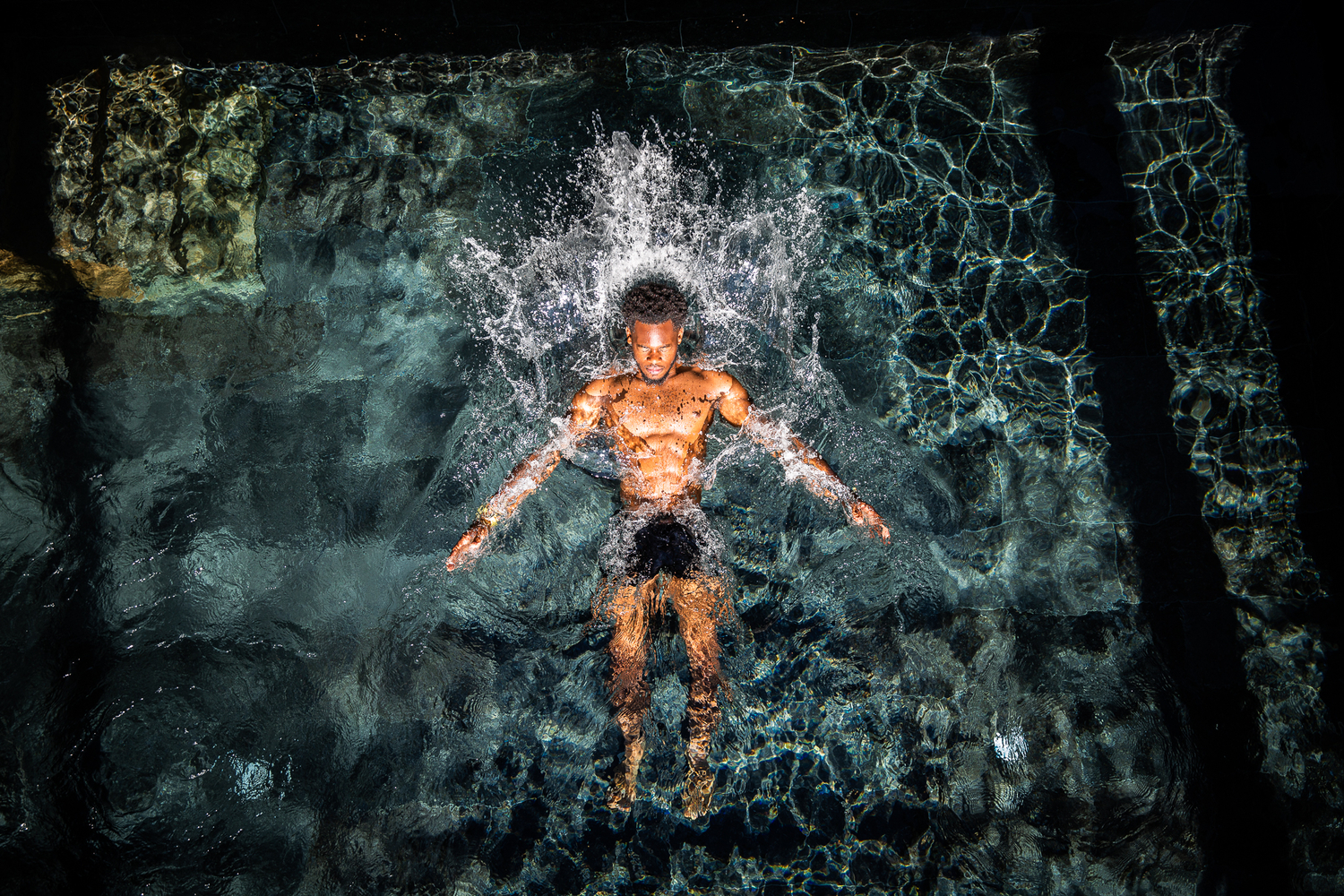 Wellness tips & etiquette
Is it your first visit to the sauna? Have you ever visited a spa or a wellness resort? Do you have any notion what the ideal sauna experience is? We'd like to help you get ready for your first sauna visit by providing some useful tips!
What do you pack for a day of relaxation?
Are you ready to visit Waer Waters? What do you pack for a day of relaxation?
1. Confirmation of the reservation
Reservations are necessary in advance. Make certain you have a copy of your reservation (eg on your phone).
2. Bath linen
Both in the wellness area and in our restaurants, a bathrobe made of towel material is required to keep you warm and protected. In addition, one large towel is required in the sauna because your entire body must rest on a towel. You'll also need one towel to dry yourself. At the desk, you may always hire a bath linen set.
Not allowed:
- Bathrobes made of other materials such as satin, fleece,...
- Beachwear such as beach dresses ed.
3. Slippers
Slippers are mandatory for sanitary reasons as well as to keep against slipping on wet surfaces. Sandals aren't permitted. Did you know that Waer Waters slippers may be purchased at the front desk? It's beautiful and fancy, and it'll make a nice keepsake for home!
4. Swimwear
If you wish to explore the dressed area, bring your swimwear. Only elastane-fitted swimwear is permitted. This substance does not retain waste products, ensuring that the purity of our water is maintained at its highest level.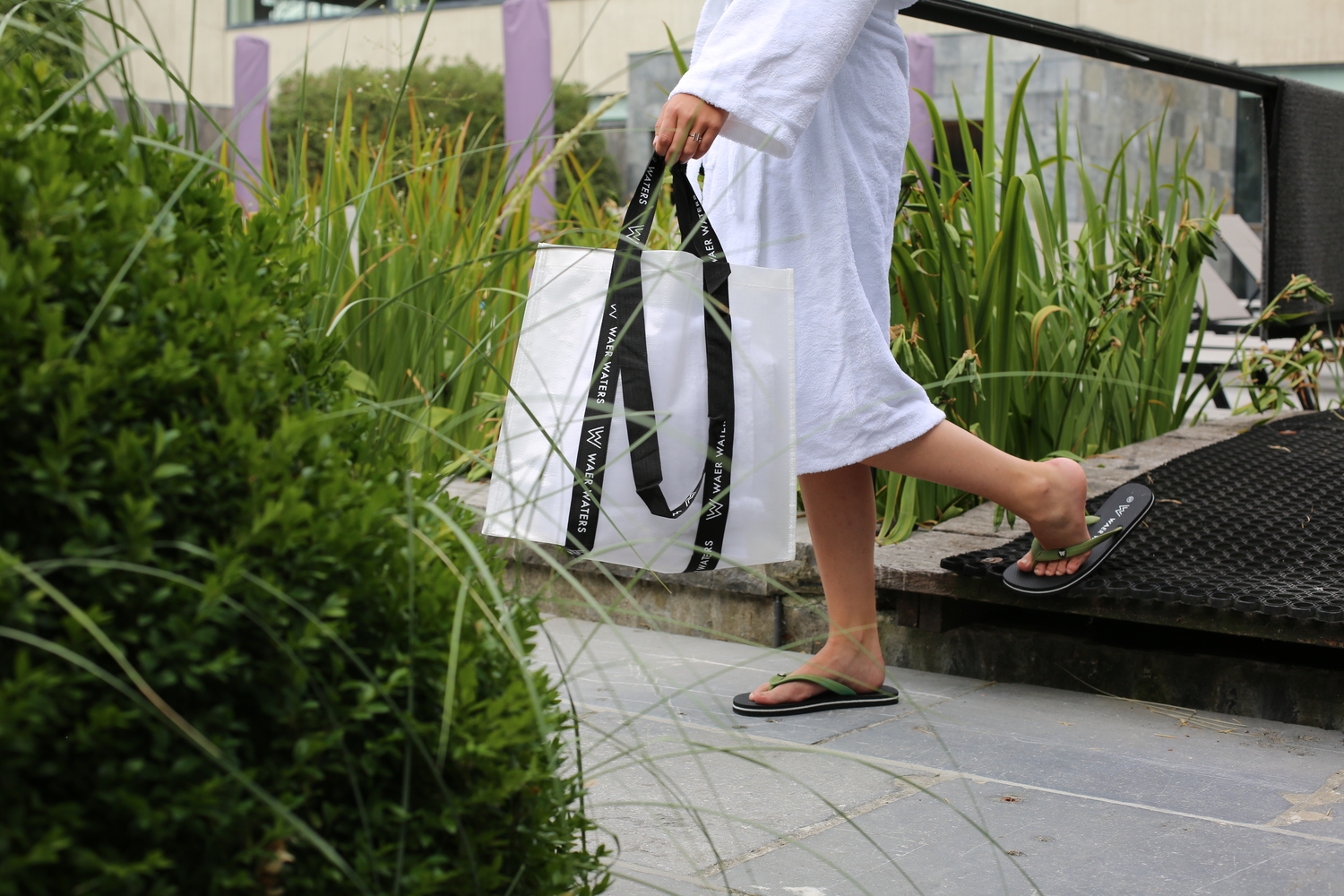 A great sauna starts with you
No hashtags needed
No electronic devices allowed. We do promise that you will find a better connection here anyway.
Clean lines
We are a place of peace and space. Clean lines are central. Do not eat & drink in the changing rooms and only use transparent bags in the wellness. In this way we help to ensure your privacy.
Silence is golden
The sauna, one of the few places where it is still quiet. Maintain the silence. Maintain the magic.
Hygienic experience
Because everyone works together to improve hygiene, the water quality is maintained and we can always offer guaranteed water hygiene. We monitor all our baths 3 times a day.
Discover our spa etiquette
A hygienic experience in 6 steps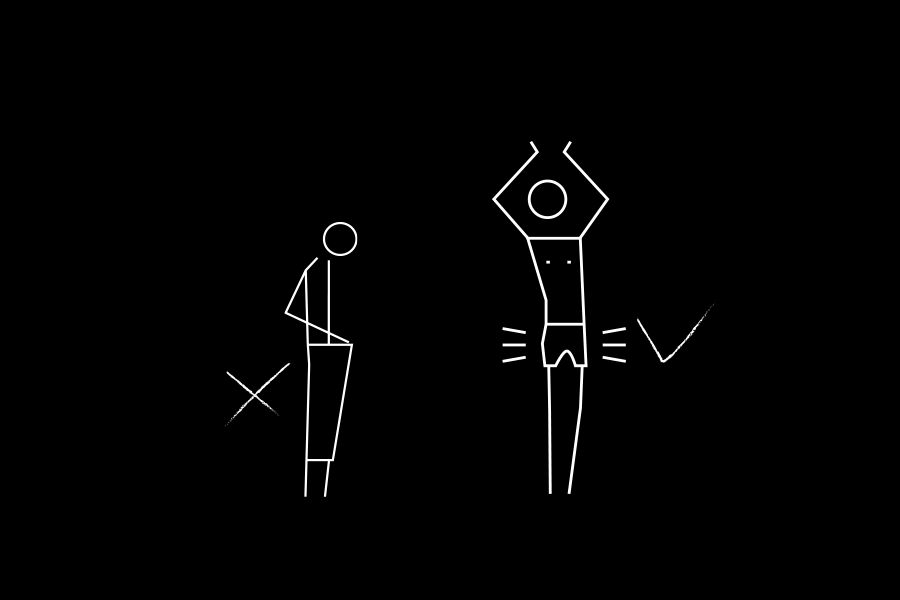 Step 1: elastane swimwear
Swimwear in the material elastane retains less perspiration and waste. After taking a shower you can enjoy carefree enjoyment and the water and sauna quality remains optimal.
Especially for the men: go for a small, fitting swimsuit, in the material elastane.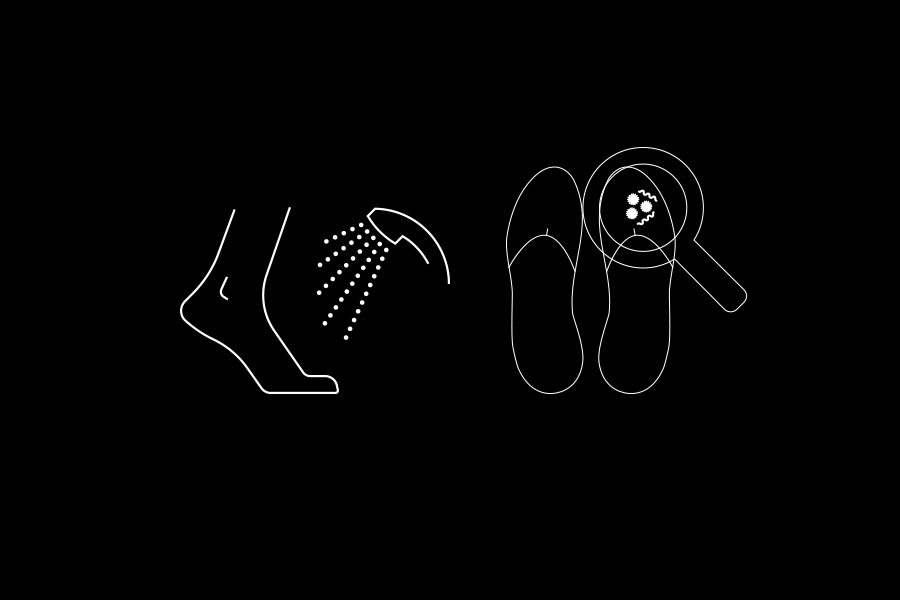 Step 2: Disinfect your feet
Feet are packed in warm, dark, damp shoes. Everything bacteria love. Therefore, regularly disinfect your feet and slippers on our foot nozzles.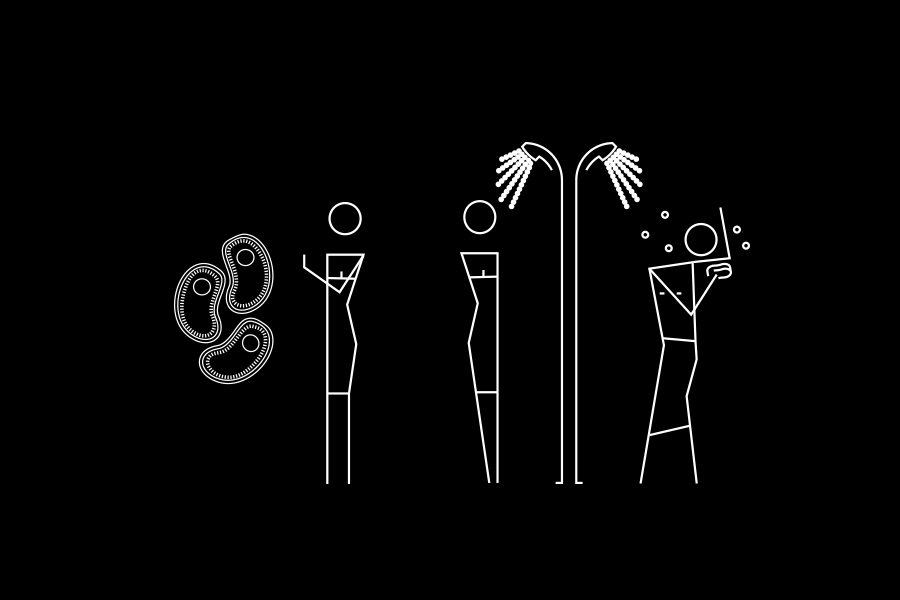 Step 3: Start with a shower
Start your sauna visit with a shower and say goodbye to 7 million unwanted friends. Wash with soap if you want to use your wellness experience completely clean.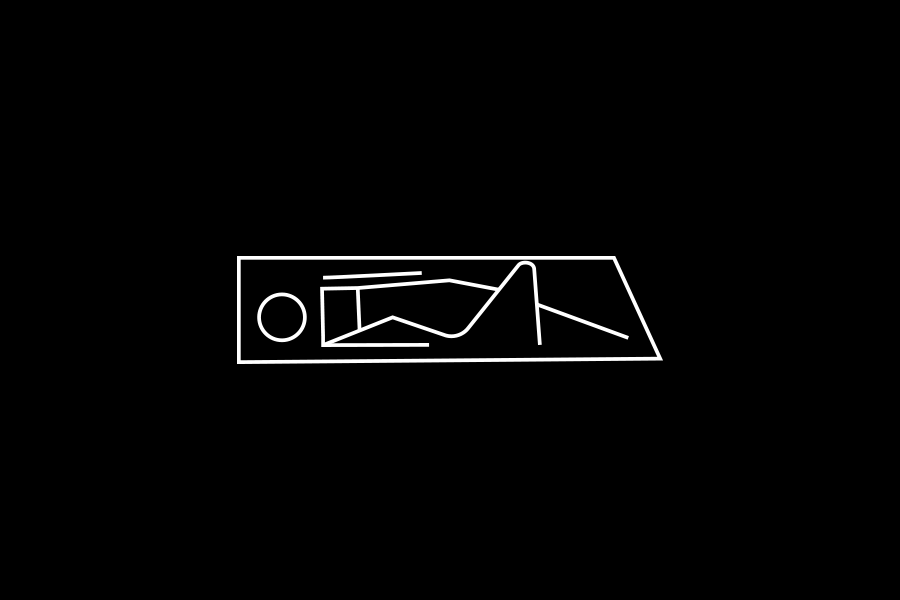 Step 4: Use a towel
Better to leave an impression than a print in the sauna. So keep your whole body on a (large) towel during your sauna visit.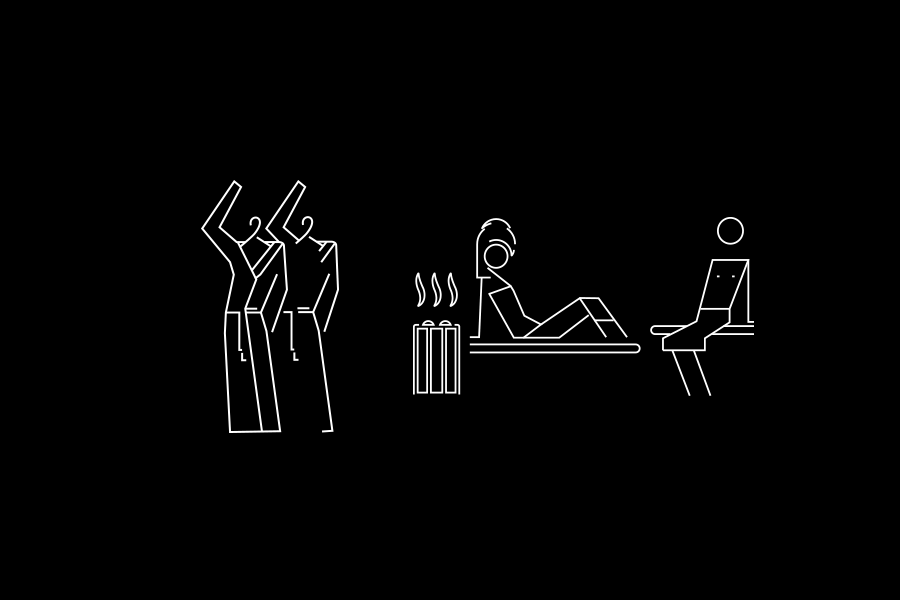 Step 5: It is better not to use your bathrobe to dry yourself off
A bathrobe is for cozy and dry relaxation. They don't like extreme heat and sweat. So leave your bathrobe out of the sauna and do not use it to dry you off.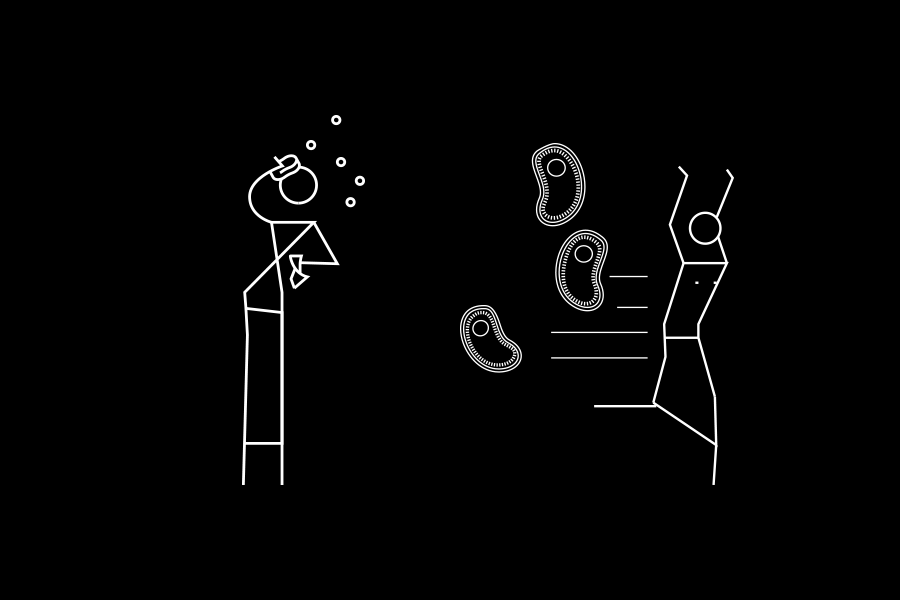 Step 6: Showering after the sauna
After your sauna visit, first rinse all your waste away, so that you don't take unwanted company into the baths.
Ready for your (first) day at the sauna?
Book